Scaramucci Fired: 'How to Lose a Guy in 10 Days' and Other Top Memes From the Mooch's Departure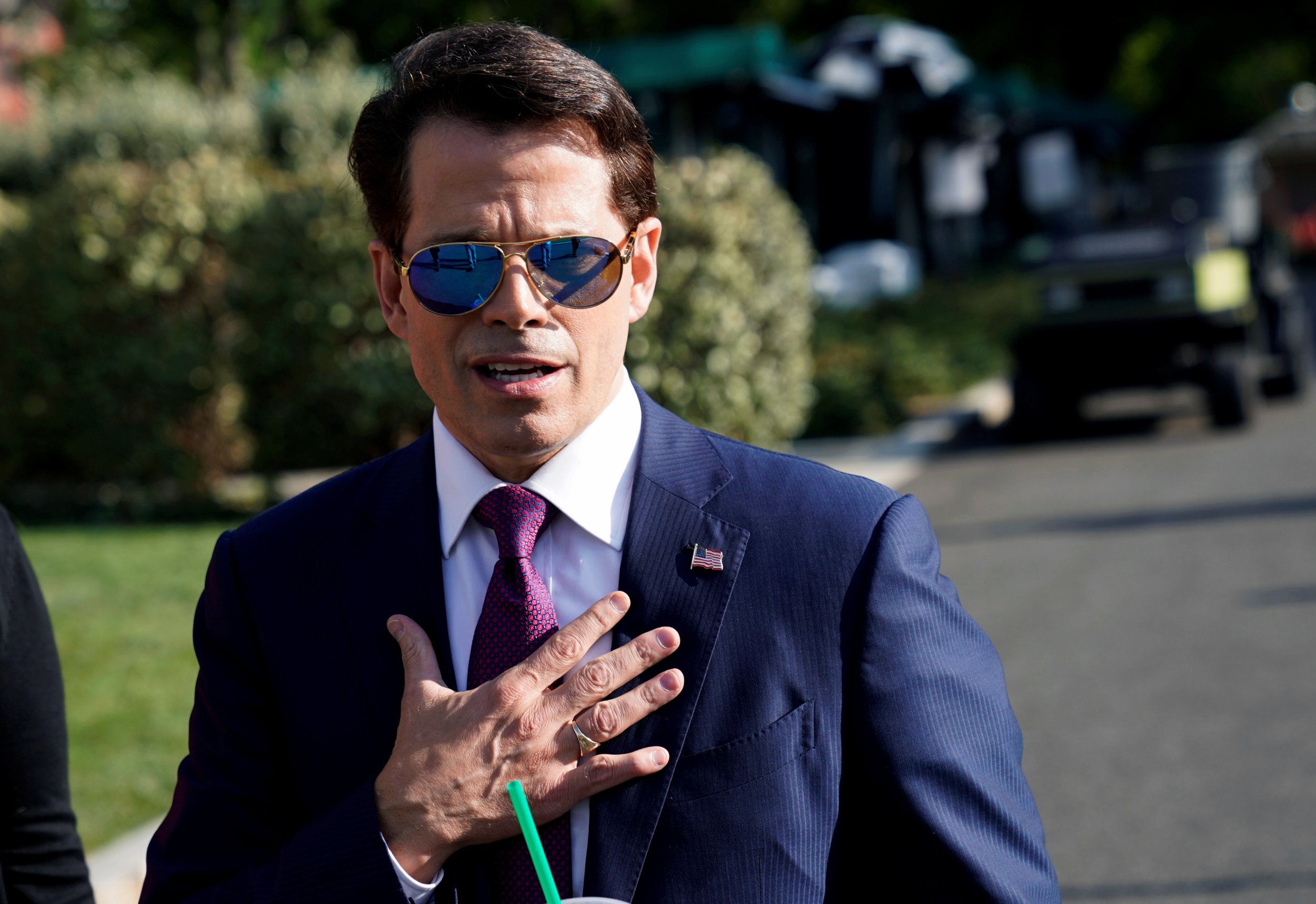 Well, Anthony Scaramucci is out as White House communications director after just 10 days in the job. Of course Twitter and other social media are all over this one. Even before Sarah Huckabee Sanders took to the podium on Monday to explain why this wasn't total chaos and madness at the White House, the internet had already weighed in. Here's some of the best:
Thank you, Second City, for doing the best version of this movie poster. Its riff on the Mooch's 10 days as White House communications director is pretty elegant.
This exchange between New York magazine writer Jonathan Chait and filmmaker Michael Sweeney gets the award for Best Mooch Firing GIF.
This one from journalist and author Saeeed Jones became an instant classic.
Comedian Aklilah Hughes came up with this play on all those pharmeceutical ads.
This wild meme from a week ago, when the Mooch was on top of the world—or at least the president's desk—got a lot of replay Monday as the former hedge fund manager was led away from his place of employment, a reminder that in Donald Trump's White House, no one lasts long.