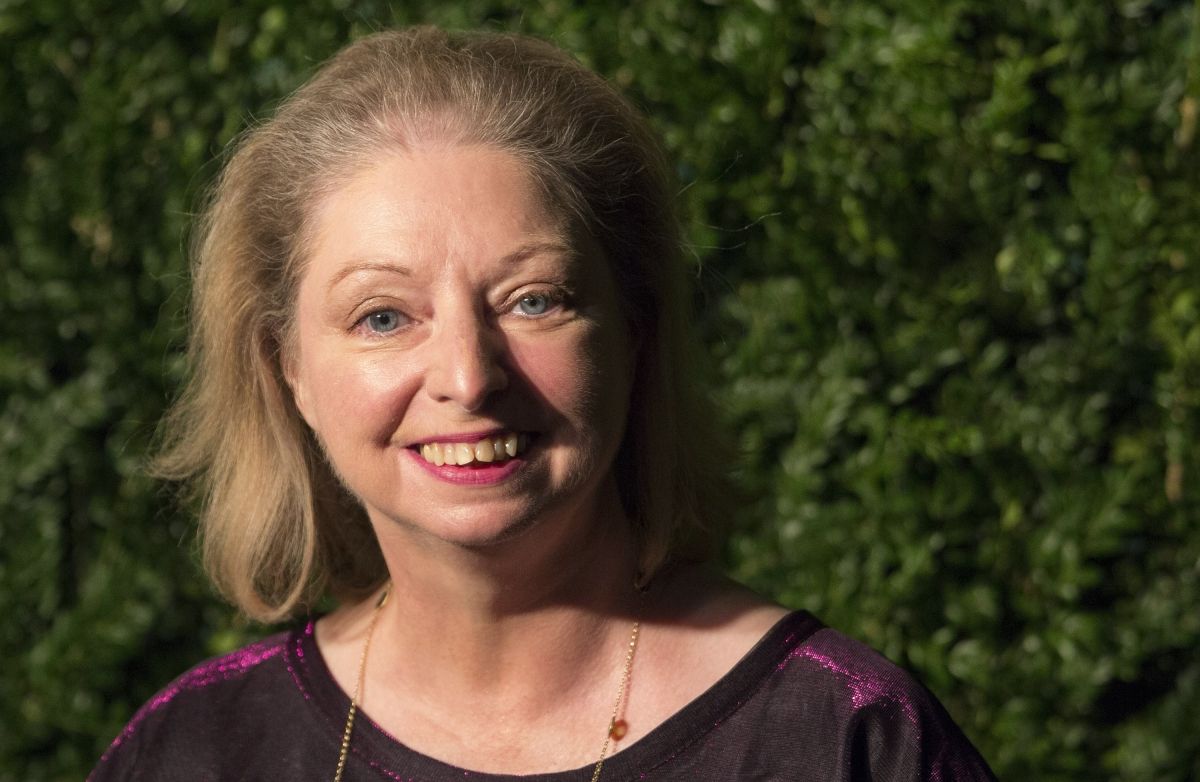 International aid charity Oxfam has launched a campaign in the U.K. that will see publishers donate the proceeds from a host of books by best-selling British authors to a campaign to raise 1 million pounds ($1.5 million) for Syrian refugees. The authors featured will include Hilary Mantel, Salman Rushdie, Ian Rankin, Philip Pullman, Neil Gaiman and Ali Smith.
Oxfam announced Monday that the full retail price of books bearing a 'Buy Books for Syria' sticker will be donated to Oxfam's Syria Crisis Appeal. Other authors included are feminist writer Caitlin Moran, crime fiction author Lee Childs and comedian David Walliams.
The books will be sold across all 280 Waterstones bookstores in the U.K. A full list of titles will be announced when the project is launched on Thursday.
Many publishers including Penguin Random House, Pan McMillan, HarperCollins, Hachette and Faber are contributing to the project, the BBC reports.
Funds from the project will go towards Oxfam's efforts to provide clean water, sanitation and support for refugees in Syria, Jordan and Lebanon. The money raised will also assist refugees arriving in Europe in Greece and Macedonia. Around 125,000 books will have to be sold to reach the project's target.
Oxfam CEO Mark Goldring said in a statement: "With 1 million pounds our program could deliver clean water to another 150,000 people in Syria, or support to tens of thousands of people in Jordan over the next year. This help is urgently needed as the conflict in Syria shows no sign of ending."
Crime fiction author Ian Rankin said: "It's great to see Waterstones uniting with publishers and authors to raise money for Oxfam's work with Syrian refugees. Buy a book, help save a life."
Mark Haddon, author of The Curious Incident of the Dog in the Night-Time, said: "Serendipitously, I'm in Jordan right now visiting the Za'atari refugee camp with Oxfam so I can wholeheartedly support the Waterstones Buy Books for Syria campaign."
Caitlin Moran said in a press release from Waterstones: "This is the biggest refugee crisis in history—60 million people, worldwide, are displaced, half of them children—threatening both the stability of the Middle East and Europe, and our own sense of compassion, and the value we put on human life.
"Whilst the governments of this world still fail to come up with a solution to this problem, I am proud to do as millions of others have, and say 'We see you, we hear you, we will not let you suffer this alone. We promise - help is coming.'"
Earlier this month, Moran produced a short online film titled Help Is Coming fronted by actor Benedict Cumberbatch to raise money for charity Save the Children.
Since the conflict began in 2011, an estimated 19.5 million Syrians have forcibly displaced worldwide, according to the U.N. High Commission for Refugees.