Best Shopping in Tokyo's Aoyama District
The Aoyoma neighborhood in Tokyo is a great place to blow a lot of cash.
Aoyoma is one of the best shopping neighborhoods in Tokyo. Filled with the flagships of famed Japanese designers, high-end international chains, smaller local designers, and a lot of specialty shops (such as shops selling nothing but elegant chopsticks), Aoyama is a shoppers' paradise. Here are some places you should hit when you're in the area.
There might be a dozen and a half A Bathing Ape shops sprinkled around metro Tokyo but the outlet in Aoyama is one of the best. Founded by record producer Nigo in 1993, Bape sells streetwear for the cool kids of Japan and beyond. Pick up some superfly sneakers or A Bathing Ape t-shirt to join the scenesters club.
View this story on Google Maps.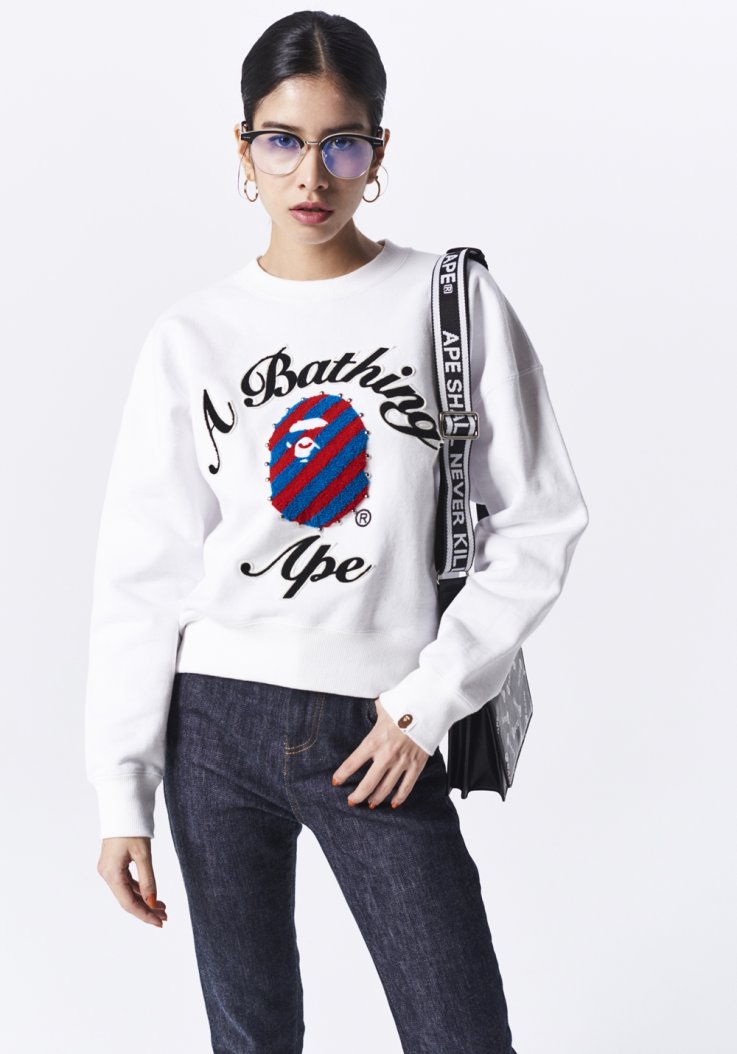 The flagship store for this international haute fashion chain, founder Rei Kawakubo's slightly outrageous designs are for sale here and even the officious staff are wearing CdG fashions, basically modeling them for customers.
Selling antiques, crafts, and art, this shop which opened in 1949 is a fine place to find a memorable object to take home. Pick up some gorgeous sake glasses, woodblock prints, and folding screens. It's not cheap but the objects for sale here you'll keep forever.
You can't leave Japan without your very own Kimono, right? Right. This Aoyama shop sells elegant kimonos that are on the traditional side. They also sell kimono fabric. Refreshingly, the shop has signs in English posted to help you navigate your way to a great souvenir to take back home with you.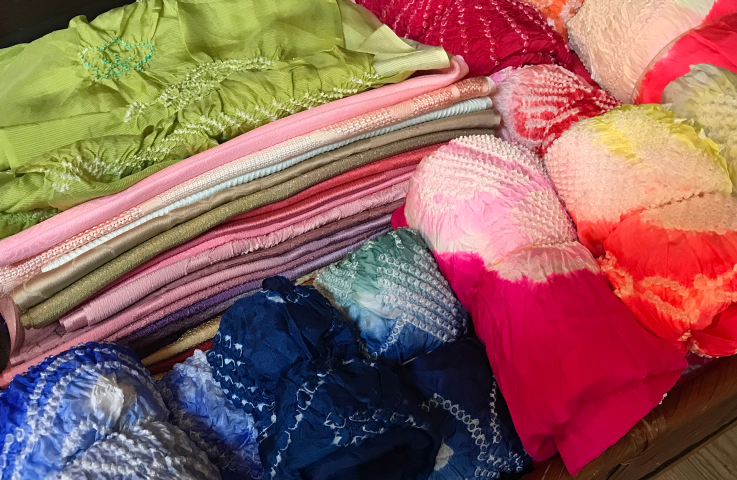 Take home an awesome pair of chopsticks from Japan. Or take home a few pairs for gifts. Ginza Natsuno has about a thousand different kinds and styles to choose from. You can get fun pop culture-related sticks and/or a super traditional pair.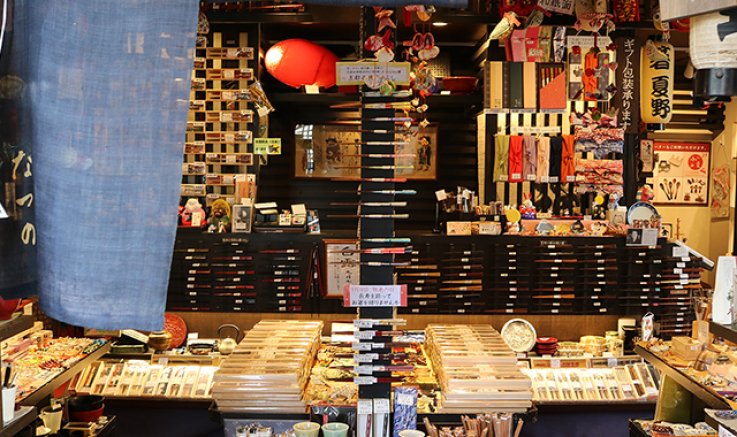 This elegant shopping center is made up of – wait for it – glass and houses a few impressive boutique clothing stores and a good restaurant serving up seafood delights from the Fukui prefecture on Japan's west-central coast.
The flagship store for Issey Miyake's global empire, this Aoyama location has all sleek attractive fashions you'd expect from the designer who helped shape Japanese clothes design starting in the 1980s.
Best Shopping in Tokyo's Aoyama District | Culture