The Best Shops in Tokyo's Shibuya Neighborhood
Shibuya is an explosion of shopping chaos – we've made it simple and picked out the top shops you MUST visit.
Tokyo's Shibuya boasts department stores, shopping malls, indie shops, high-end boutiques, and hipster fashion, and vintage stores. It's all here. You just have to know where to find it. We sorted through the consumer chaos to find the eight best places to pull out that credit card in Shibuya.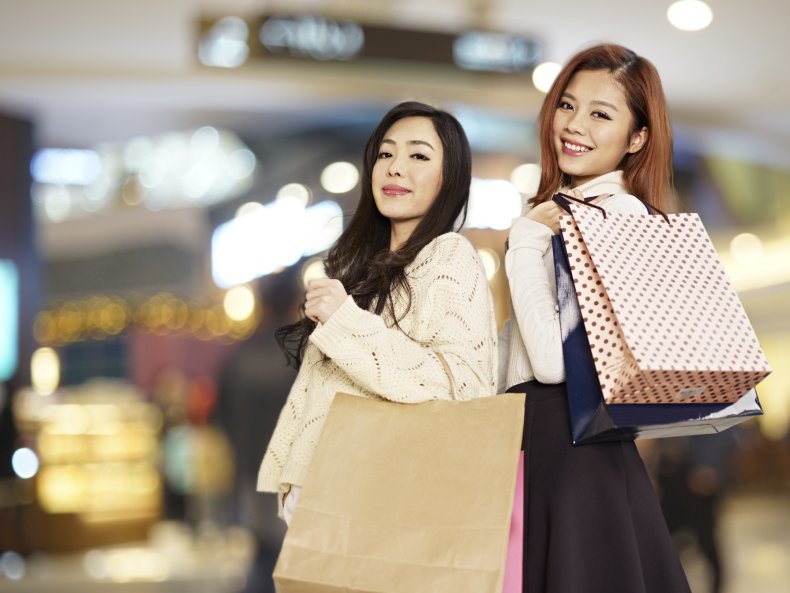 Imagine an extreme hoarder opening up a massive shop where objects were crammed into bins and stalls, overflowing, and making the aisles a consumer tightrope for shoppers. That's kind of what it feels like to be in the curiously named Don Quijote, where you can get everything from booze to clothes to sex toys in one claustrophobic store. Open 24/7, 365 days per year.
Newsweek subscription offers >
Newsweek subscription offers >
It's like a trip back to the 1990s at this Shibuya record store. Lighthouse specializes in house, techno, disco, and other club-y genres. The vinyl-laden shop houses some hard-to-find records but it's also just a joy to browse in here too.
This subterranean spot is ground zero in Shibuya for the anime and manga lover (and the people who love them). The shop sells hard-to-find collectibles and a lot of used, rare anime manga DVDs and anime toys.
It's not something we really like to imagine. Nude Trump, however, was named for playing cards that had nude pin-up girls on them. Which this shop also has nothing to do with. Instead, it sells an extraordinary hodgepodge of dazzling vintage fashions.
Located inside Shibuya Cast, Pulp sells cool kid streetwear. You need not be a scenester, hipster, or any of their ilk, but you may come out of Pulp looking like one with bags of sneakers, trousers, shirts, sunglasses, and various accessories.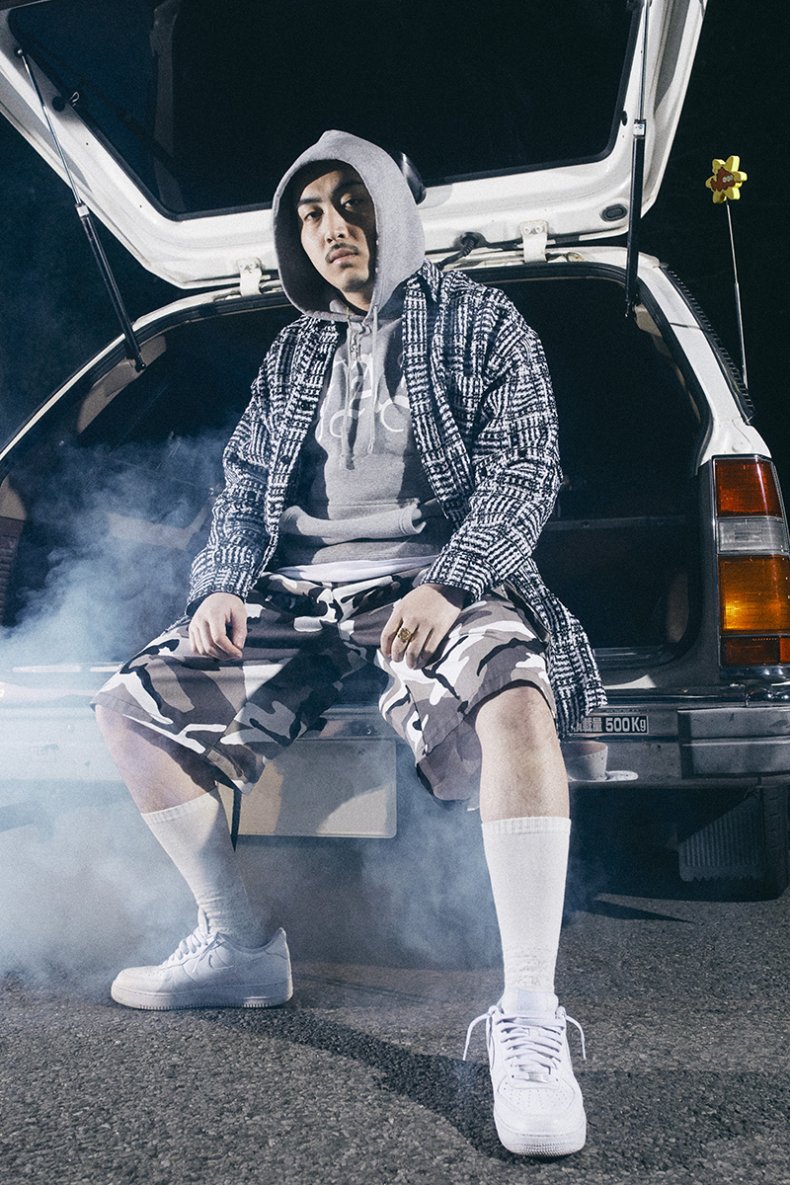 A consumer institution in Tokyo, this shopping complex is catnip for teenage girls who come here to eat up the fashion. The 10-floor mall is a great place to start if you're seeking great Japanese female fashions.
Japanese-designed menswear is the forte at this elegant shop. Stop in and pick up one-of-a-kind, only-in-Japan fashions and be sure to hit the souvenir area to discover some neat things to take home.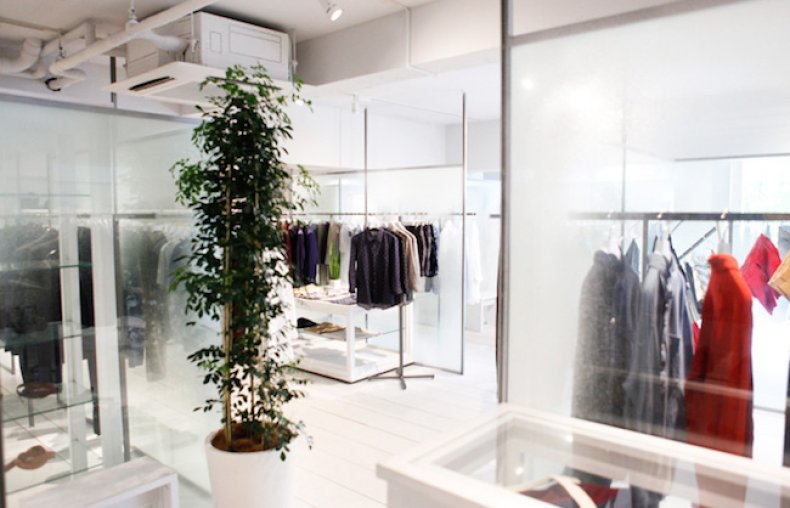 This plus-sized Shibuya shop is fun to wander around, whether you intend to buy something or not. Chances are, you'll walk out with some prized items. That's because Tokyo Hands traffics in an eclectic mix of things: from kitchen gadgets to unique souvenirs. The top floor café is a nice place to rest those shopping-weary feet.
The Best Shops in Tokyo's Shibuya Neighborhood | Culture