The 7 Best Shops in TriBeCa
Here are the best places in TriBeCa to shop 'til you drop.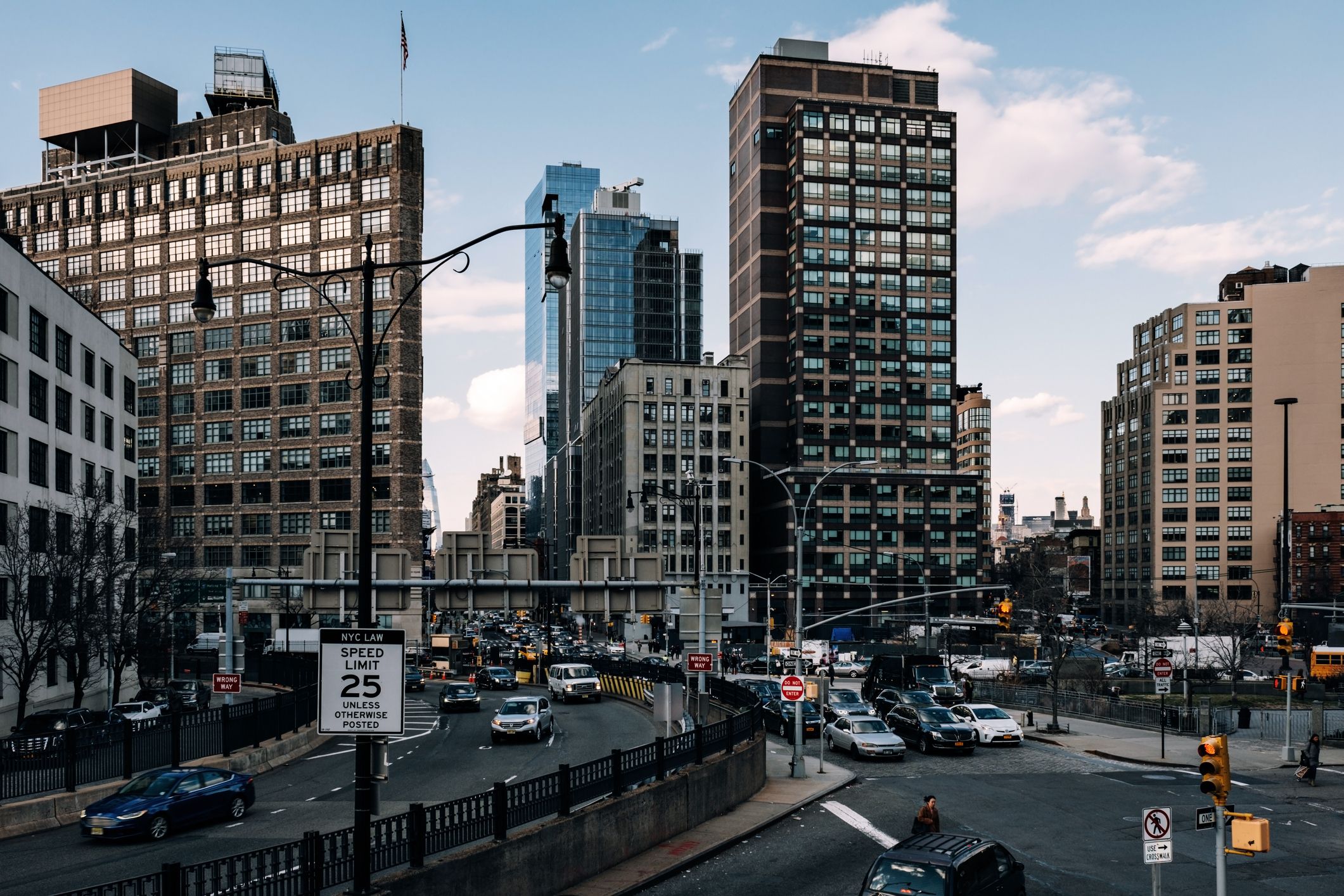 TriBeCa is living in the southern shadow of shopping mecca SoHo. But that's all the more reason why to cast your dollar-sign-gaze upon this fashionable neighborhood. You'll have more of the browsing space to yourself without getting elbowed out of the way by aggressive fashionistas. Here are the best places in TriBeCa to shop 'til you drop.
View an interactive Google Maps list of these essential TriBeCa shops.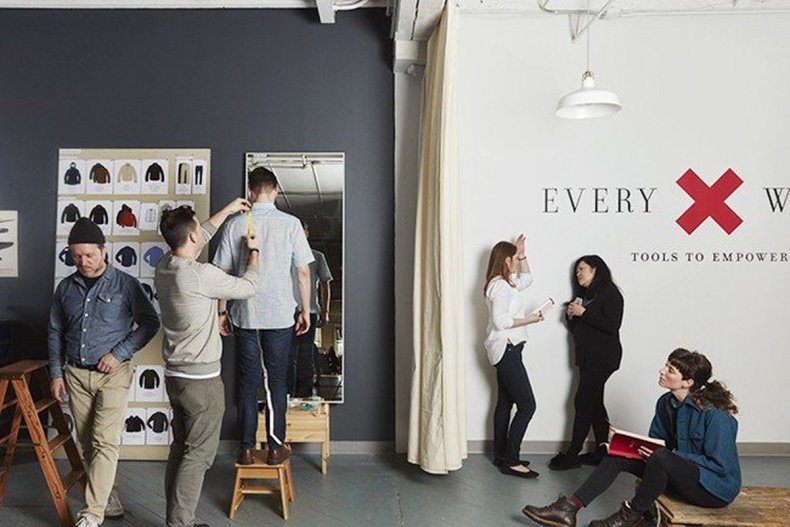 So you need a new hand-crafted axe or a trucker jacket – and, c'mon, who doesn't? – then this TriBeCa spot should be your next stop. Most of the items for sale here were made in the United States. Anything you need that involves being outdoors – from plates and bowls to Stetson hats to fishing gear – is all right here.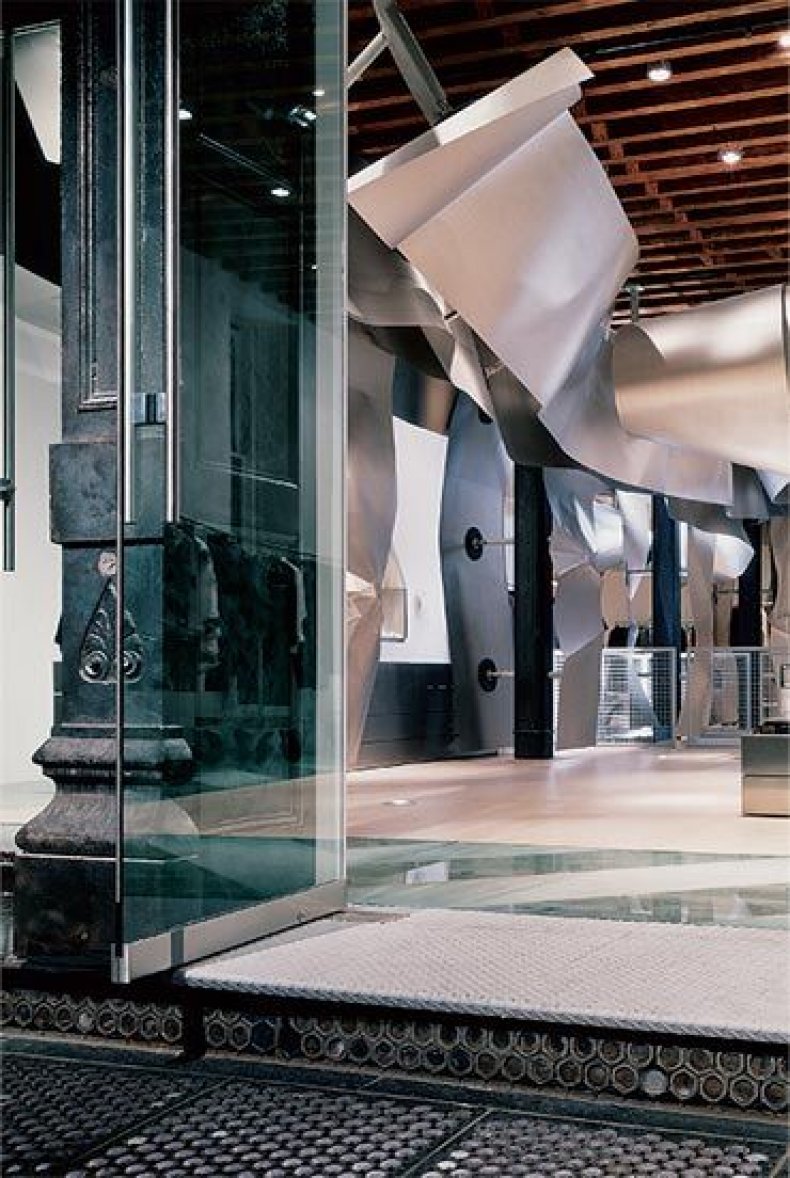 2. Issey Miyake
The flagship store of Japanese designer Issey Miyake is worthy of a visit alone just to take in the incredible Frank Gehry sculpture that winds its way through the space. But you might want to pick up some of Miyake's couture anyway, which veers toward the classic, devoid of whatever is hot and trendy at the moment.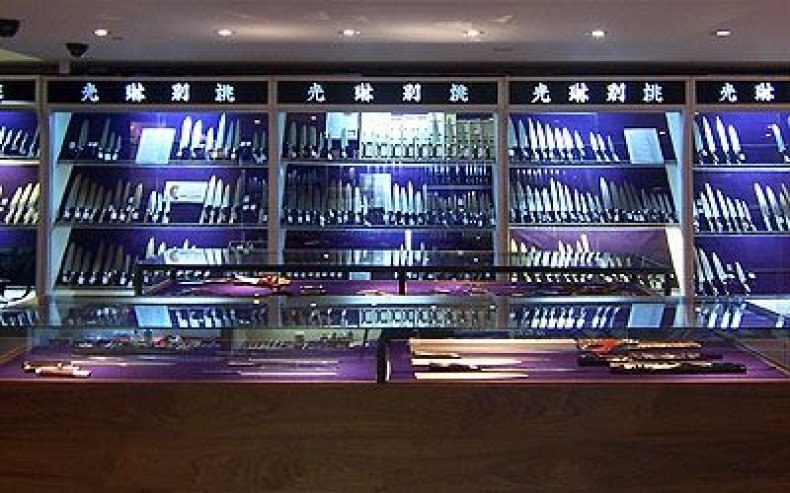 3. Korin
Seriously upgrade your kitchen here. Pick up some high-quality Japanese knives, exquisite tableware, pots, and pans. Stop in just to take in the beautiful, airy space. And then watch a master knife maker give a demo on knife sharpening. You can also take classes in knife sharpening and ramen making.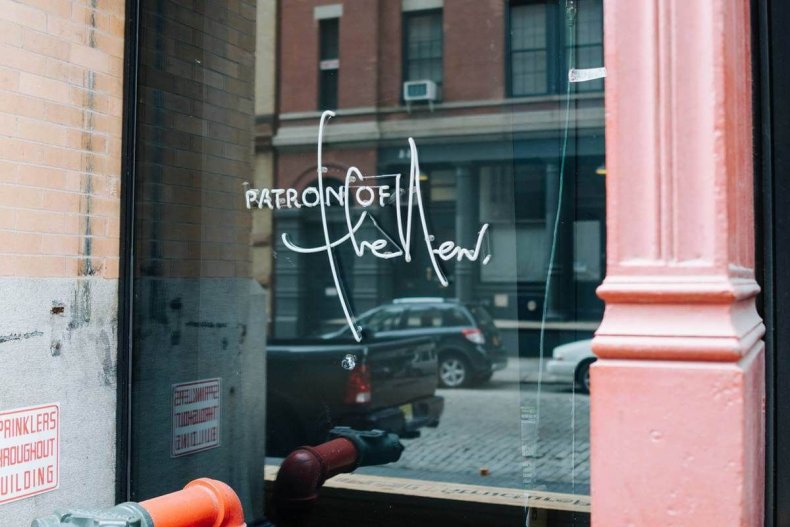 Trafficking in avant-garde designers, Patron of the New has an astounding couture collection. Nothing here would be considered particularly affordable lest you're an A-list celebrity or real estate mogul. But for the rest of us, maybe you've decided your happiness depends on acquiring that $1,000 Coco hoodie or that $2,100 purple varsity baseball jacket.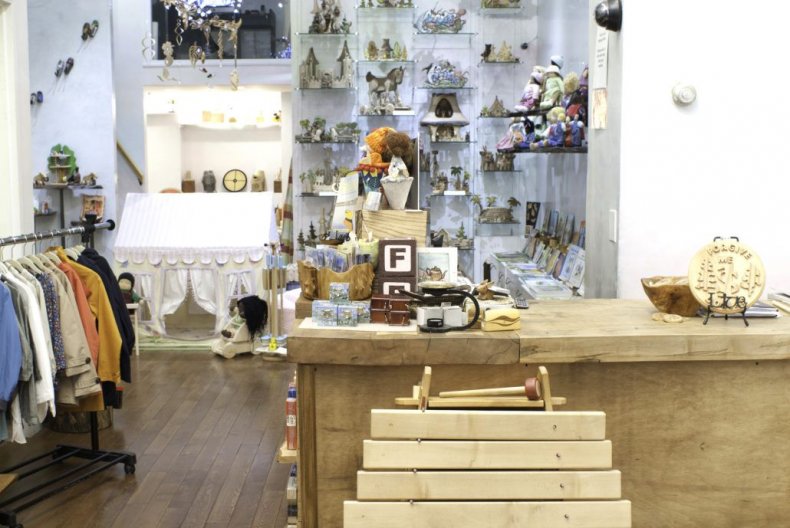 Just the name alone makes this toy shop worthy of being on this list. The incredible collection of "natural toys" – made from wood, alpaca fur, recycled material – is from the mind of founder Imelda McCain who hopes to inspire children with these collectibles before they become addicted to electronic screens.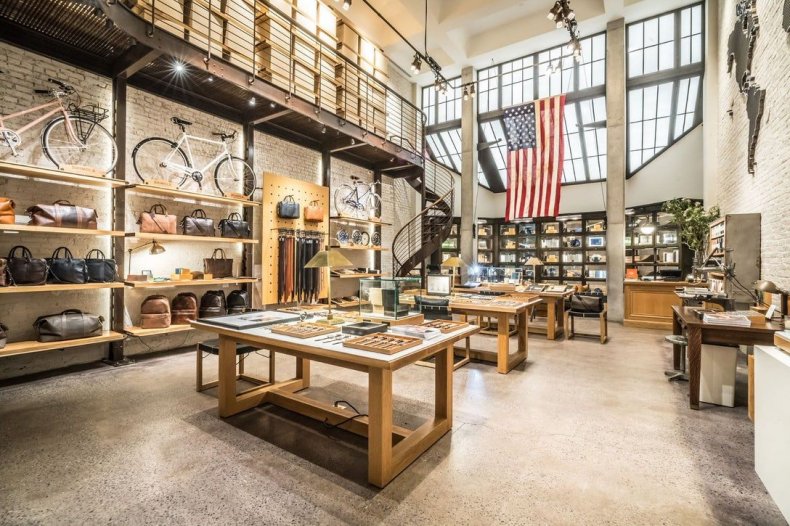 6. Shinola
A bit of Michigan in TriBeCa, Shinola sells high-quality goods such as classic wrist watches, wood-paneled Bluetooth enabled speakers, vintage-style bicycles, leather wallets, and journals. And if browsing all those Michigan-designed and -manufactured items causes some fatigue, plop down at the in-house café to sip some java and mull over a purchase.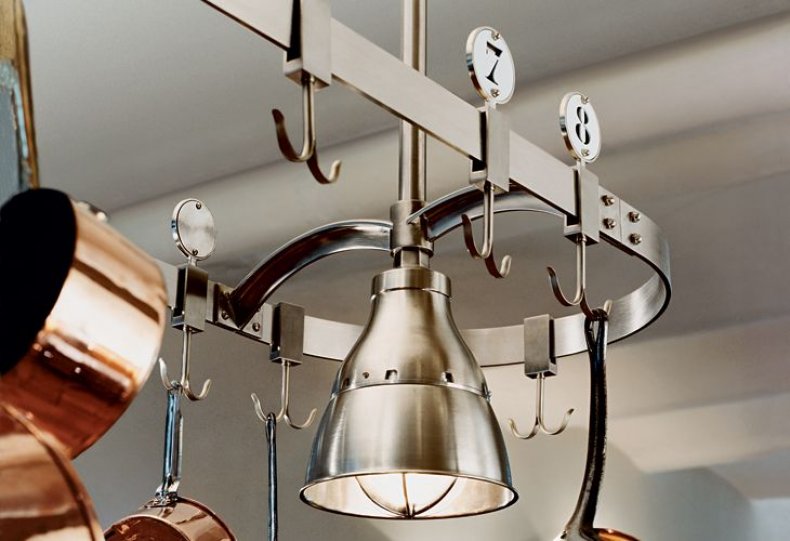 Peddling in housewares that have an antique look and feel to them, Urban Archeology is a fine space to wander. The emphasis here is on items inspired by turn-of-the-century and mid-century modern art and design. Pick up anything from an art deco wall-mounted lamp to an exquisite marble bathtub.