The 6 Best Boutiques in Tokyo's Daikanyama District
Shopping in Daikanyama's many high-end boutiques and indie shops is a true Tokyo experience.
Tokyo's Daikanyama district oozes with cool boutique shops selling high-end fashion designs, indie bookshops and record stores, and plenty of other shops that will keep you occupied and excited for the day of popping in and out shops and trying hard to not max out that credit card. Here are six of our favorite shops in Daikanyama.
View an interactive Google Maps list of the best boutiques in Tokyo's Daikanyama District.
Say bonjour to this hip music shop that sells CDs, vinyl and its own brand of t-shirts. Sip a third-wave coffee from the in-house java shop and peruse the hard-to-find records. Who knows what you might find? Perhaps an original pressing of Prince's "Black Album" or the original cover of David Bowie's "Diamond Dogs."
Newsweek subscription offers >

Japanese denim may be pricier than its denim counterparts abroad, but it's also probably best on the planet. There are several unique styles of jeans at this local shop and when purchasing a pair of jeans, an employee will brand into the leather label the date in which you purchased them.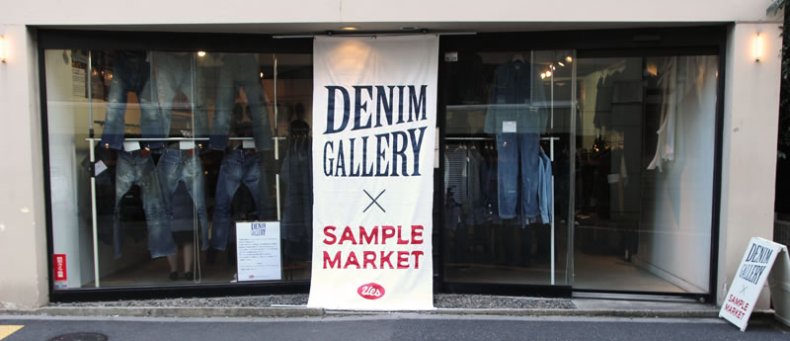 Newsweek subscription offers >
Often referred to as the best bookshop on the planet, Tsutaya has a little bit for everyone here. Yes, there are books – and lots of obscure titles – but there are hordes of DVDs and CDs and hard-to-find periodicals. There is an in-house coffee spot and an upstairs restaurant and cocktail bar.

Need to get tied up for a special occasion? Giraffe will have your neck looking very elegant. The shop sells all manners of neckwear: from bow ties to bolo ties to thin mod-looking ties to ties for the ideal business suit.

This clothing shop sells its own brand (as well as others) - which are mostly in neutral colors and are not designed with particular trends in mind. So if you're looking for a timeless new outfit that will still be cool to wear in a few years, this is the place for you.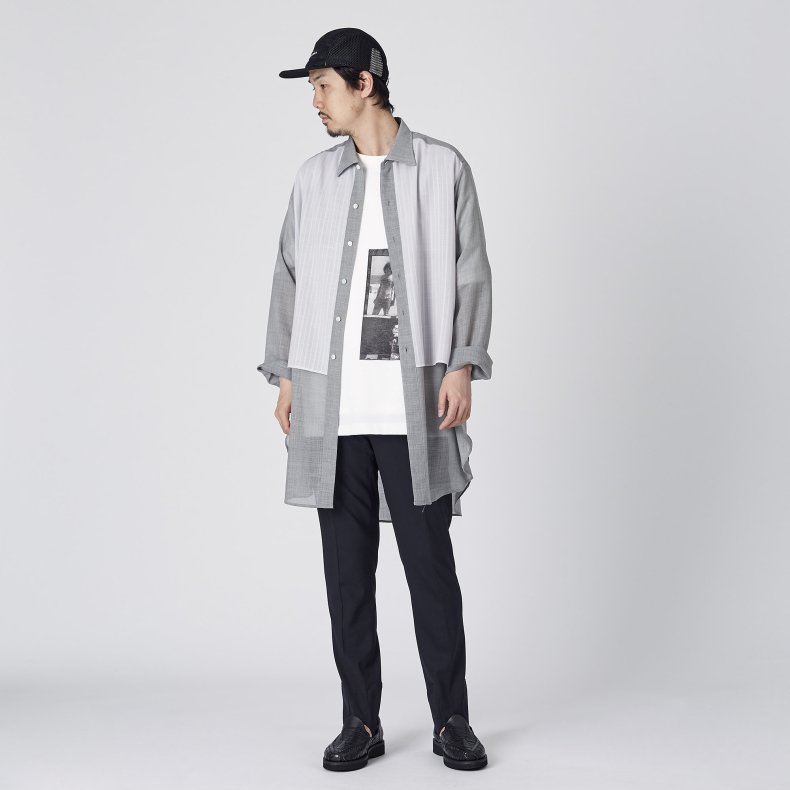 Okura
The Japanese word for "storehouse," Okura has stored Japanese menswear and womenswear at this shop since 1993. The ground floor is men's shirts and trousers and the upper floor stocks women's. The styles veer slightly to traditional Japanese designs.
The 6 Best Boutiques in Tokyo's Daikanyama District | Culture