8 Classic Sitcom Thanksgiving Episodes to Celebrate Turkey Day
Thanksgiving has been the center point of many sitcom specials.
From Seinfeld to Modern Family, some of the best comedies on TV have invited us to celebrate the holidays with their characters.
Of course, usually nothing goes to plan, and we find the characters scrambling to try and save the festivities.
Here are some of the best episodes from our favorite sitcoms to tune into this Turkey Day.
How I Met Your Mother - "Slapsgiving"
"Slapsgiving" relates to an earlier episode, "Slap Bet," where Marshall (played by Jason Segel) and Barney (Neil Patrick Harris) had a bet, where the winner could give out slaps to the loser.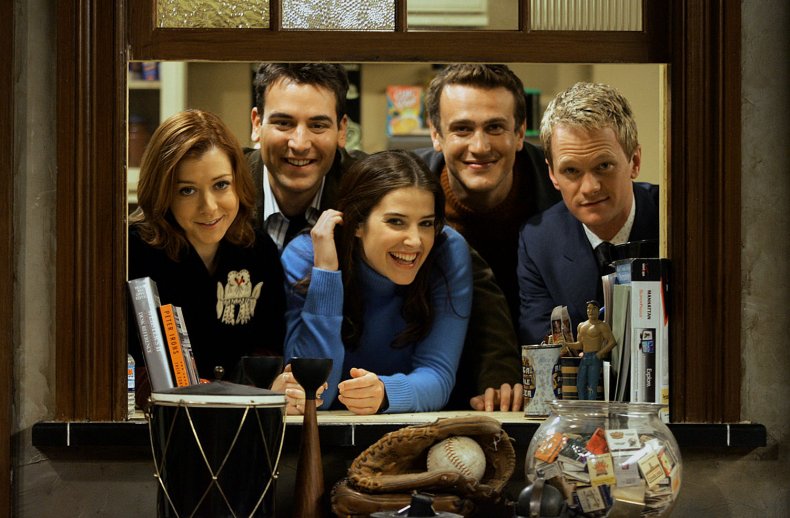 Marshall won, meaning he has slaps to give out to Barney whenever he so chooses, and spends most of Thanksgiving taunting his friend, to his wife Lily's (Alyson Hannigan) dismay.
Lily is busy cooking while the slapping is going on, while Ted (Josh Radnor) and Robin (Cobie Smulders) question whether they can really be friends after their break-up.
Frasier - "A Lilith Thanksgiving"
Frasier fans always love the return of Lilith (Bebe Neuwirth,) the ex-wife of Dr. Frasier Crane (Kelsey Grammar.)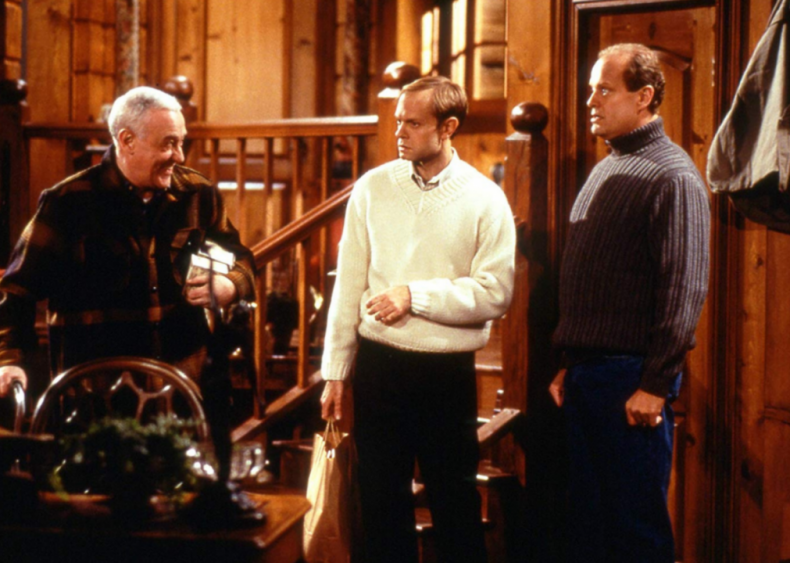 In this episode, Niles' plans for a rustic, pared-back Thanksgiving (no doubt to woo and impress Daphne Moon) are scuppered by Lilith's arrival, as she quickly moves all the attention from the festivities and on to her dysfunctional relationship with Frasier.
In particular, she describes her hopes to send their son, Frederick, off to boarding school.
Brooklyn Nine-Nine - "Thanksgiving"
There are a number of holiday episodes on Brooklyn Nine-Nine, with the iconic Halloween episodes among some of the favorites.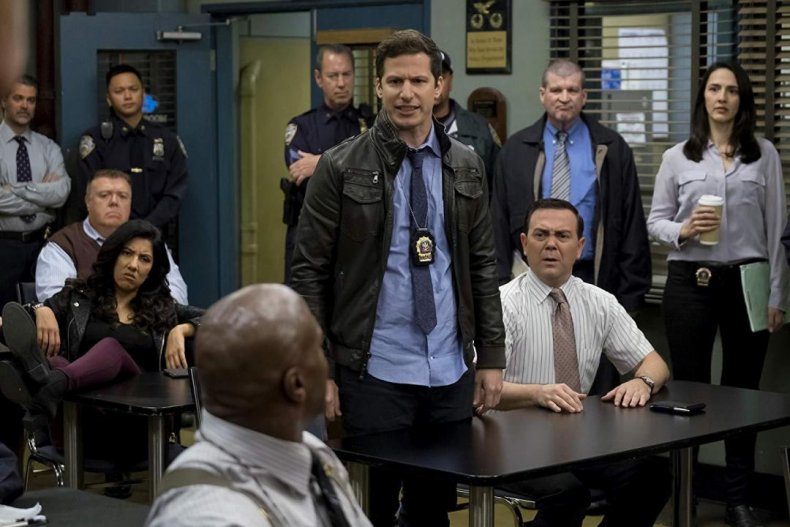 But there are also many Thanksgiving-focused episodes, with the first being the most popular with fans.
It features complete chaos from Boyle Bingo to Jake (Andy Samberg) and Captain Holt (Andrew Braughter) leaving dinner to catch a perp, while the rest of the squad try to avoid Santiago's (Melissa Fumero) horrible food.
Modern Family - "Punkin Chunkin"
With three families all dealing with their own drama, "Punkin Chunkin" brings those three feuds together, causing a major split in the family between the Dreamers and the Realists.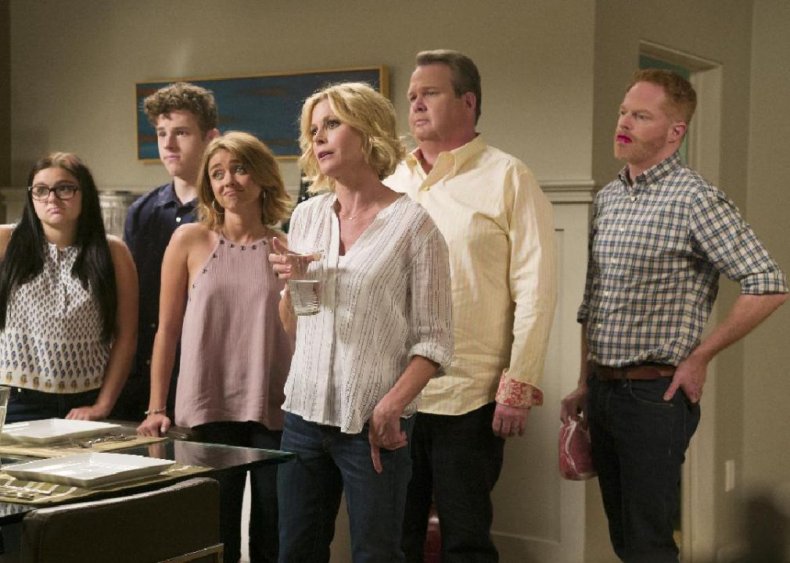 The title of the episode centers around a story told by Cameron (Eric Stonestreet) who says they flew a pumpkin across a football field in his hometown in Missouri.
Though the Realists don't believe him, the final segment sees the whole family working together to make this a reality, when they realize being 'right' is not always what the group needs.
New Girl - "Parents"
There is a Thanksgiving episode in all but one season of New Girl, but it is the second of these that really impresses.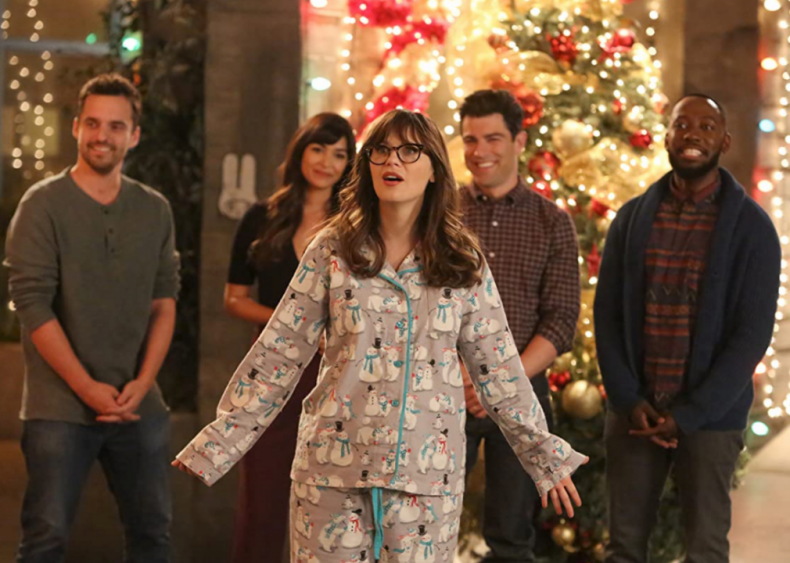 It features guest appearances from Jamie Lee Curtis and Rob Reiner as Jess's (Zooey Deschanel) parents, who she tries to "Parent Trap" into reconciling.
As she puts her efforts into this, Schmidt (Max Greenfield) is forced to deal with his idiotic cousin, Big Schmidt (Rob Riggle) as the pair engage in torturing one another throughout the meal.
Seinfeld - "The Mom & Pop Store"
Technically there are few themed episodes of Seinfeld, but this one is as close as you can get, featuring the iconic Macy's Thanksgiving Day Parade.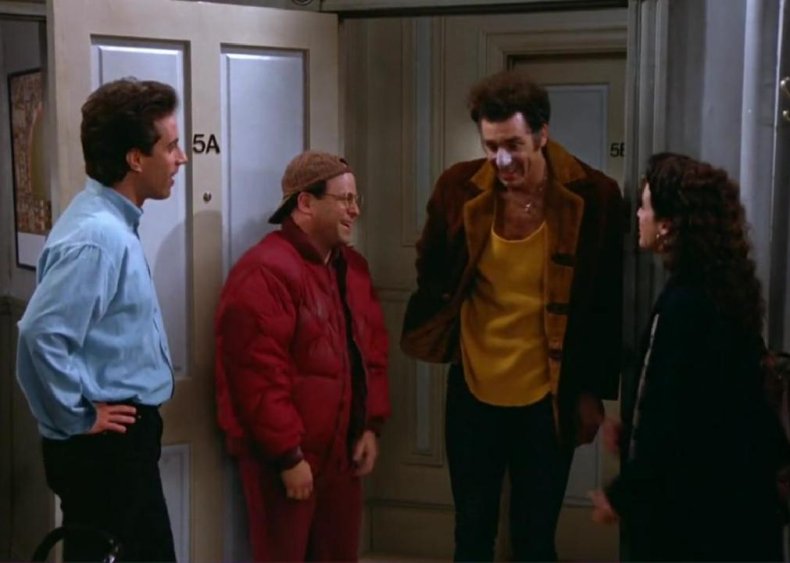 In the episode, Elaine (Julia Louis-Dreyfus) wins her boss a spot at the parade but is forced to listen to deafening-loud jazz to claim her prize, while George (Jason Alexander) is convinced his car belonged to the actor Jon Voight.
Meanwhile, Kramer (Michael Richards) forces Jerry (Jerry Seinfeld) to help save a local store, which leads to chaos.
Master of None - "Thanksgiving"
This holiday episode is far above your average sitcom episode, winning a Primetime Emmy for Outstanding Comedy Writing in a Series, making co-writer Lena Waithe the first African-American woman to win this award.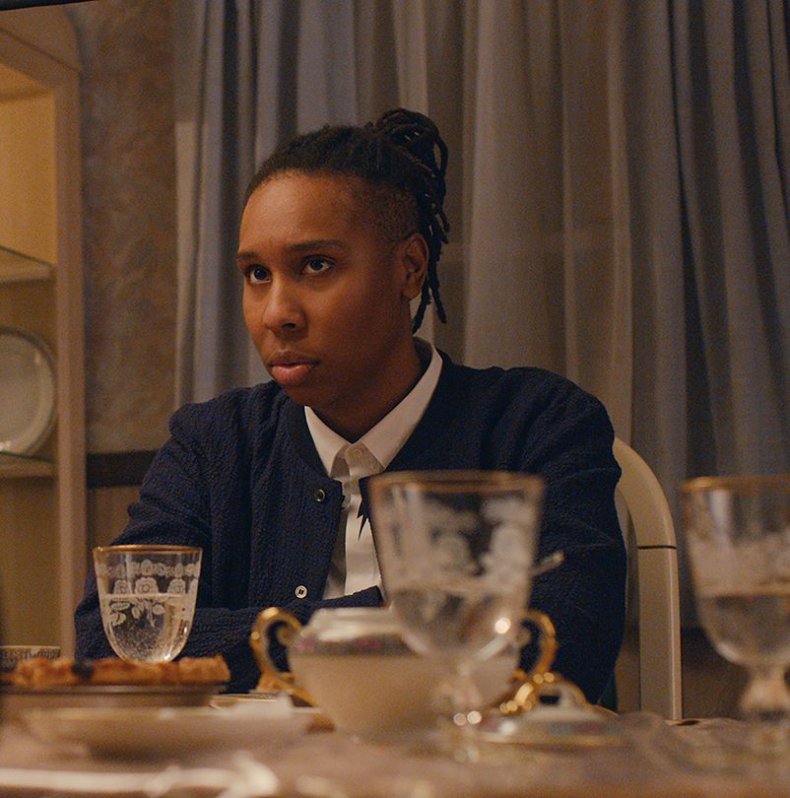 The episode is based on Waithe's own experiences of Thanksgiving, where she was discovering her sexuality and having difficult conversations with her family over holiday meals.
In "Thanksgiving," she has her friend Dev (Aziz Ansari) in tow, as well as various girlfriends who she brings home to meet her mother (Angela Bassett.)
Cheers - "Thanksgiving Orphans"
"Thanksgiving Orphans" feels like a story telling exactly what the holiday is all about: bringing people together from all walks of life.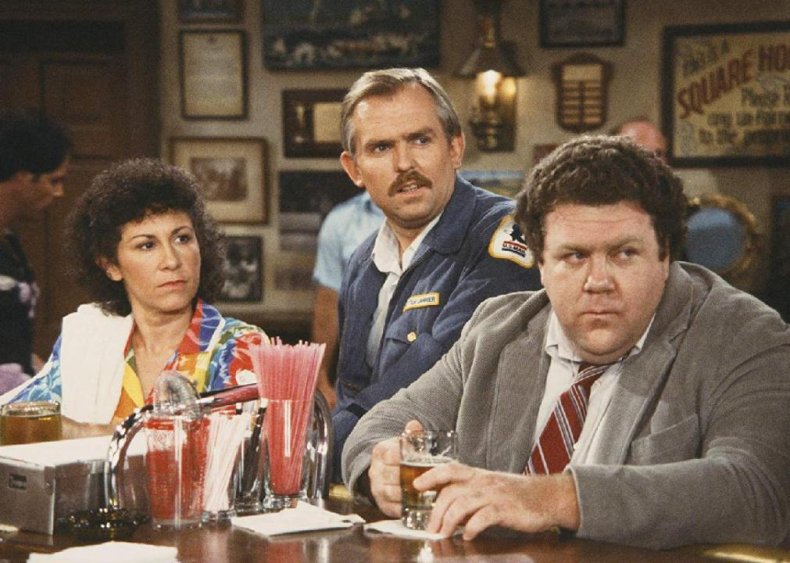 All the Cheers locals have no plans for Thanksgiving, so decide to spend it together, but their turkey is taking quite a while to cook.
Then begins a huge food fight, with every member taking full part in some completely silly yet heartwarming holiday fun.