Roborock robot vacuums and mops use cutting edge technology to map and clean your home. The robot vacuums map your home using LiDAR, the same technology that self-driving cars use. Roborock vacuums are smart enough to know where to mop, where to vacuum, and where not to go once you set up no-go zones.
With easy schedules and voice control through Google Assistant and Alexa, the robot vacuums from Roborock keep your home clean automatically, and you can summon them when a mess pops up. Once you couple this with the ability to cross most thresholds, smart suction that changes based on the surface, and enough suction to pick up a AA battery, you'll understand why Roborock is an industry leader.
The Best Smart Home Tech Gift Ideas of 2020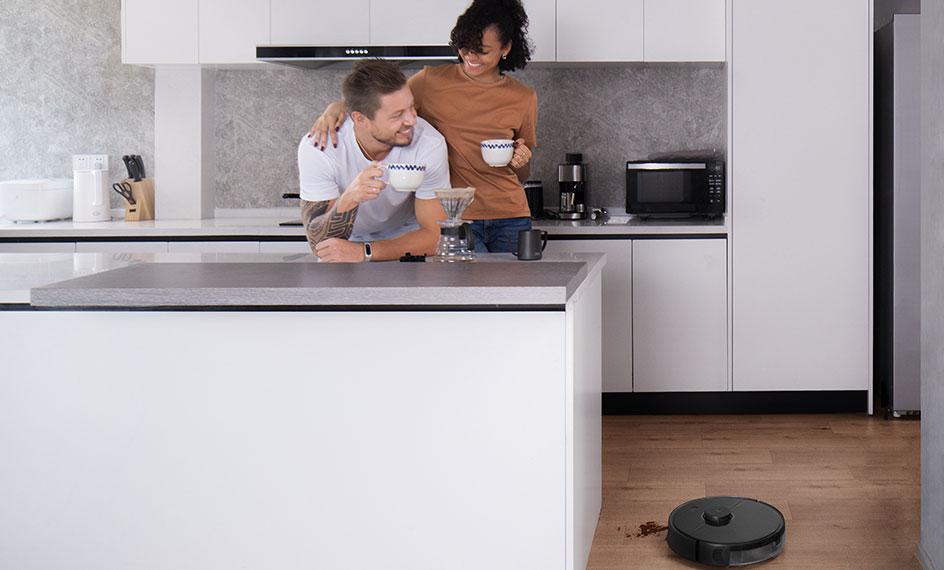 This is sponsored content, not Newsweek editorial.
The best smart home gifts can help you find something to add to your wish list or help you find the best gift for someone who wants to upgrade their home or apartment. Smart home gifts are for more than techies; they add security, help keep you connected with your family that you are seeing less and add tons of convenience.
We've rounded up the best smart home gift ideas based on the products that we use every day and that our friends love.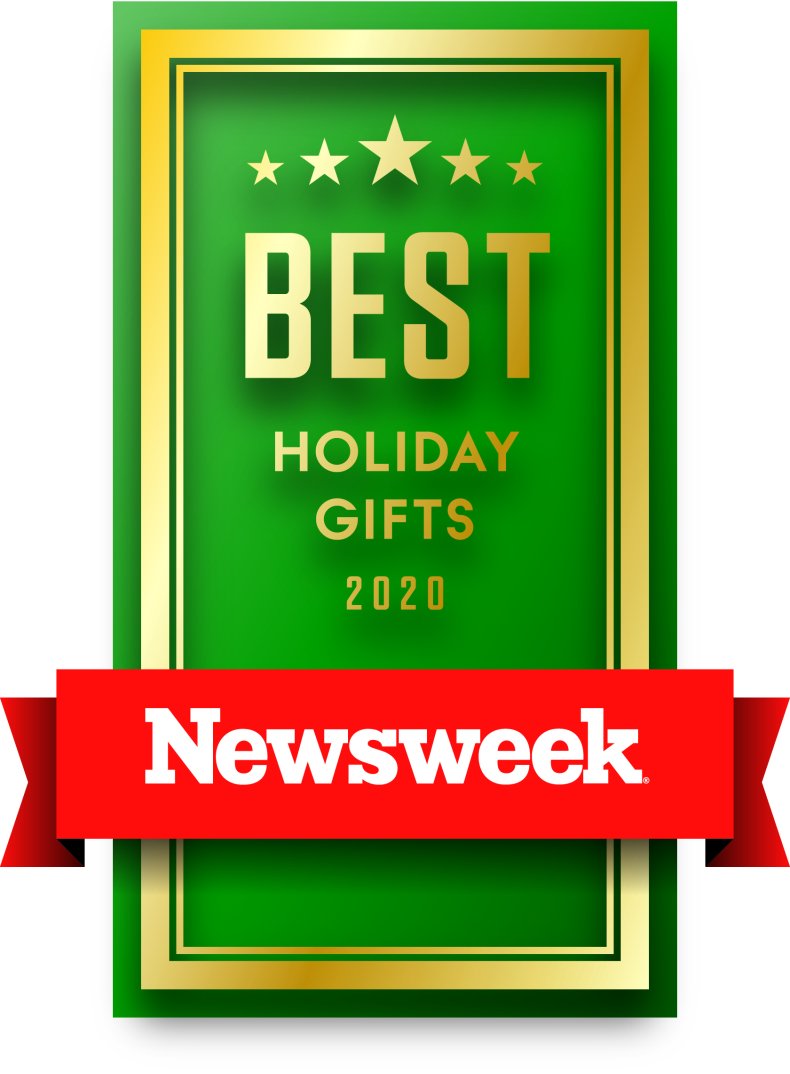 Serena Shades by Lutron—$419 and Up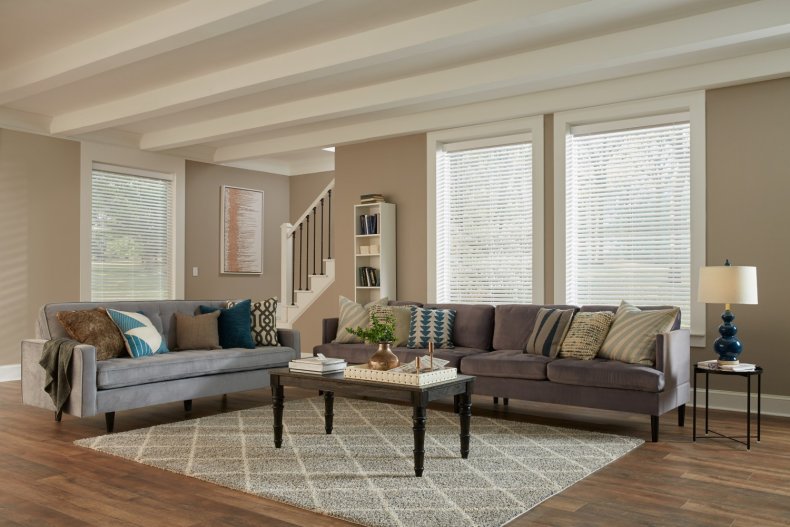 Serena smart shades and blinds are available in various styles, including roller, wood blinds and honeycomb shades. The smart wood blinds can even adjust through the day to let in the perfect amount of light based on the sun's position. You can control the shades with your voice, an app, add to a routine or create a schedule.
We love opening the shades when starting a morning routine and scheduling the shades to close in an office just after 5 p.m. It removes one thing to do, and if you are on a late day Zoom call, it also lets the other person know that it's time to wrap things up.
Serena Shades start at $419 for a 3-foot-by-5-foot window for Honeycomb.
Arlo Cameras & Floodlight—$129 and Up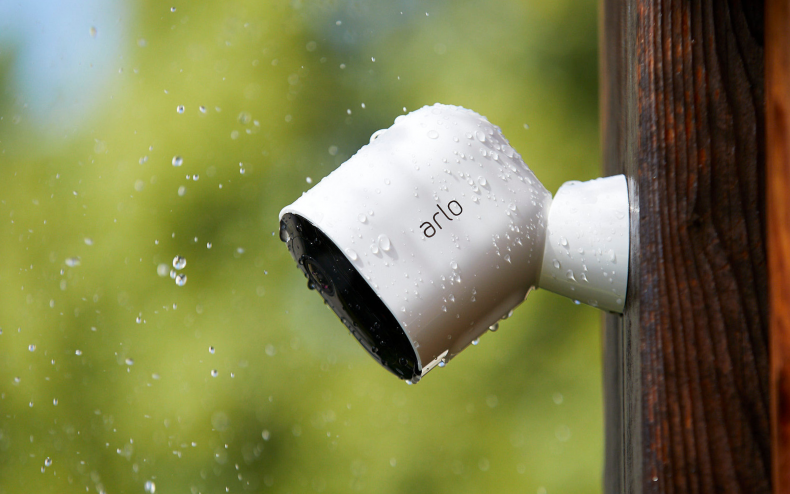 We love the Arlo Smart Security system for protecting your home and keeping an eye on deliveries as well. The security cameras and floodlights are entirely wireless, so you can place cameras where you want them, not where wiring is convenient.
The Arlo Pro 3 security system includes cameras that can record in 2K or can pan and zoom digitally to deliver a better look at people and license plates.
The Arlo Pro 3 Floodlight is a great way to add a super-bright floodlight and camera to your home. We installed this right above the driveway, but it's an excellent addition to anywhere around the house.
The Arlo Video Doorbell is a nice entry into smart security. It installs in place of a wired doorbell. Our favorite features are the wide view that shows where packages are left and that the doorbell video calls your phone when someone rings the doorbell.
Buy now at Amazon, Best Buy and Walmart.
Chamberlain MyQ Smart Garage Hub—$33.99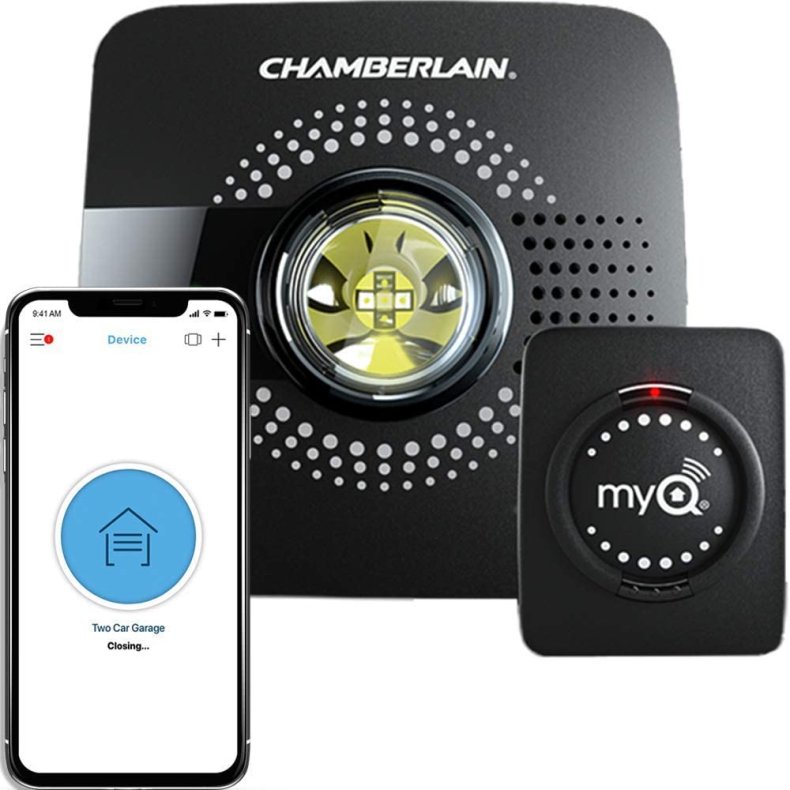 The Chamberlain MyQ Smart Garage Hub is an affordable way to make your garage door smart. This hub works with most garage door openers and installs in a matter of minutes.
Once in place, you can open and close your garage door with your phone or watch. You can also set up alerts to know when the garage door opens or closes if you aren't at home.
We love letting a neighbor in to borrow a tool, knowing when a kid gets home or just the peace of mind that comes from knowing we didn't leave the garage door open.
Buy now at Amazon, Best Buy, Home Depot and Lowe's.
Roborock S5 Max Robot Vacuum and Mop—$549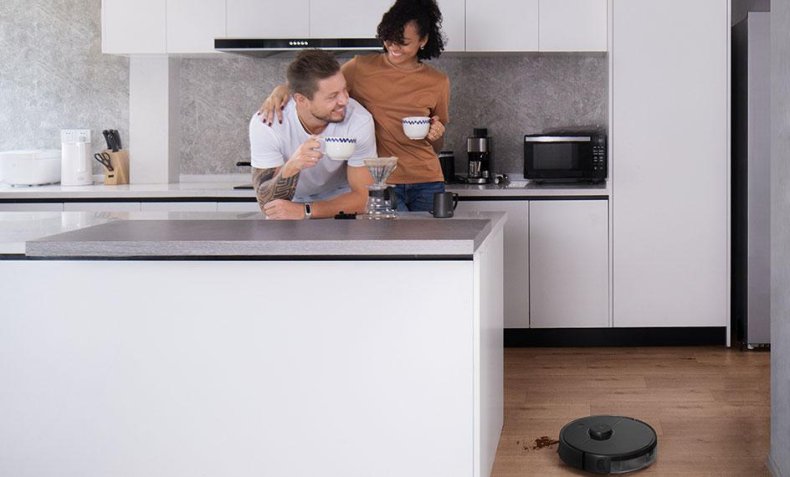 The Roborock S5 Max sweeps and mops your home for you so that you can focus on what you want to do. You can set schedules or start a cleaning session with Alexa or Google Assistant.
We love the dual functionality that mops hardwood, laminate or tile and sweeps the carpet. The S5 Max features enough suction to pick up even a AA battery and with "no mop" zones, you don't need to worry about a wet carpet. The Roborock S5 Max can also clear a 0.8-inch obstacle to get over thresholds and into the next room.
Buy now at Amazon.
Lutron Caseta Wireless Smart Dimming Switch—$99.95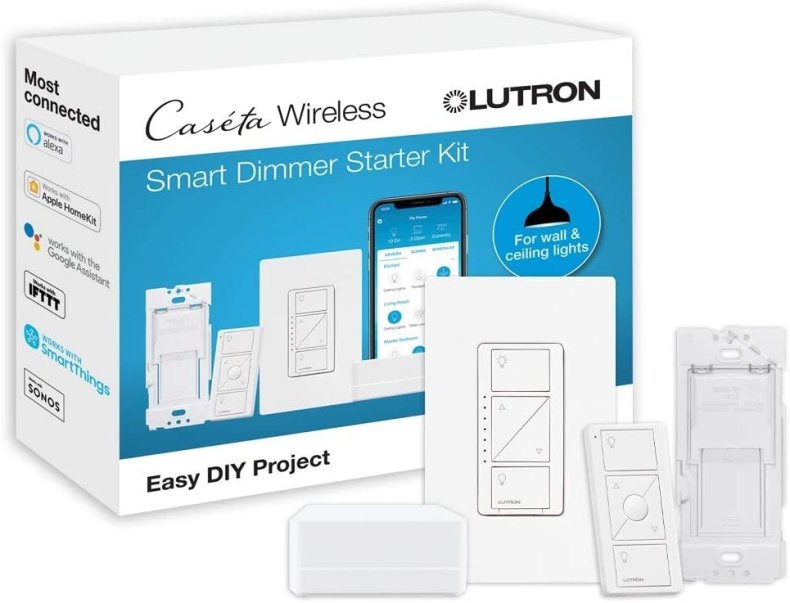 When you want to control la full room of lights without buying individual bulbs, the Lutron Caseta Wireless Smart Dimming Switch is the best option. We've used this in a kitchen and even for outdoor lights. You can control the lights with a physical switch, voice assistants and an app on your phone.
The starter kit includes a hub to connect the smart switches to the Internet. Installation is straightforward and something most users can accomplish on their own in about half an hour. You can use these on a single switch or with three-way switches, and with a Pico remote control, you can add a switch wherever you need one.
Buy now at Amazon, Best Buy, Lowe's and Home Depot.
Aura Carver Digital Photo Frame—$199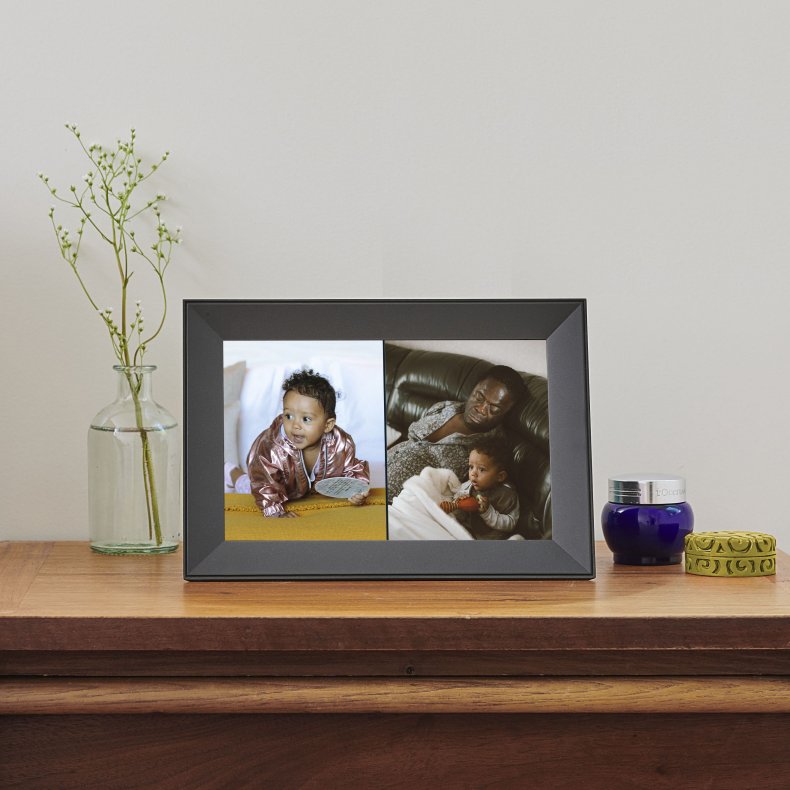 The Aura Carver Digital Photo Frame checks all the boxes in what we are looking for; a great looking design, a beautiful display, and it allows family and friends that you choose to upload photos directly to the frame.
The Intelligent Photo Pairing feature adds another layer to the frame by pairing up photos that are similar to deliver a fun set of connected photos. You can even use the Gift Setup mode to preload the frame with photos. At any time, you and approved members can send photos to the frame using the Aura app.
Philips Hue Smart Lights—$179.99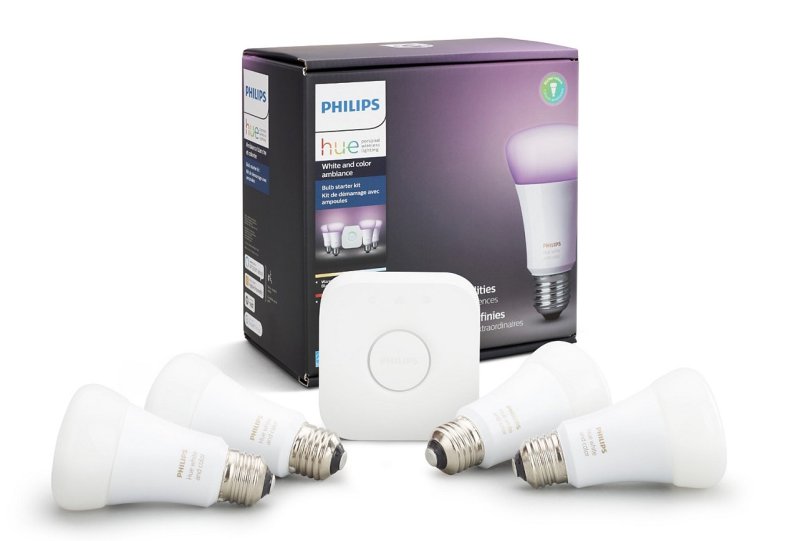 Philips Hue Smart Lights and Light Strips are a fun way to add a splash of color to a room. These smart bulbs turn any lamp or light fixture into a smart light. They are great for game rooms and media rooms.
It's especially handy if you have several overhead lights in a TV room and want to be able to dim three lights in a soft glow and turn off a light right near the TV. That's something that you can't do replacing a switch.
The Hue LightStrips are a great way to add a colorful glow to the back of a TV, to accent a bookshelf or furniture in your house.
Buy now at Amazon, Best Buy and Home Depot.
August Wi-Fi Smart Lock—$219.99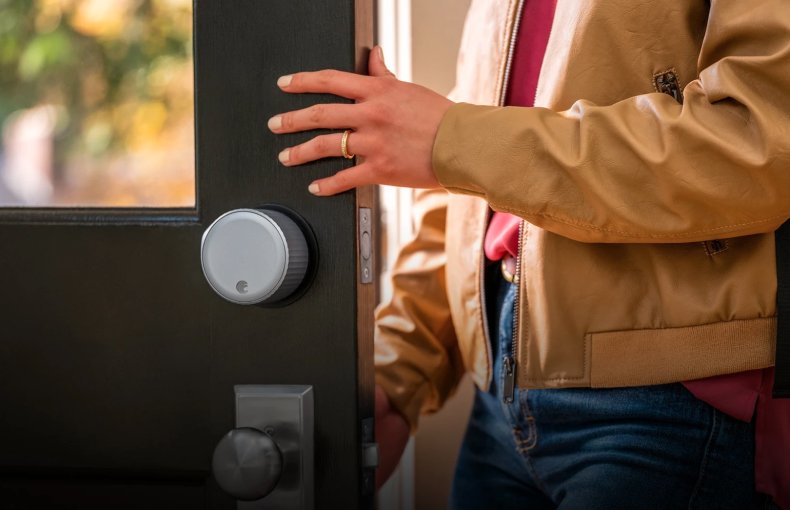 The August Wi-Fi Smart Lock is a deadbolt replacement that turns your front door into a smart lock without changing a key. This is an excellent gift for anyone, but it's especially useful for apartment dwellers.
The Smart Lock installs in a few minutes and connects to your home Wi-Fi. You can remotely lock and unlock the door, grant access, check if the door is open and even control with a voice assistant. With Auto-Lock and Auto Unlock, your front door knows what you are doing and removes the need to take your keys out, whether you are coming or going. You can also unlock with the Apple Watch or with an optional August keypad.
Buy now at Amazon, Best Buy, Lowe's and Home Depot.
Nest Protect Smoke and CO2 Alarm—$119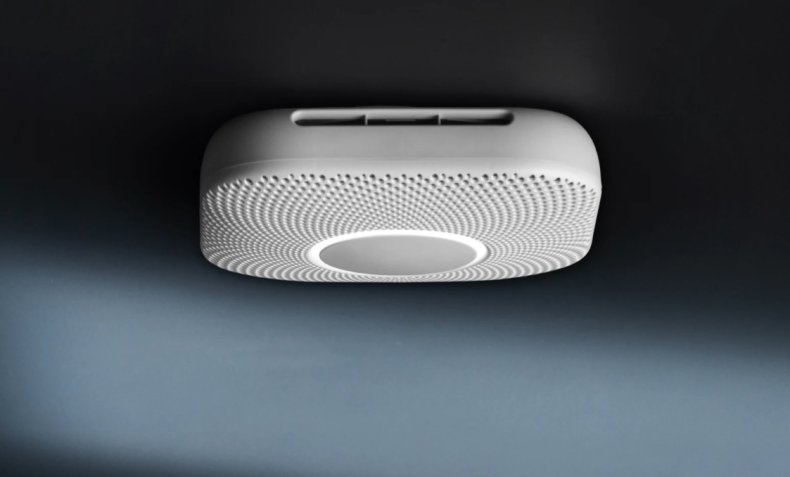 The Nest Protect smart smoke alarm and CO2 Alarm can alert you to smoke or carbon dioxide even when you aren't home. This brings a lot of peace of mind if you have kids or pets at home while you are out.
The new design includes a Split Spectrum Sensor that lasts for 10 years. You can silence the alarm from your phone if it's going off due to something happening in your kitchen and the Nest Protect detectors all link up and then speak a warning to you before sounding an alarm. You can buy a wired or a battery-powered one depending on where you want to place it.
Buy now at Amazon, Best Buy, Lowe's, Home Depot and Google.
Wemo Wi-Fi Smart Outlet—$24.99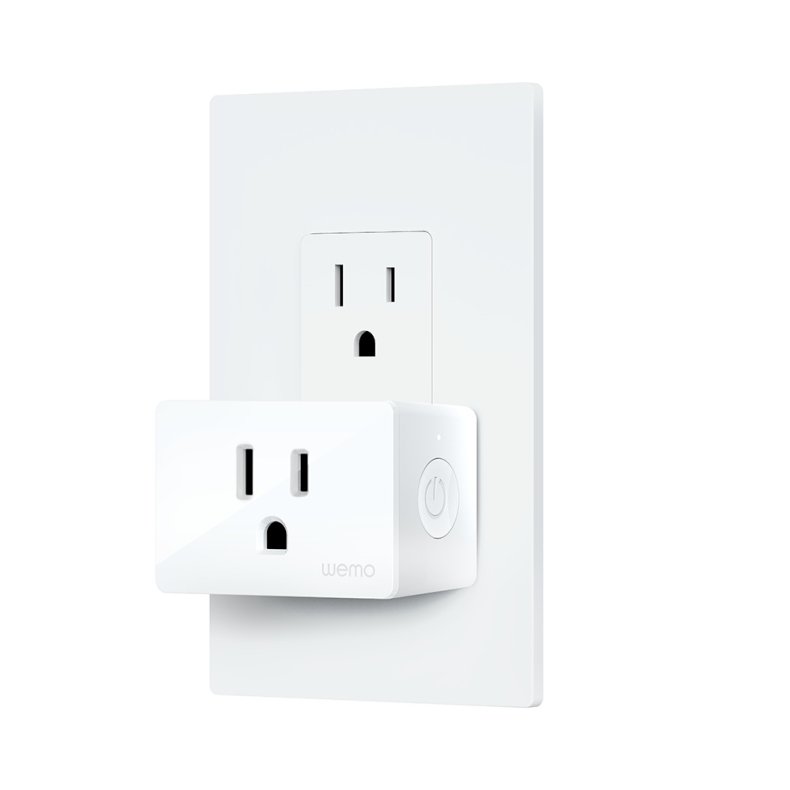 The Wemo Wi-Fi Smart Outlet is the best way to turn any standard light or appliance into a smart one. The smart plug is small enough to fit two into the same outlet or to leave the second outlet open for another item.
We love that this outlet works with Apple HomeKit, Amazon Alexa and Google Assistant so that you can work it into any smart home. We are using it to control lights without replacing bulbs, but you can also use it for fans or other devices. In addition to voice and app control, you can set time schedules, link up to sunset and even use it to randomize lighting, so it looks like someone is at home.
Buy now at Amazon, Best Buy and Belkin.
Ecobee SmartThermostat with Voice Control—$246.99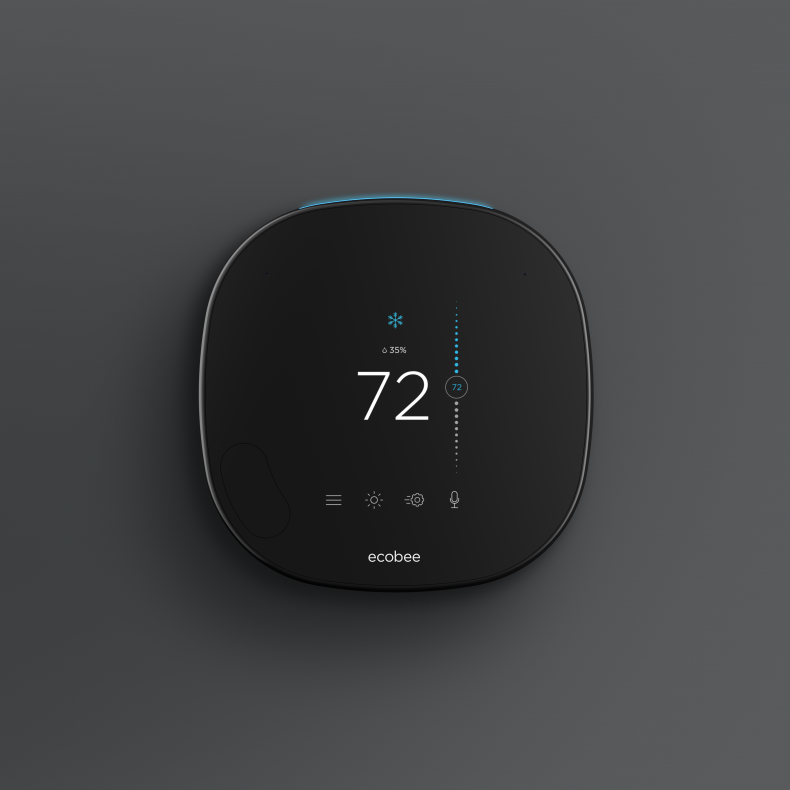 The Ecobee SmartThermostat with Voice Control is a great gift for the couple that is always fighting for control of the thermostat. Or the best gift to give yourself if you don't want to keep getting out of bed in the middle of the night to change the temperature.
This thermostat is compatible with most home heating systems, and you can install it yourself in under an hour. It works with Apple HomeKit, Alexa, Google Assistant, Samsung Smartthings and If This Then That. We also love the sensors that you can place around the house so that each room is kept at the right temperature.
Buy now at Amazon, Ecobee, Best Buy, Home Depot and Lowe's.
Newsweek may earn a commission from links on this page, but we only recommend products we back. We participate in various affiliate marketing programs, which means we may get paid commissions on editorially chosen products purchased through our links to retailer sites.