Best Smart Speaker: Amazon Alexa Reportedly Beating Apple's Homepod in Smart Homes
Home builders looking to integrate smart speakers directly into new houses are increasingly choosing Amazon Alexa over Apple's HomePod.
According to Digital Trends, some smart home builders believe Apple's closed system could inhibit future smart speaker innovations. The HomePod requires owners to have an Apple account, an iPhone to setup the system, and Apple Music to stream songs.
Accessory manufacturers were also previously required to build in an authentication chip for Apple development HomeKit, but that has since changed with iOS 11.3 and software authentication.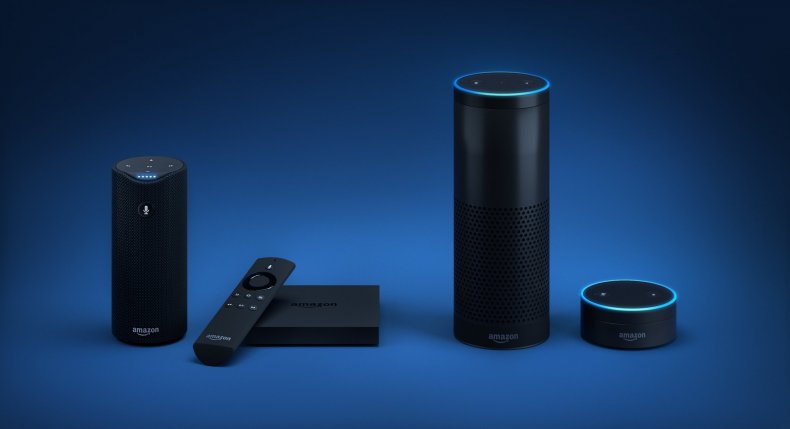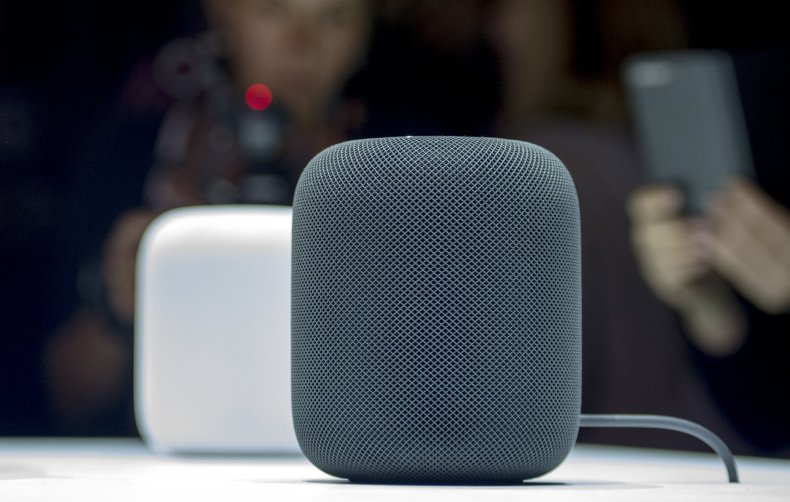 According to figures published by Search Engine Land in January, around 44 million homes are now embracing smart speakers—not including Apple HomePod sales. Just over 30 million of the sales belonged to Amazon Echo devices. The remaining 13 million or so are attributed to Google Home products.
The HomePod went on sale on February 9 and was sold out prior to launch. Apple has not yet revealed how many HomePods have been sold since launch.
According to Mac Rumors, Meritage Homes and Shea Homes vice president CR Herro said Apple and Amazon were both considered for future smart homes, with the latter getting the nod. "Apple is closed source about what will talk to their system, so we shied away from it," Herro said. "I don't want to restrict what I think the future could be because I have no idea what it will be."
Florida home construction company Lennar even has a deal with Amazon to include Alexa devices in every new smart house. "Every new Lennar home comes with Echo Dot speakers and echo Show displays to connect with Alexa, as well as a suite of connected doorbells, locks, light switches and thermostat." Lennar was reportedly enticed by an Amazon promise to send experts to install devices at every new home built.
Apple marketing executive Greg Joswiak said the company wants new home builders to embrace smart speakers. "The best place to start is at the beginning, when a house is just being created," Joswiak told Bloomberg in 2016. "We want to bring home automation to the mainstream."