Best Specialized Hospitals Asia Pacific 2023 Survey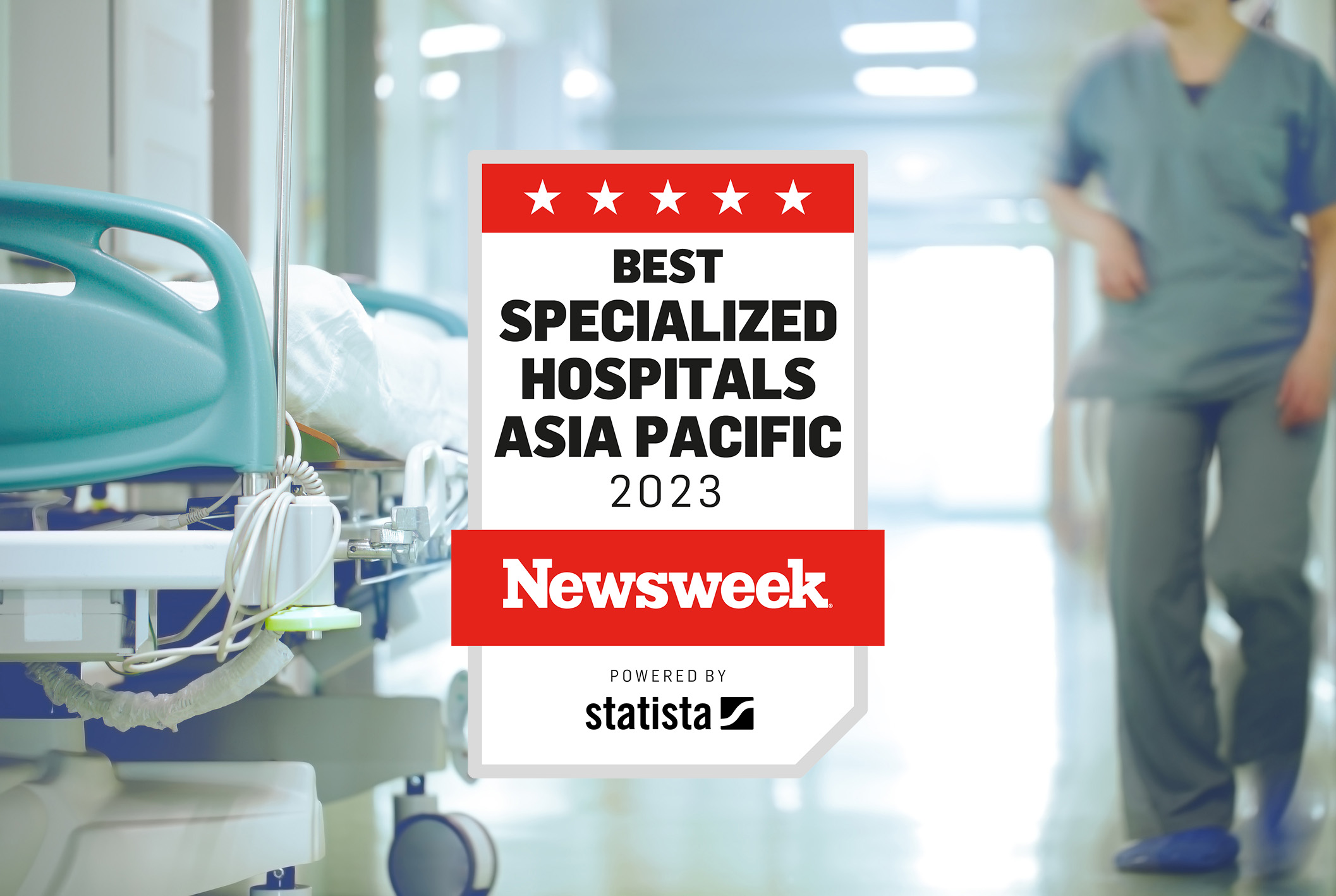 In our nine decades, Newsweek has covered all aspects of health care—scientific challenges, economic disruption, the occasional medical miracle, and most of all, what these developments mean for our readers. As part of that commitment, we've partnered with Statista Inc., the global market research and consumer data firm, to rank the best specialized hospitals.
For the first time, we are ranking the best specialized hospitals in the Asia-Pacific (APAC) region, encompassing the countries Australia, India, Indonesia, Japan, Malaysia, Singapore, South Korea, Taiwan and Thailand. This honor will recognize the leading hospitals of the APAC region in the following six medical fields: cardiology, endocrinology, neurology, oncology, orthopedics and pediatrics.
If you or a loved one needs specialized care in one of those areas, as millions of us do, you want to know which hospitals or medical centers have state-of-the-art facilities and the most knowledgeable, accomplished physicians. Where will you have access to the best diagnosticians, highest level of care and most effective treatments?
The Newsweek/Statista ranking of hospitals that offer specialized care will be based on a survey of doctors, healthcare professionals and administrators in the designated APAC region.
If you work in the healthcare industry, particularly in the specialties mentioned above, and would like to take part in the survey, please click on the button below.
The survey is open for participation until March 22, 2023.