Best Sports Films of All Time, According to Critics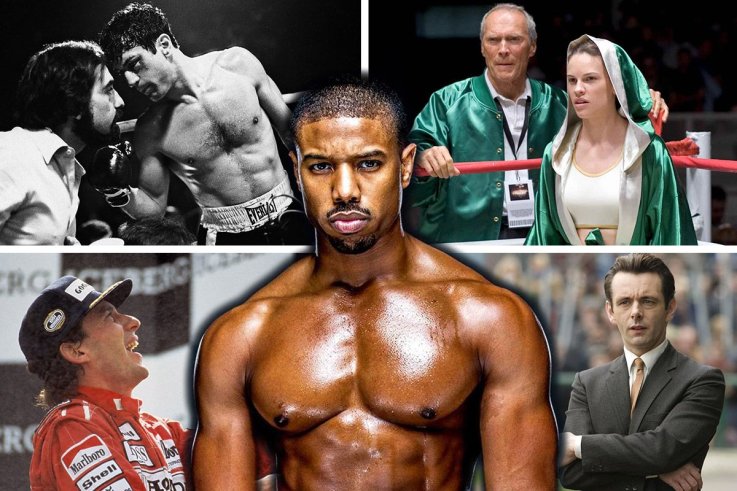 Making a good sports movie is a tricky art. The director should capture the thrill of the game and the uncertain victory just within grasp. But they also need to carefully weave in a human story which speaks to a wider truth beyond the sport itself.
Not every sports movie achieves this delicate balance. Anthony Michael Hall, who had previously been typecast as a geek, famously failed to convince as a football star in 1988's Johnny Be Good . Other memorable sports movie bombs include the 2004 limp tennis rom-com Wimbledon , which critics said was as "predictable and impotent as a John McEnroe outburst."
However, quite a few movies have managed to capture the magic of a thrilling sports match. Metacritic has made a list of the sports movies which impressed the critics the most, giving each in its database a weighted score out 100, depending on the status of the critic handing out the marks.
The result is a list of movies which can be enjoyed by even the most sports-phobic audiences. The top films detail the big hopes and bigger obstacles of inner city kids who dream of making it, to the women's rights movement in Iran. Often the biggest victories, as well as the biggest losses, take place outside of the arena.
The sports movie is the original home of the underdog, and they certainly triumph on this list. Hilary Swank in Million Dollar Baby is fighting for a place in a man's world, and a small town Indiana boy competes with European cyclists for the gold medal in Breaking Away.
The top movies take in a dazzling array of sports, from cricket to skateboarding. Some take in real life events, such as the breakneck-speed life of racing driver Ayrton Senna, while some are very much fantasy.
Join us as we explore the high-stakes tradition of the sports movie, to see which one emerges victorious.
Newsweek has affiliate partnerships so if you make a purchase using our links, we may earn a share of the sale.