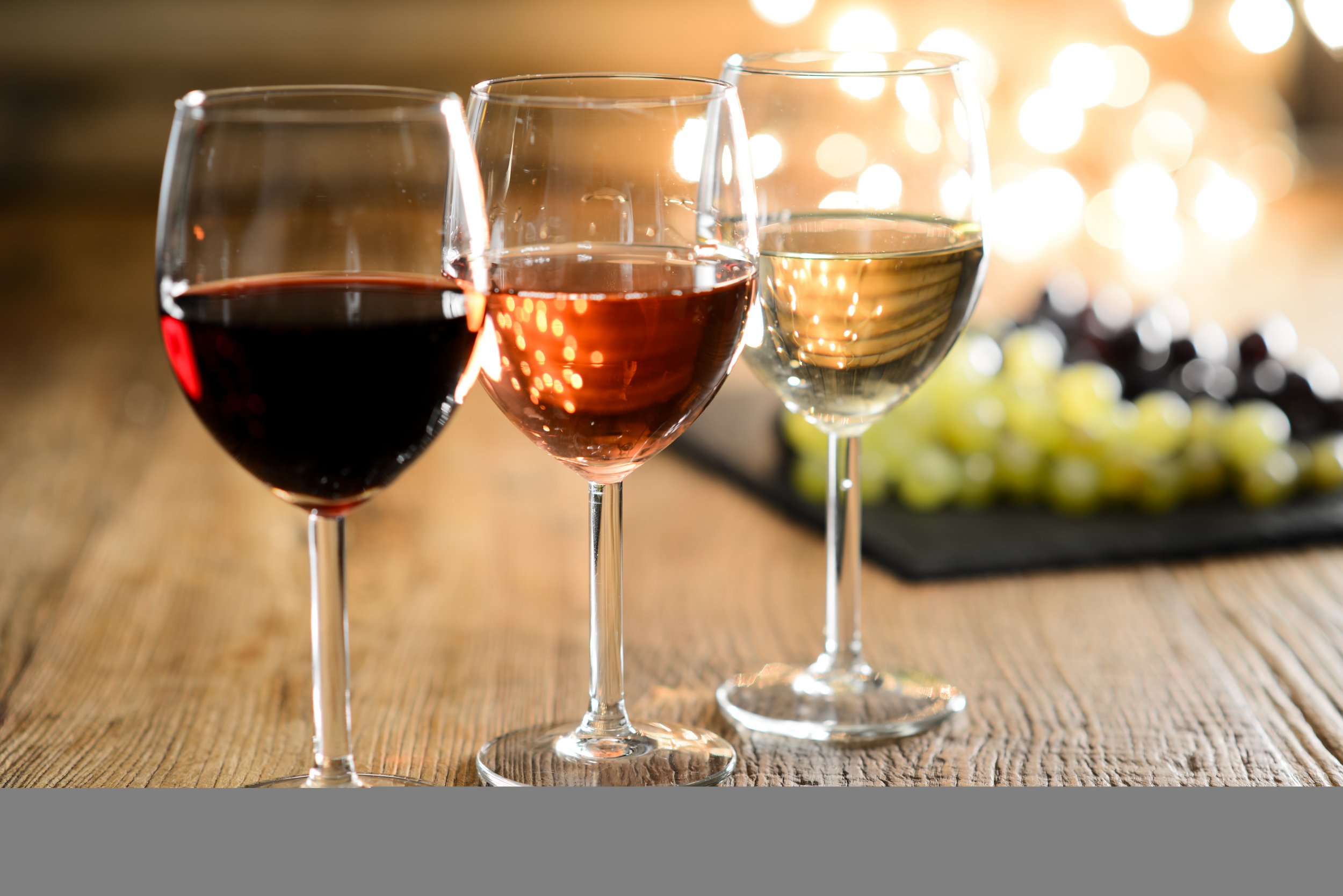 Spring is a season of transitions—we're emerging from the big red wines of winter and leaping towards the promise of summer with its crispy whites and Provençal rosès. Spring weather seesaws from chilly nights to blustery and rainy days until we finally break through with that first warm day of the season—so what should you drink in this in-between?
Choose your wine the way you would choose clothes for this time of year: not too heavy, not too light, but just right and plenty of layers. Look for wines with freshness, brightness, a little chew, and above all wines that are versatile. In other words—wines that speak to the transitional nature of season!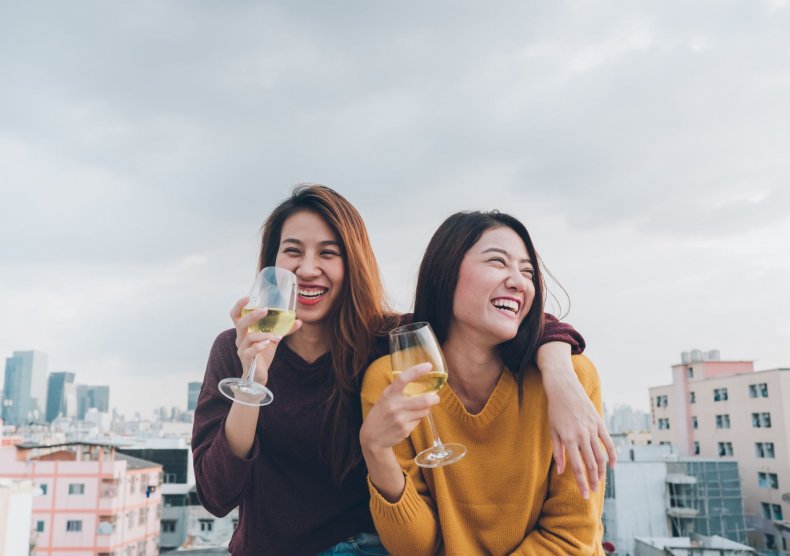 For the chilly nights of spring, reach for bottles that warm the bones with plenty of layers. You're almost through the dead of winter, move on from the big deep winter reds to something bright with medium to slightly-full body and soft acid to keep it from going too heavy:
A good Barbera is simply delicious in chilly weather. Bovio Barbera d'Alba Regiaveja 2016 from Piedmont, Italy (bramble, cherry jam and mushrooms on the nose) is nicely tannic and lush with a bright, expressive palate. Try it with a steak and a simple arugula salad with a shave of Parmesan on top.
Cabernet Franc is a versatile grape that can range from medium to full body depending on the producer. Garage Wine Co Las Higueras Vineyard Cabernet Franc 2015 from Maule Valley, Chile is full-bodied, tannic and complex—great to warm up with on a chilly night with lamb stew.
Blustery and rainy weather calls for light to medium bodied wine with texture to buffer against the chill and freshness to remind you that better weather is coming VERY soon:
Arnot-Roberts Trousseau 2017 from the North Coast of Sonoma County, California is fresh, light and delicate. With concentrated red fruit and licorice on the nose, this is a beautiful wine to drink with wild mushrooms on toast.
Domaine Derey Frères Gevrey-Chambertin 2014 is a proper Pinot Noir from the heart of Burgundy, France that delivers elegant complexity and character. Dark fruits give way to a rainstorm on the nose that feels supple and round on the palate. Pop this with roast chicken and root vegetables (try Thomas Keller's recipe from "Ad Hoc at Home" for the perfect bird).
Alessandro Viola Terre Siciliane Catarratto 2017 has a little skin contact, which gives it rich texture and a slightly orange hue. This is a bright white with tropical notes and a fresh salty finish. Drink it with fresh pasta and young spring vegetables—zucchini, asparagus, peas, and whatever else looks tasty and green at the market.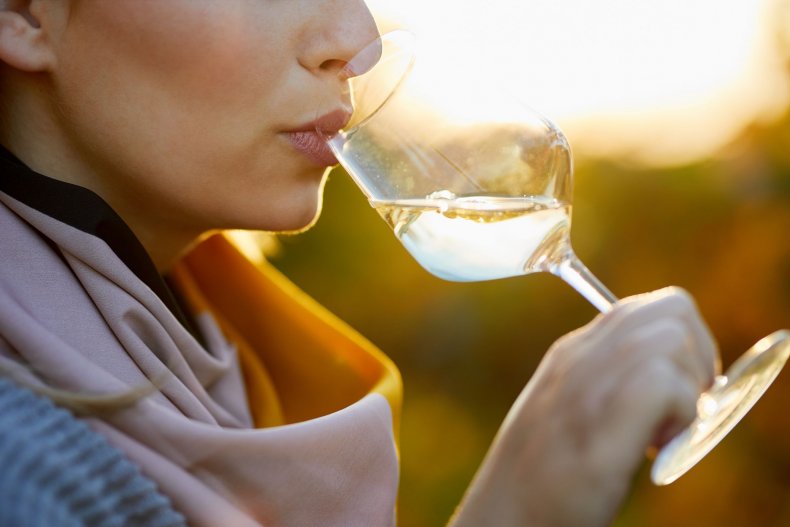 That first truly warm day is a serious joy after a long cold winter—the wines you drink should match that exuberance and the innate desire to sit outside to warm yourself in the sun. Fizzy and pink is a good place to start, but above all else look for wines with a texture that make YOU smile—you made it to spring!
Jauma Peek a Boo Pet Nat 2017 from McLaren Vale, Australia is a sparkling pink Grenache with lots of acidity and freshness. Nothing says "SPRING!" more than bubbles—bring this adventurous pet-nat to an open-air picnic to drink with cold fried chicken.
Josie Zeiger was bitten by the wine bug while working as executive & marketing assistant at the famed New Orleans restaurant, Commander's Palace. Under the careful tutelage of much more refined palates, she went from glugging wine coolers to savoring fine Pinot Noirs within a matter of weeks and never looked back (thank God). A native of Southern California, Josie resides in New York City. Her professional goal is to convert wine drinkers into wine LOVERS by introducing them to small producers making seriously delicious juice. (Her personal goal is to be the Ina Garten of wine and live in the countryside surrounded by her French Bulldogs and handsome husband.)