Best 'Star Wars' Movie Ever? 'The Last Jedi' First Reactions Praise Mark Hamill in 'Emotional' and 'Unexpected' Sequel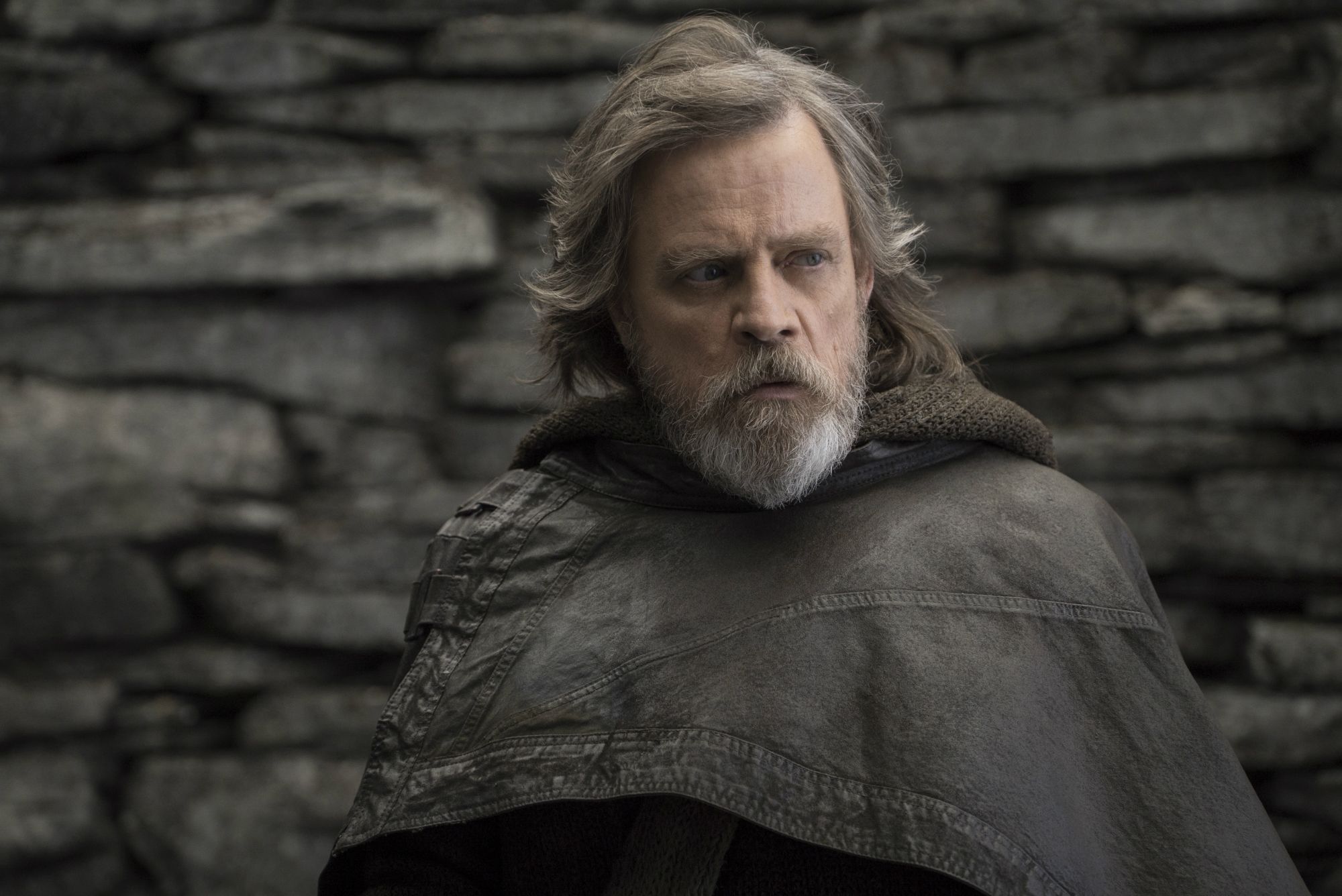 Star Wars fans—the reactions are in.
Twitter was alight with fervor Saturday night after the world premiere—and first ever public screening—of Star Wars: The Last Jedi, the eighth instalment in the Skywalker saga, directed by Rian Johnson.
The movie's stars including John Boyega, Daisy Ridley, Adam Driver, Mark Hamill and Lupita Nyong'o walked the red carpet as early audiences got to see the new film five days before it opens in theaters.
So what's the verdict? Based on early reaction on Twitter, The Last Jedi is a massive hit.
"The best Star Wars movie ever," said ComicBook.com's James Viscardi.
The Hollywood Reporter's Aaron Couch said it was Mark Hamill's best ever performance as Luke Skywalker.
The Last Jedi features Carrie Fisher's final performance as Princess Leia. The actor filmed her role in the movie before her tragic death last December.
Check out the early reactions below:
Star Wars: The Last Jedi is in theaters December 15.