Summer Books 2019: 17 Best Buys and Beach Reads This Year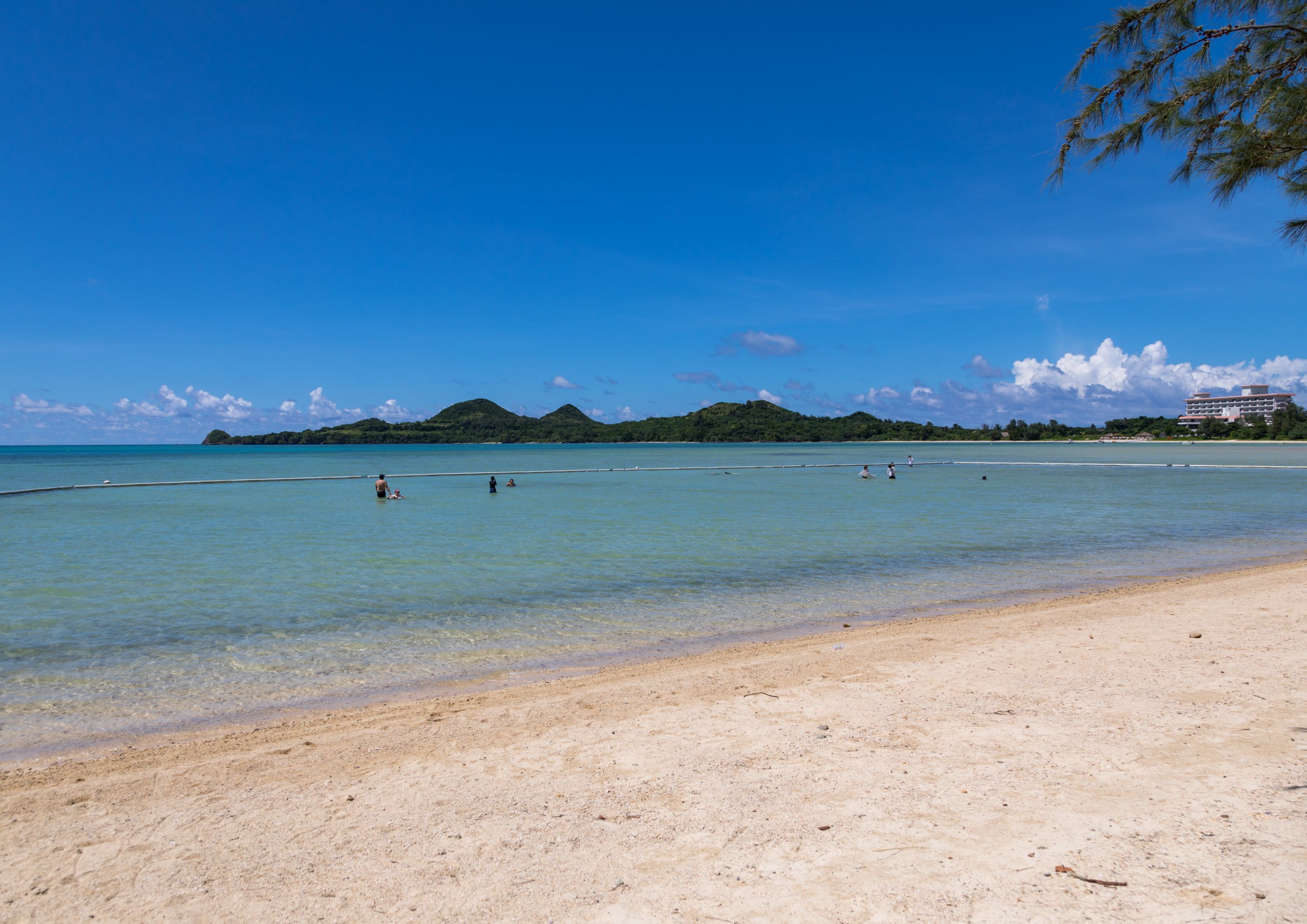 Summer is here, and so are some of the most-anticipated books of 2019. From an in-depth look at the lives of real women to an eerie thriller where memories are replaced by falsehoods, here are the best reads to get lost in this summer.
Three Women by Lisa Taddeo (July 9)
How far will women go for love, sex and happiness? Journalist Lisa Taddeo takes readers inside the lives of three women whose lives were profoundly influenced by choices they made regarding sexuality. Written in beautiful prose, Taddeo's take makes the nonfiction stories come alive in a collection you won't be able to put down.
Fleishman Is In Trouble by Taffy Brodesser-Akner (June 18)
Marriage, divorce and searching for self all come alive in this novel about a recently divorced man whose ex-wife disappears. Fleishman learns to live as a single man with children, and must delicately balance all areas of his life while searching for what happened to Rachel.
Whisper Network: A Novel by Chandler Baker (July 2)
In this #MeToo-inspired thriller, women at company Truviv grapple with their new boss, one with a reputation for poor treatment of women. This novel opens a conversation about challenging a man in power, but also contains all of the best components of a murder mystery.
Waking The Witch: Reflections On Women, Magic, and Power by Pam Grossman (June 4)
Pam Grossman already hosts the inspiring podcast "The Witch Wave," and has translated her knowledge of witchhood into relatable, inspiring memoir pages. From personal experience to intriguing knowledge, Grossman breaks the stigmas of what the entertainment industry has made witches out to be, and speaks of the spiritual journey she's discovered within the title.
Honestly, We Meant Well by Grant Ginder (June 11)
Can Sue Ellen Wright save her family with a vacation to Greece? That's the question comically pondered in Honestly, We Meant Well. Upon learning of her husband's infidelity and her son's issues, Wright tries to piece it all back together with some scenic family bonding.
Recursion by Blake Crouch (June 11)
What if you could relive your favorite memories over and over again? In Recursion, a new technology could do just that, but it may pose a more sinister possibility. A New York cop finds himself investigating false memories, and how one person can truly look back on a life they never lived.
Everything Inside: Stories by Edwidge Danticat (August 27)
Eight short stories take readers inside a world of emotion, from birth to death. Issues in marriage, friendship and tragedy lead Danticat's collection of prose, that will give any reader reason to examine their own lives and those of the people around them.
The Need by Helen Phillips (July 9)
Phillips combines the terrifying idea of a home invasion with the delicacy and urgency of motherhood in this fiction novel. The Need has been considered one of the summer's most anticipated reads for its promise of a mind-blowing ending.
Bunny: A Novel by Mona Awad (June 11)
A new group of friends turns surprisingly sinister as graduate student Samantha enters a cult-like circle. With notes of Scream Queens and Heathers, Bunny takes readers into a twisted, terrifying cabal that pushes Samantha far into the unknown.
Naturally Tan by Tan France
You may think you know Tan France from his role on Netflix's Queen Eye, but do you? In his memoir, he opens up about his English childhood, sexuality, marriage and more. France also touches on his business life and fashion eye in this personal collection.
The Wedding Party by Jasmine Guillory (July 16)
Maddie and Theo hate each other, but that doesn't stop them from sleeping together. Tension and lust builds as the two run the bridal party for their mutual best friend, Alexa, as does the secret they're keen on keeping. But what happens when they take their secret too far?
Everything Happens For A Reason And Other Lies I've Loved by Kate Bowler (June 4)
Kate Bowler had an ideal life, until she was diagnosed with stage-four colon cancer. Learning to grasp the unknown, Bowler writes of finding strength through faith, even in the face of death, with humor and honesty.
We Have Always Been Here: A Queer Muslim Memoir by Samra Habib (June 4)
Growing up in Pakistan, Habib faced regular threats from Islamic extremists. After taking refuge in Canada, she faced a whole new set of challenges: bullying, racism, money woes and an arranged marriage. Seeking a clearer sense of her own identity, the memoir traces Habib's journey toward embracing her identity as a queer Muslim.
On Earth We're Briefly Gorgeous by Ocean Vuong (June 4)
An examination of family history and of self come alive in this novel, presented as a letter written from son to mother. Working to clarify his sexuality, Little Dog writes to his mother in poetic prose that tackles topics of class, masculinity and the love of a single parent.
More Than Enough: Claiming Space For Who You Are (No Matter What They Say) by Elaine Welteroth (June 11)
Fashion and journalism moguel Elaine Welteroth tells her life story in this nonfiction book, which celebrates the power of Black women, in and out of the workplace. Through the telling of her own fascinating life story, Welteroth leaves bits of advice for those who want to follow her own path.
City of Girls by Elizabeth Gilbert (June 4)
Set in an eclectic New York theatre in 1940, Gilbert's latest follows Vivian Morris: an actor in her prime, and making mistakes as she goes. One, however, will haunt her and tarnish her professional reputation. Looking back on her life at age 89, the fictional Vivian tells the tales of her youth, her failures, and how she overcame them all.
This article was updated on June 3 to add 'Waking The Witch' to the list.