Perfect Vision: 7 Great Sunglasses to Rock This Summer
Summer is in full swing, which means its prime sunglasses season. But how a pair of shades flatters your face is only one factor to consider.
The sun's rays can be harmful to your eyes, as well as your skin: Overexposure to UV radiation has been linked to both squamous cell carcinoma and melanoma of the eye. Your sunglasses should have lenses that offer complete protection from damaging UVA/UVB rays.
Additionally, 5-10% of skin cancer occurs in the area surrounding your eyes, so consider a nice big pair offering a lot of coverage.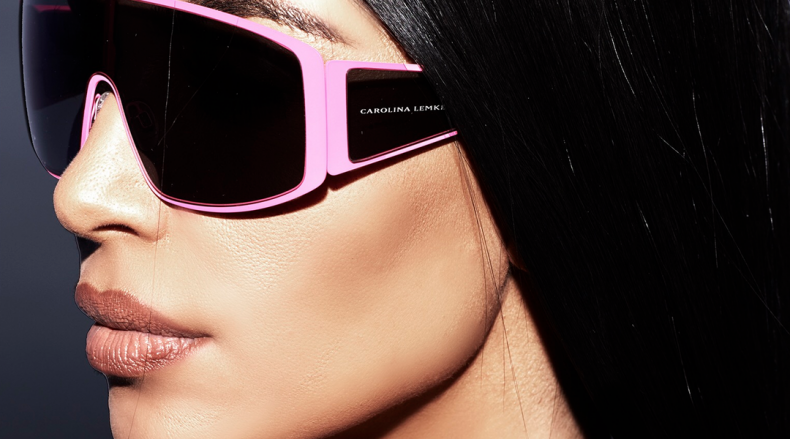 "Pay attention to what kind of lenses they have and how they are constructed," advises stylist Samantha Brown, who recommends polarized lenses, like Maui Jim's PolarizedPlus2 glasses. "They help to enhance the colors we see, making everything look crisp and clear."
Picking up a cheap pair of shades may save you money, but it could cost you your vision: "Those lenses are actually doing more harm than good," says Brown.
Lenses that lack adequate UV filters shade the eyes, causing them to dilate and actually increase exposure to harmful UV rays, "causing all sorts of vision problems later in life," she adds. "And they won't do anything to shield the delicate skin area around your eyes; and that sun damage is what causes fine lines and crows feet."
Below, we've picked out seven stylish pairs of sunglasses that are on-trend for summer!
1. POST by Brass & Unity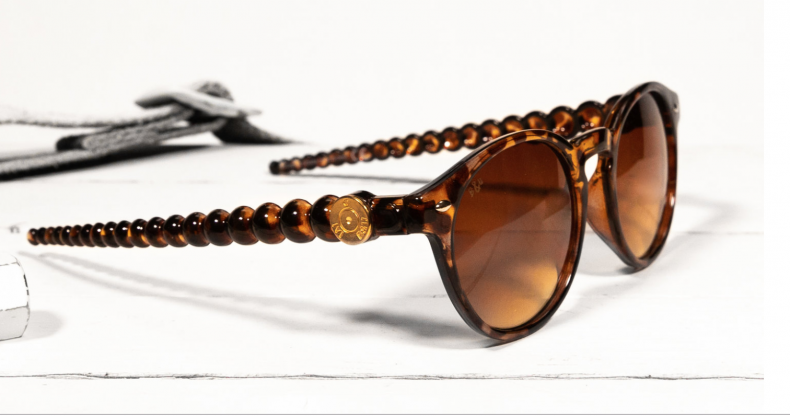 These lightweight polycarbonate frames have unique beaded temples embedded with an 18k gold-plated reproduction of a bullet casing. A portion of proceeds benefit veterans organizations. (Brass & Unity, $80)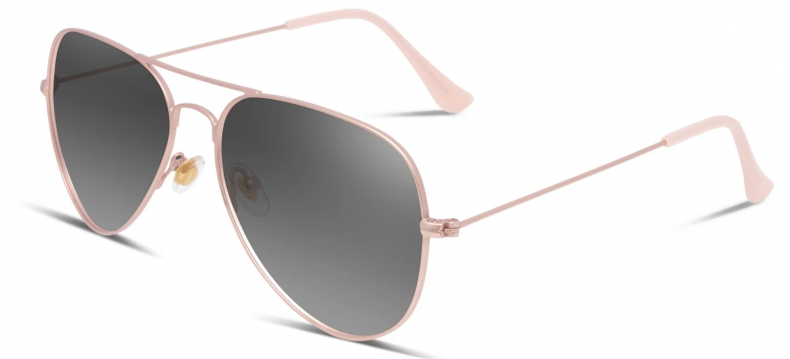 The Younger actress has collaborated with Glasses USA on a collection of on-trend sunglasses name for iconic women. We're keen on "Joan," rose gold shades crafted from high-grade acetate & metal. ($114, Glasses USA)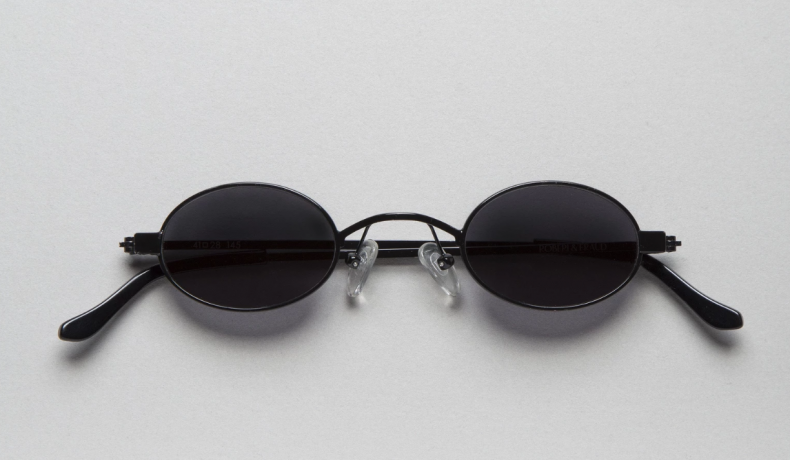 Tiny sunglasses are still hot in summer 2019 and celebs don't leave the house without their Roberi & Frauds. This black stainless steel pair, favored by Gigi Hadid, looks super-modern but with a nod to the 1960s. (Roberi & Fraud, $250)
4. Even Keel from Maui Jim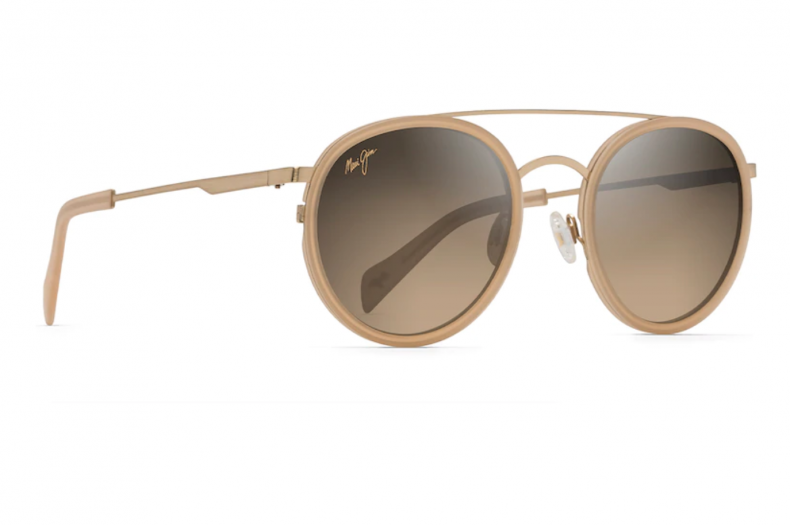 These polarized rectangular sunglasses from Maui Jim are made from nylon and stainless steel, paired with SuperThin (ST) glass lenses—32 percent lighter than standard glass—for optimal clarity and scratch resistance. The PolarizedPlus2® lens technology eliminates glare, blocks 100% of UV rays and absorbs HEV.
Even Keel comes in a host of colorways: Gunmetal, Brushed Silver with Powder Blue, Gold with Sandstone, and Rose Gold with Translucent Coconut Matte Brown. (Maui Jim, $329)
5. Tilly from Warby Parker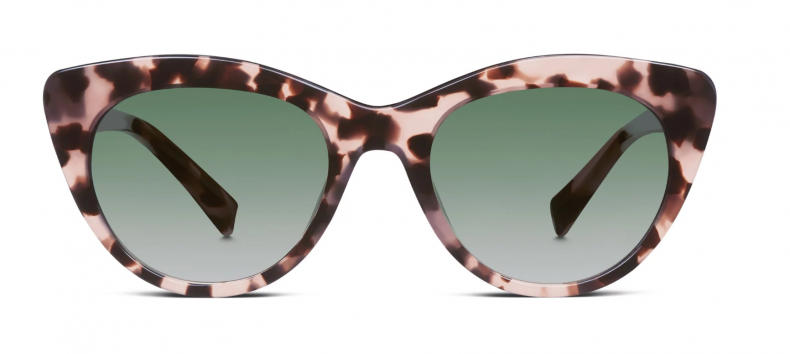 Want to rock a retro 50s look at the pool? Warby Parker's Tilly shades in petal tortoise with green gradient lenses offer a classic cateye frame with slightly oversized proportions.
The frames are crafted from hand-polished cellulose acetate with scratch-resistant lenses that block 100% of UVA/UVB rays. (Warby Parker, Starting at $95)
6. Mustang from Acne Studios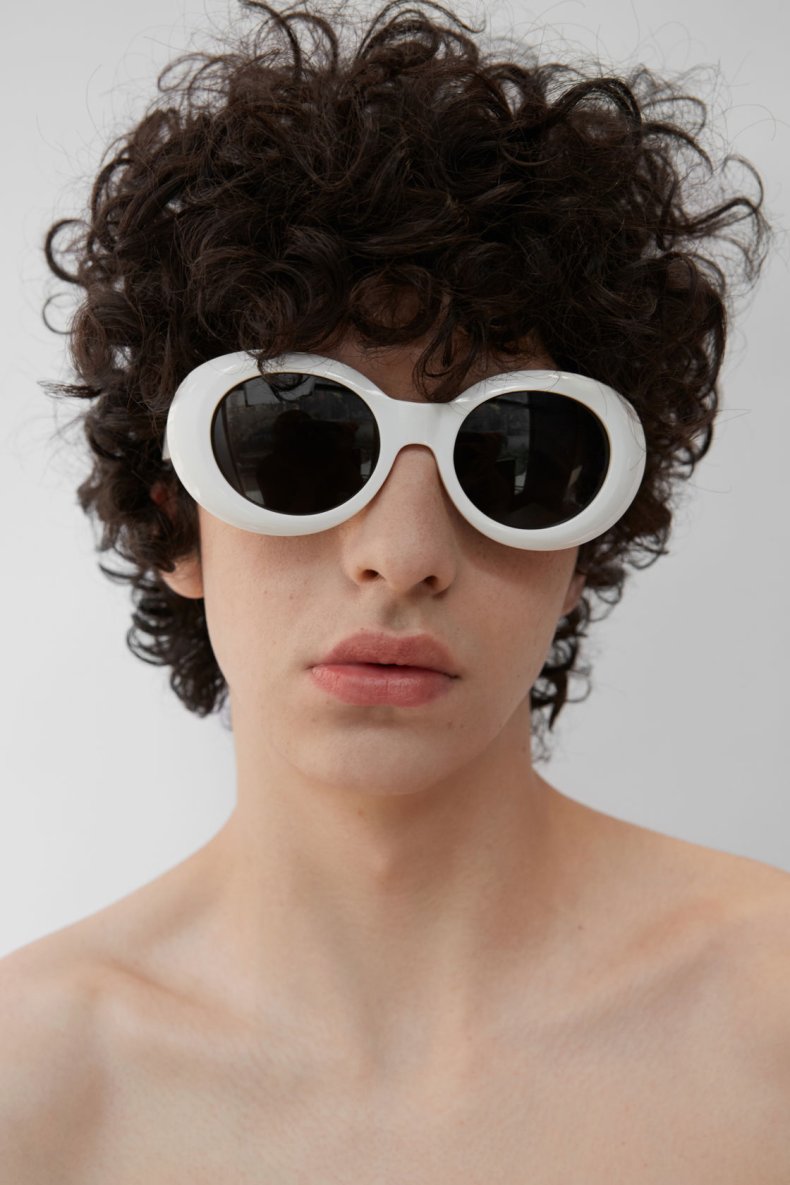 These handmade oval frame acetate sunglasses come in off-white with black lenses or pink-with fluo pink lenses. (Acne Studios, $320)
7. Gemini from Kim Kardashian West Collection for Carolina Lemke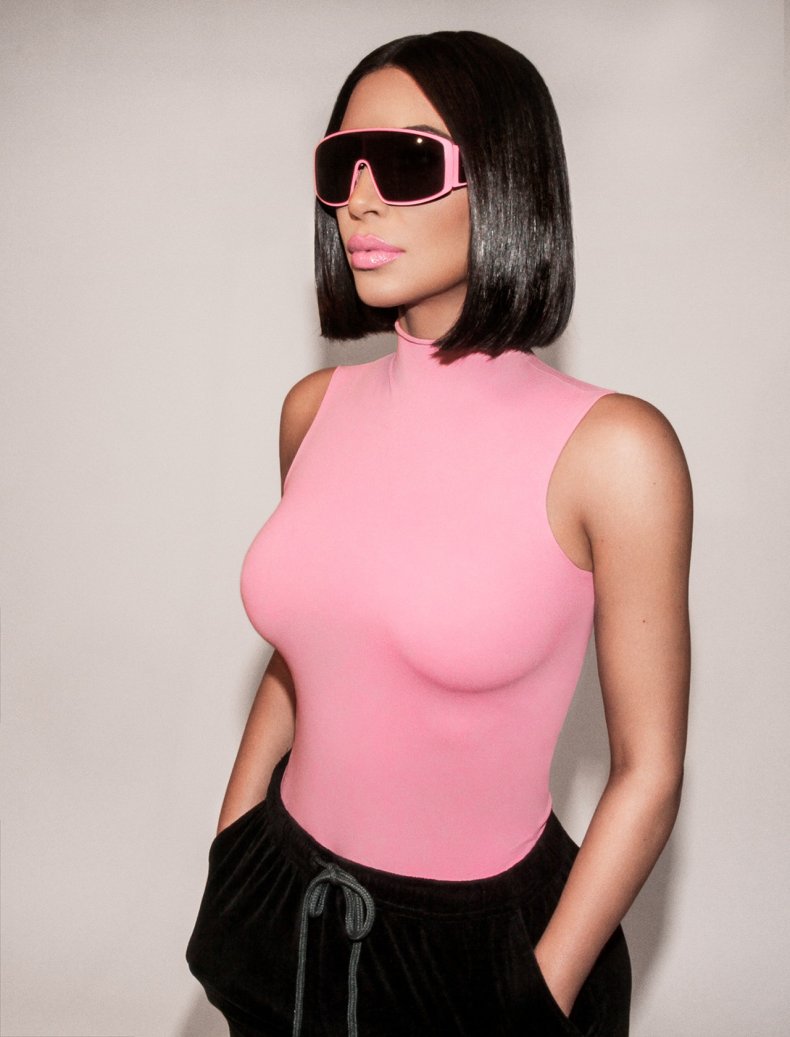 KKW's oversized shield glasses are one of the hottest accessories of summer 2019. Names after Kanye's astrological sign, Gemini is available in a matte black, gold, highlighter green and—our favorite—neon pink. And the oversized design means more protection for the delicate skin around your eyes. (Carolina Lemke, $90)