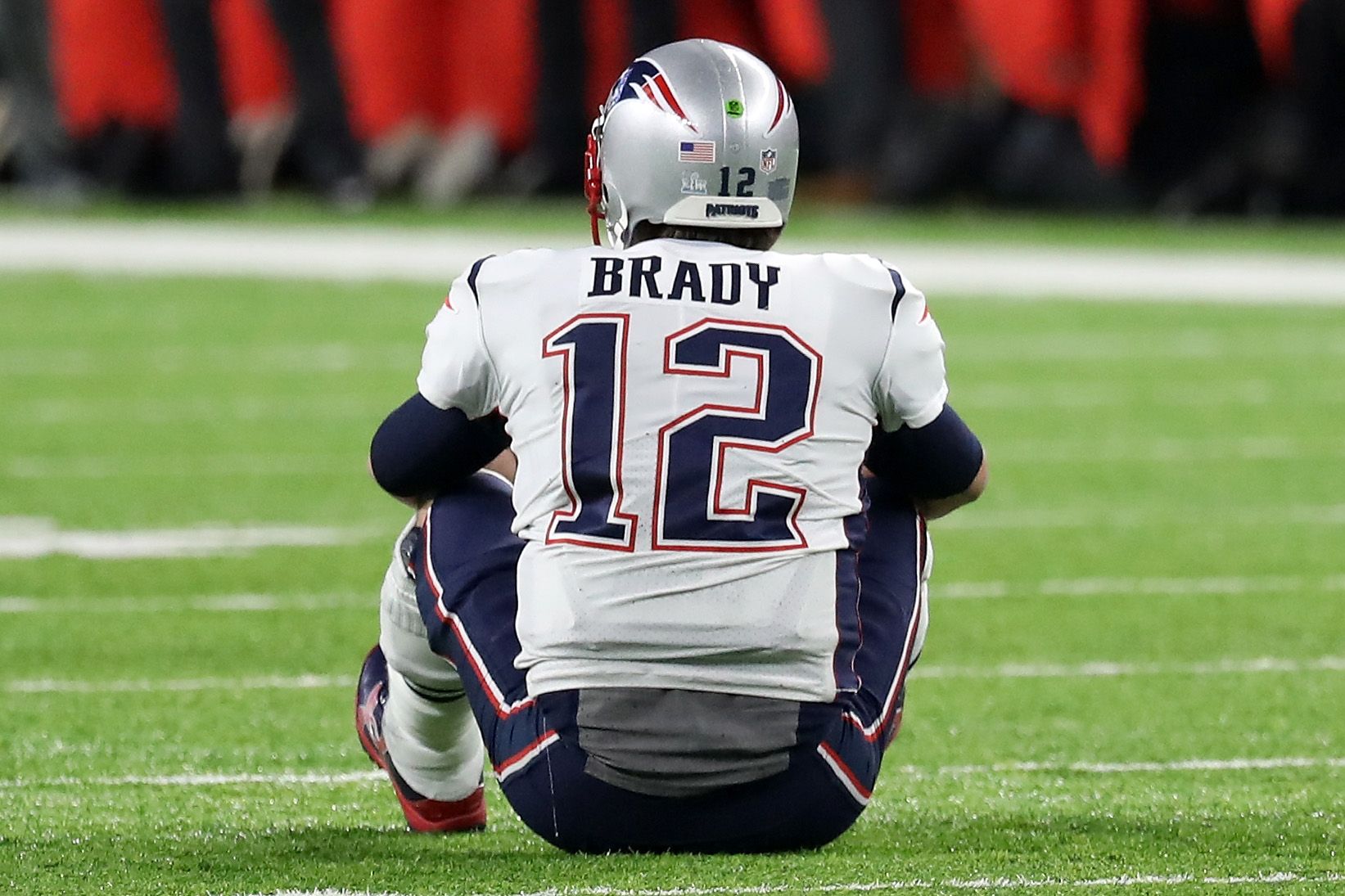 Tom Brady looked like…Inspector Gadget, a Bond villain, Ethan Hunt from Mission: Impossible, and a myriad of other hilarious memes, according to Twitter.
The New England Patriots quarterback's outfit arriving at the U.S. Bank Stadium, the site of Sunday's Super Bowl LII, inspired a whole lot of memes.
Brady, 40, wore a long gray wool trench coat, a high-neck sweater and sunglasses as he entered the stadium for the big game.
The memes came in thick and fast Sunday, comparing him to everyone from Inspector Gadget to Melania Trump:
And it wasn't just Brady's pregame look that got Twitter talking. After the Patriots lost to the Philadelphia Eagles, there was this chuckle-worthy tweet about how Brady, who has a highly plant-based diet, would react:
More memes poked fun at the Patriots' loss. Sorry, fans.
Well, at least Justin Timberlake delivered during his halftime performance, right? Oh...