7 Best Sushi Omakase Restaurants in Tokyo
Here's where to have superlative omakase, or chef's choice, at a top Tokyo sushi restaurant.
There are over 4,000 sushi restaurants in Tokyo. That's a lot of raw fish. And you don't want to waste your precious stomach space (and yen) on a subpar experience eating mediocre sushi. The restaurants below offer an extraordinary eating experience, especially if you opt for the omakase, the chef's choice.
Chef Teruya Iida got his start working in sushi restaurants in New York City before heading back to Tokyo to open this fine restaurant. As a result, he's one of the few chefs at high-end sushi spots who speaks excellent English. Don't miss an opportunity to ask him any and everything about sushi during your omakase here.
If you can't get into Sukiyabashi Jiro, the next best thing is Aoyama spot where the chef Rei Masuda slices and dices delicate just-pulled-from-the-sea fish. Chef Masuda worked at Sukiyabashi Jiro for almost a decade and then opened up his own place in 2014.

Perhaps the most famous sushi restaurant on the planet thanks to the much-viewed documentary "Jiro Dreams of Sushi," this restaurant's omakase can go by in a snap. But be sure to reserve way in advance as there are only 10 tables which are booked months in advance. When you get a seat, savor it as chef Jiro hands you delicate melt-in-your-mouth pieces of fish that he culled from the market that morning.
Sushi Sho
The restaurant's specialty is bara chirashi, a small bowl of rice topped with raw fish, and everyone gets it whether you want it or not. But trust us: you'll want it – you may even be back for more. There are only 10 seats with two seatings each. That means only 20 people per day get to feast on bara chirashi.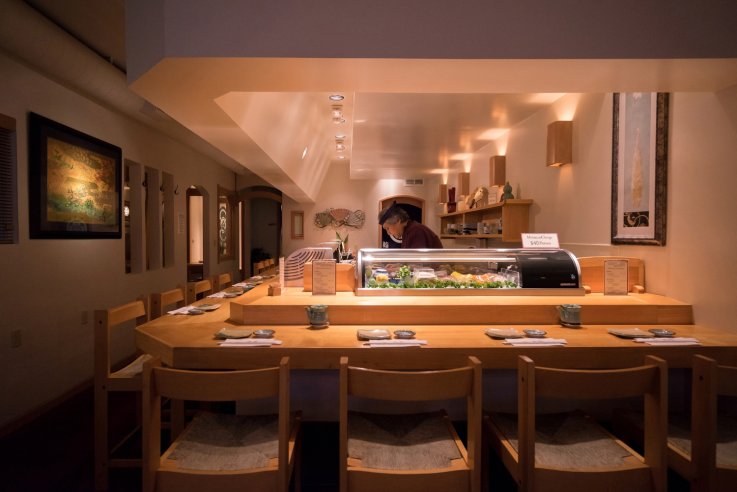 Try to get one of the eight counter seats for this Ginza restaurant's omakase and then watch a sushi-making master in action. Chef Yoshitake's signature abalone is excellent. It's topped with a sauce made from abalone liver and uni and your palate will forever be grateful for trying it.
Chef Ishizuka makes the most of his omakase by feeding guests small bites in between doling out his delectable sushi. You might get a pairing of uni or some roe. But it's all about the sushi at Taku. You'll get whatever Ishizuka discovered at the fish market that morning but it's certain to be of the highest quality.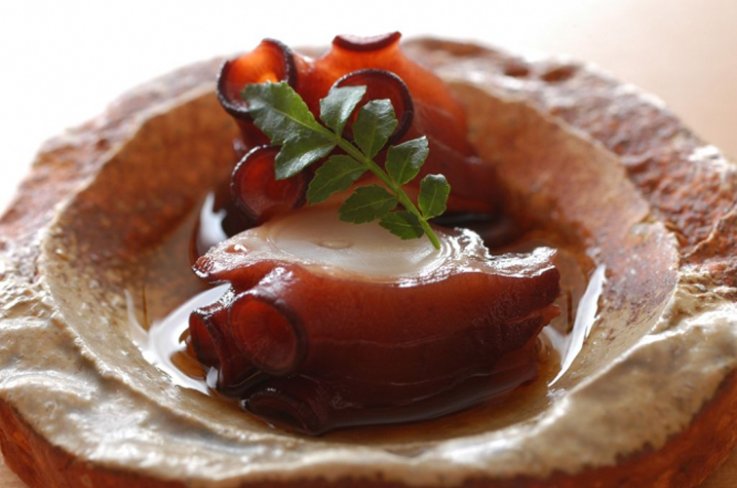 Tsugu Sushimasa
For three generations the sushi chefs at Sushimasa have been creating incredible and somewhat unique sushi, thanks to their love of history and rice. They eschew regular rice vinegar for red vinegar made from sake lees. The result is an explosive flavor the complements the raw fish very well making for an unforgivable omakase experience.
7 Best Sushi Omakase Restaurants in Tokyo | Culture