Best Tech Gift Ideas 2020: Top Gifts in Gadgets and All Things Tech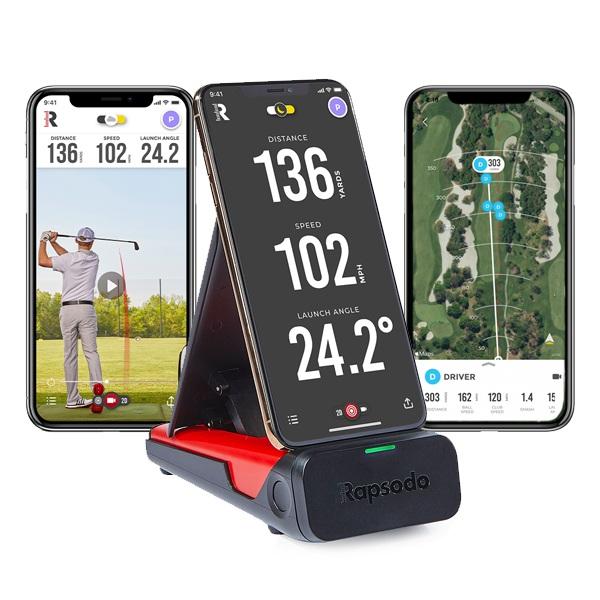 Use our roundup of the best tech gifts to give gadget lovers and gamers a gift they will love this year. We've taken the hard part out of finding tech gifts to give, so you can look good without spending hours searching for a gift or worrying about getting the right thing.
We discovered the best gadget gifts of 2020 and made sure to leave out the potential gifts that don't live up to their hype. We test gear all year long, and these are the things we love and would love to get this holiday season.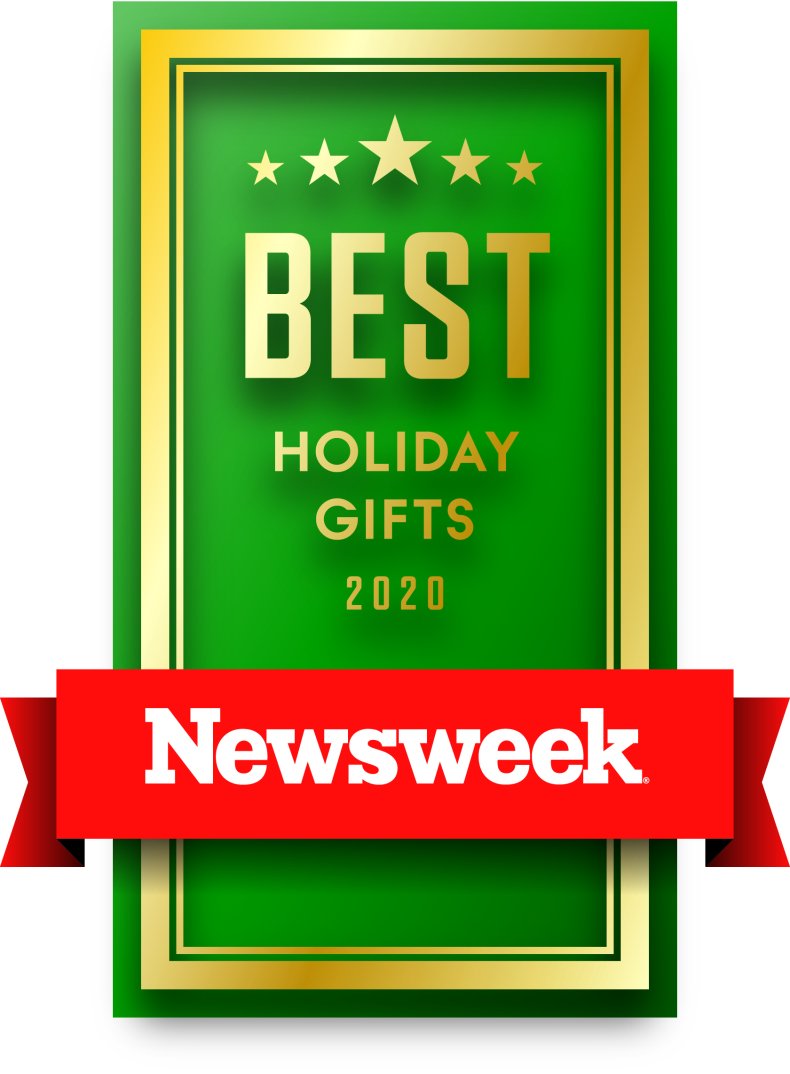 Secretlab Gaming Chair—$419 and Up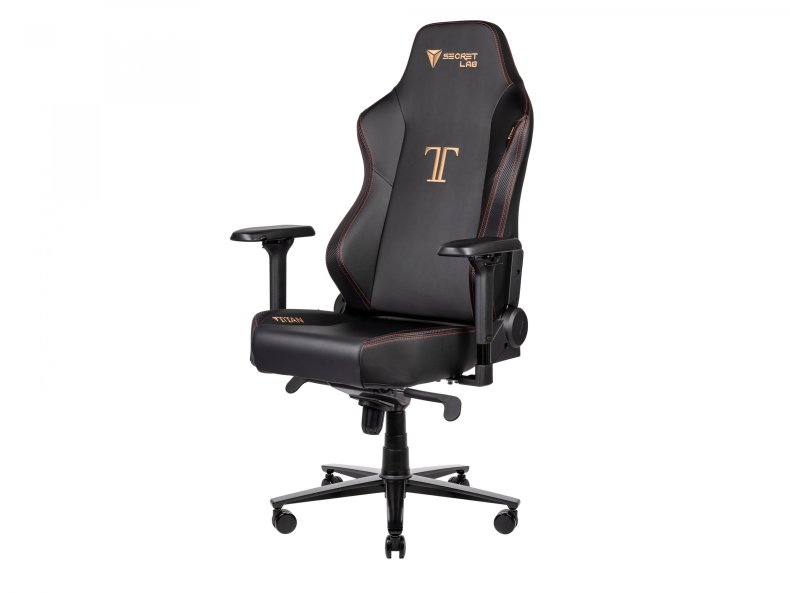 Secretlab gaming chairs are our favorite seat in the house for gaming. If you are looking for the perfect gift to give the gamer in your life, the Secretlab Titan or Omega chairs are the ideal gifts.
We love how comfortable these two chairs are and how well they hold up for bigger and taller users. The Titan even includes adjustable lumbar support that is key for extended gaming or working sessions. When it is time for a break, the chairs recline so that you can relax without switching to a different chair. The chairs are firm but very comfortable and come with a five-year warranty.
The Secretlab Titan and Omega are great for PC and console gaming. You can buy in a PU Leather or up to 34 variants with gaming and pop culture models available.
Buy now at Secretlab.
PhoneSoap 3—$79.99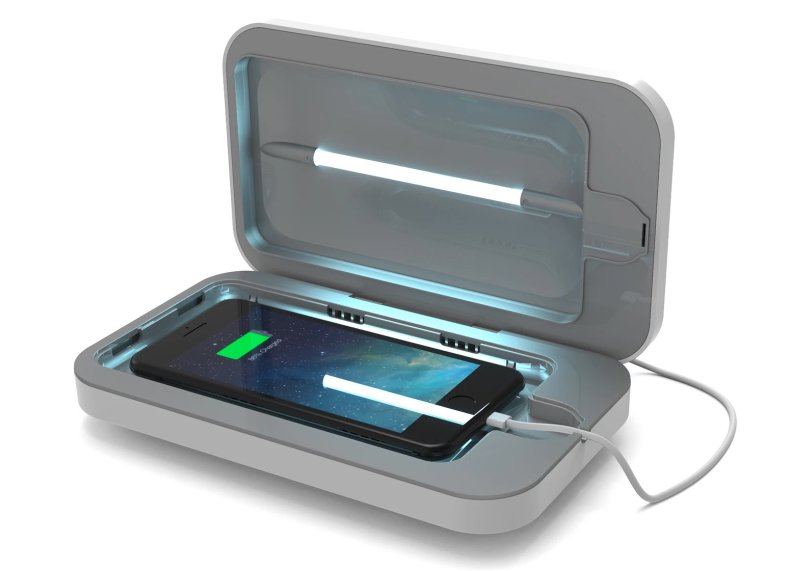 PhoneSoap 3 is a smartphone UV sanitizer that cleans your phone in minutes. It's one of our favorite gadgets, and it is the perfect way to keep phones clean during flu season.
Set your phone in the PhoneSoap 3, close it, and let the UV-C bulbs sanitize your phone. This kills 99.99 percent of all bacteria, and this process is much safer than wiping your phone down with soapy water after a day at work and in stores.
The PhoneSoap 3 is large enough for even a giant smartphone, and you can even charge the phone in the cleaner. You can clean anything that fits in it, and if you want to give a larger cleaner, the HomeSoap is a larger gift that can fit all kinds of gear, including tablets, bottles, and other items.
Buy now at Amazon, PhoneSoap and Best Buy.
Garmin Approach S62—$499.99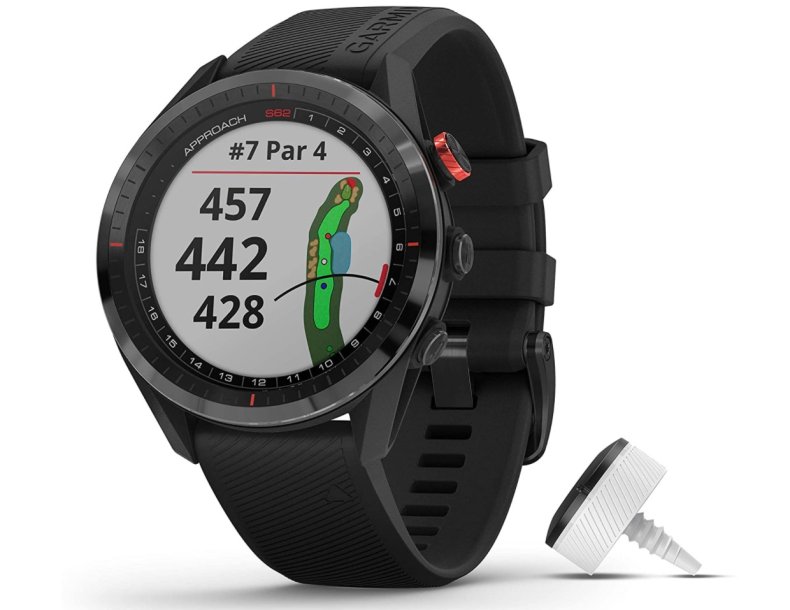 The Garmin Approach S62 is a fantastic gift for the golfer in your life. This smartwatch includes a 1.3-inch color screen that shows essential golf information at a glance.
The virtual caddie feature helps golfers like us who are always asking a friend which club to use. Once the watch learns how far you hit with your clubs, it can even factor in wind speed and direction into the suggestion. The Pinpointer mode shows them where the hole is even on a blind shot, and the hazard view can help keep your favorite golfer out of the sand or water. There are over 41,000 pre-loaded courses, so their favorite courses are likely on the watch. Pair this up with auto-tracking sensors, so they get a full look at their game—bundle three sensors for just $50 more.
The Approach S62 is also a smartwatch with alerts, customizable faces, and even support for mobile payments. If they already have a golf smartwatch, the Approach Z82 rangefinder is an epic alternative.
Aukey Omnia Mini Fast Charger—$14.99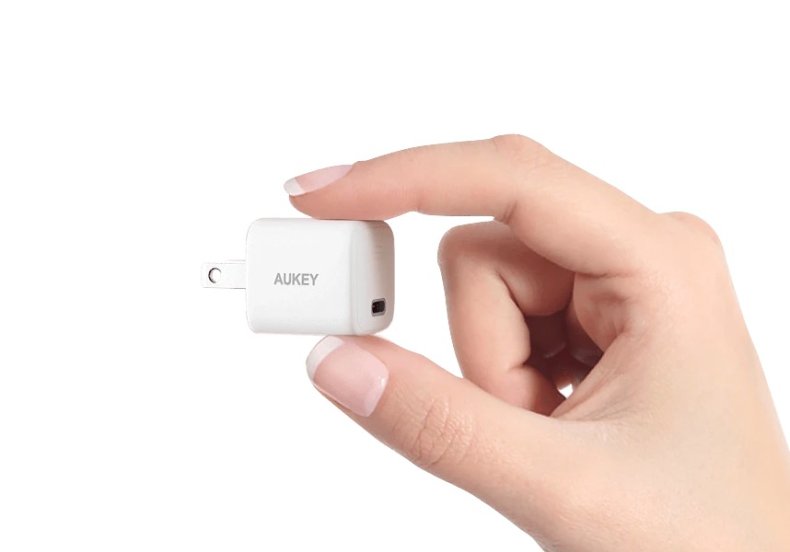 The Aukey Omnia Mini Fast Charger is an incredibly small 20W USB C PD charger that is the perfect gift for new iPhone owners and Android users. This year Apple isn't including a charger in the box, but they include a USB C to Lightning cable with the new iPhone.
The Aukey Omnia Mini Fast Charger can fast charge the iPhone 12 and older iPhone models with a USB C to Lightning cable and delivers enough power to work with Apple's new MagSafe charger for iPhone.
This is about the size of a standard iPhone charger and way more powerful, which is why we take it on every trip we go on.
Buy now at Amazon.
MacBook Pro—$1,249 and Up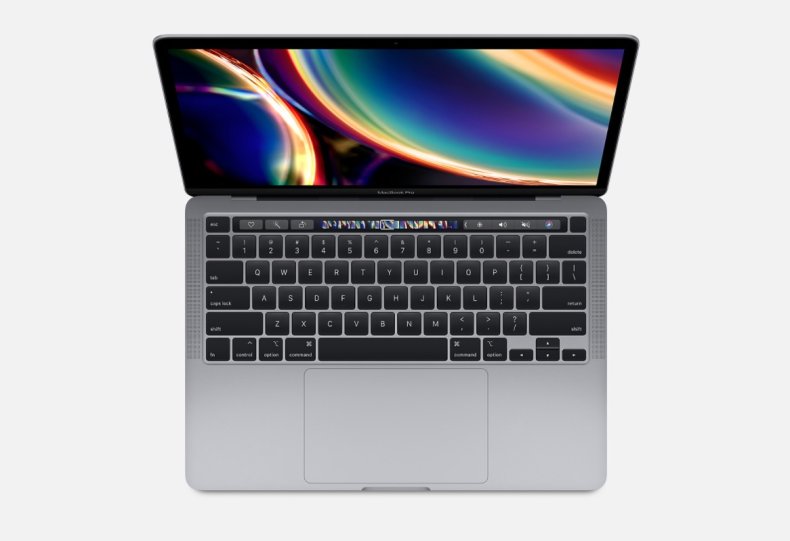 The MacBook Pro is an expensive gift, but it is an excellent one for a budding creative or a student looking at remote learning semesters through 2021. Parents can even get student pricing when giving this as a gift.
Apple offers 13-inch and 16-inch MacBook Pro models. The 13-inch is perfect for portability and still powerful enough for light photo editing and video work. The 16-inch model is more powerful, making it a better fit for editing 4K video and using more demanding applications.
We know this is expensive, but it is a product that we use every day and something that they will appreciate for years to come.
Buy now at Amazon, Best Buy, B&H Photo and Apple.
Dell XPS 13—$999.99 and up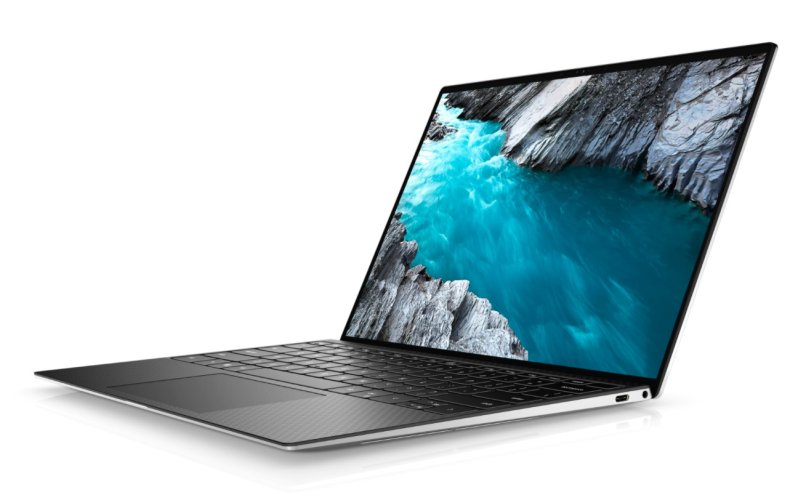 The Dell XPS 13 is the perfect tech gift for students and your partner who will be on the road once travel is back in full swing. This laptop is light and portable, plus the thin bezels make it smaller than a typical 13-inch laptop.
In addition to great style and plenty of power, we are huge fans of the Dell Mobile Connect software that allows you to respond to calls and messages to your iPhone or Android phone right on the XPS 13.
The Dell XPS 13 is our favorite Windows laptop for most users, and it is available with up to a 4K display.
Buy now at Amazon, Best Buy and Dell.
Rapsodo Mobile Launch Monitor—$499.99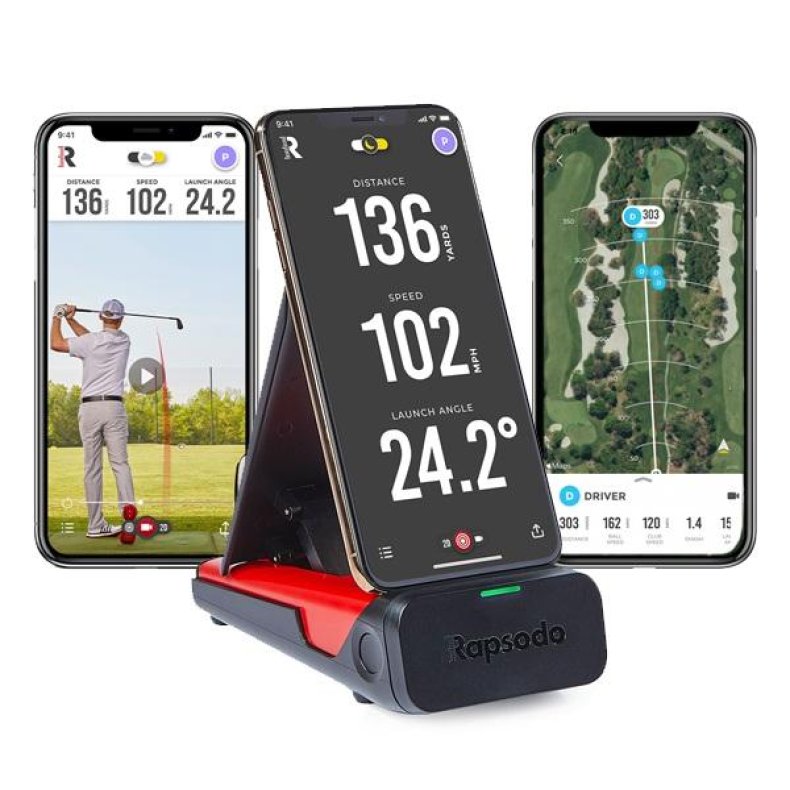 The Rapsodo Mobile Launch Monitor is a golf swing monitor that can help your favorite golfer track their swings and analyze their shots using their iPhone or iPad. This swing monitor sets up in under a minute and uses your phone as the display, so you can instantly see the swing and the ball path.
The Mobile Launch Monitor works outdoors at the range and even indoors with a net. To use indoors, it requires a newer iPhone or iPad. We prefer the results at the open range, but it is nice to be able to use it with a net as the weather gets colder in the Midwest. The app logs each swing, and they can check out stat history to learn and improve their swing. It's a gift they will thank you for each time they go to the course.
Buy now at Amazon and Rapsodo.
Backblaze—$60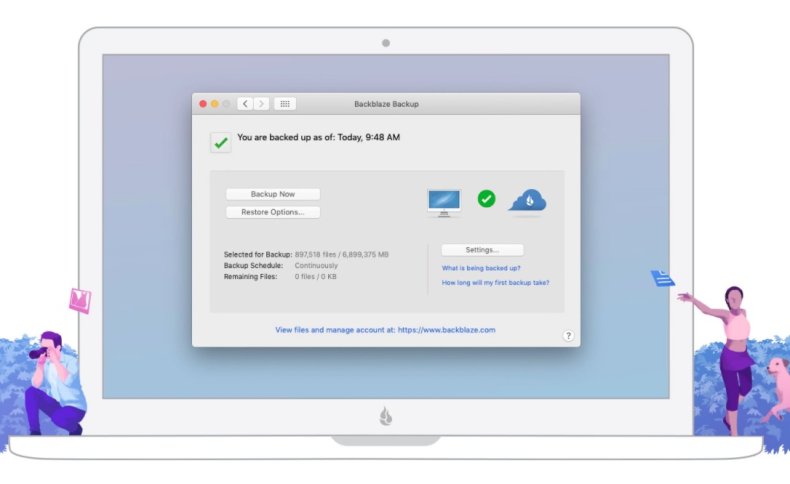 Backblaze is a fantastic personal backup service that is an excellent gift for parents, creatives, students, and entrepreneurs. For $60, you are gifting them unlimited backups from their computer, including any attached external drives.
This puts important photos, documents and data securely in the cloud. When you need your data back, you can download it for free. If you need data faster than you can download, you can order a flash drive or hard drive shipped to you with your data on it.
When the computer eventually crashes, they will thank you for this thoughtful gift that saved pictures of their kids and travel or essential work documents.
Buy now at Backblaze.
iPad 10.2-inch—$299 and Up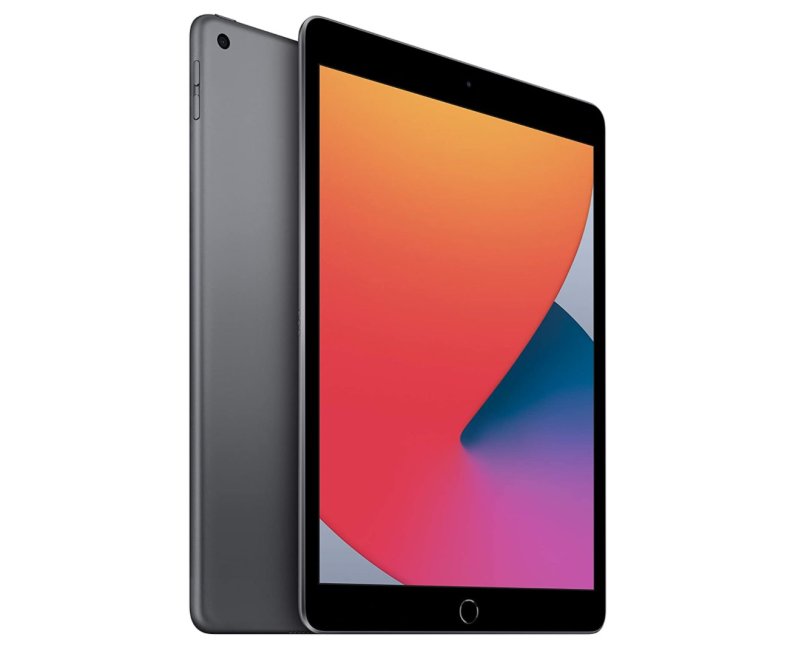 The newest iPad with a 10.2-inch display is an amazing gift for anyone that needs a new tablet. This model offers a beautiful display and supports the Apple Pencil 1st Generation for taking notes, sketching, and drawing.
The entry-level iPad is more than powerful enough for many users, and it's a significant upgrade from cheap tablets. We love this as a gift for users of any age, but it's especially a hit with kids and seniors.
Buy now at Amazon, Best Buy and Apple.
SwitchPod Tripod—$99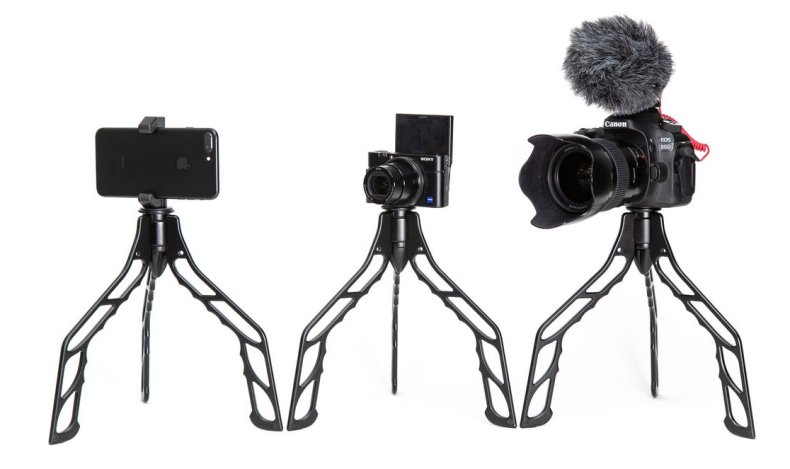 The SwitchPod Tripod is an ingenious tripod that switches from tripod to vlogging mode with a flick of the wrist. The tripod works with a DSLR or with a smartphone.
Unlike a traditional tripod, the Switchpod folds flat for storage, so it's easy to slide into a coat pocket or bag. Add a ball head to the top, and it's easy to get a level shot while on an uneven surface.
Buy now at Amazon, Moment, B&H Photo and SwitchPod.
MSI PRO 24X 10M All-in-One—$699.99 and Up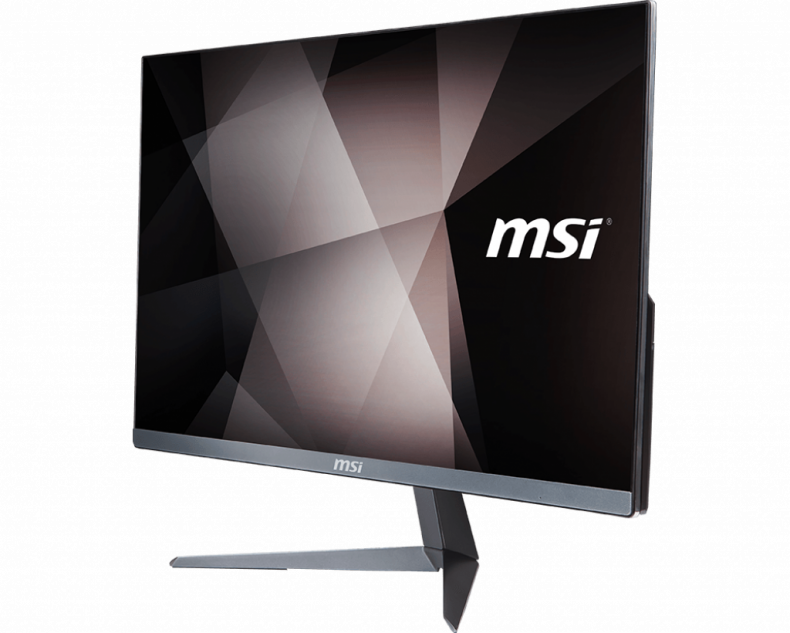 The MSI PRO 24X 10M All-in-One is a great gift to upgrade a student's work from home desktop or as a better display and faster computer for someone working from home that needs to provide their own computer.
The 24-inch HD display features anti-flicker technology to reduce eye strain and dry eyes. The display is big enough for long work sessions, and you can still connect a second monitor. Upgrading the hard drive is simple if they need more space later, and the Intel 10th Gen Core i processors are powerful enough for most home and school needs.
TP-Link Archer AX6000—$282.99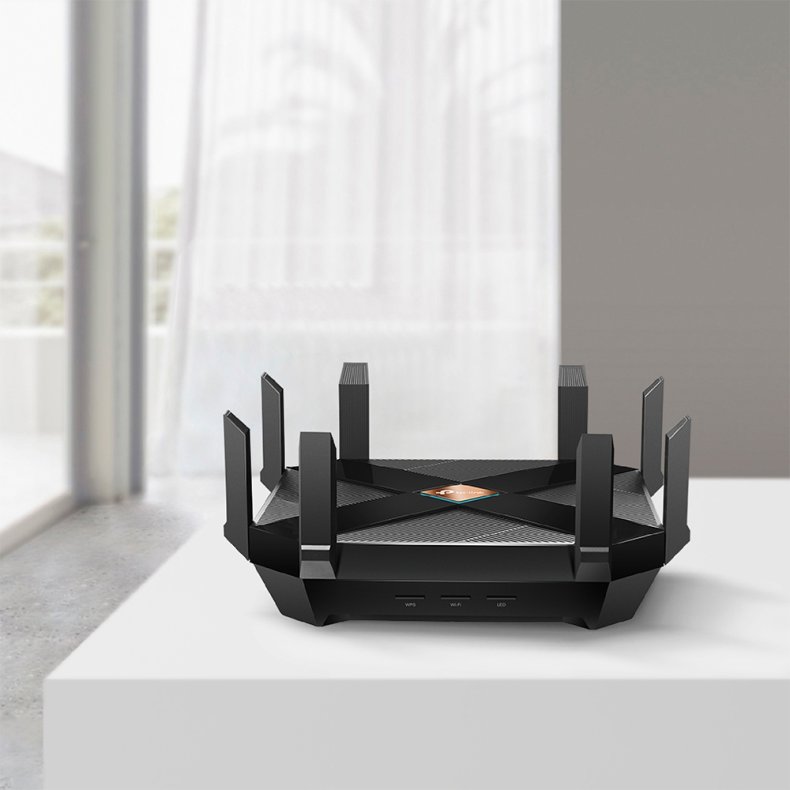 The TP-Link Archer AX6000 router is a fast and powerful router that supports the latest Wi-Fi 6 standard that is better at delivering 4K streaming, online gaming and smart home connectivity. This router delivers 10X the speed of the router our internet provider offers, allowing us to get the full speed that we are paying for.
Set up is simple and we like the ability to manage the entire router directly from the app on our phone. Coverage is excellent delivering a good Wi-Fi signal to nearly 1,400 square feet and even to another level of the building.
Buy now at Amazon.
Gunnar Lightning Bolt 360 Glasses—$129.99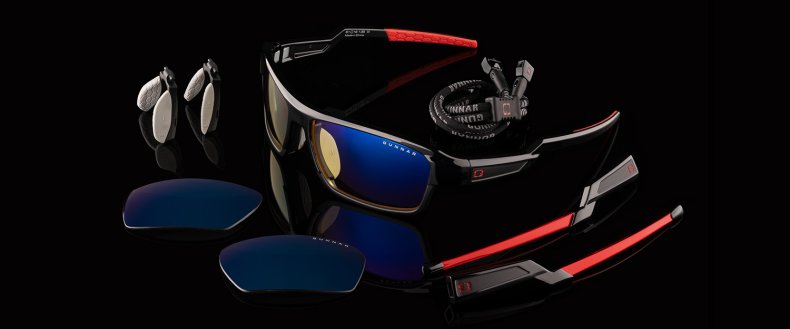 The Gunnar Lightning Bolt 360 glasses are a stellar gift for a gamer in your life. These glasses filter out blue light so that their eyes aren't strained at the end of long gaming sessions. It's also handy for using in front of a computer all day at work.
What really stands out about this option from Gunnar is the ability to swap nose pieces and temple pieces to get the perfect fit. This means that they will be able to comfortably wear the glasses longer as well. This set comes with interchangeable lenses for indoor and outdoor use. Even with the interchangeable parts, they are still very sturdy.
Buy now at Gunnar.
Newsweek may earn a commission from links on this page, but we only recommend products we back. We participate in various affiliate marketing programs, which means we may get paid commissions on editorially chosen products purchased through our links to retailer sites.