50 Great Tech Gifts Under $100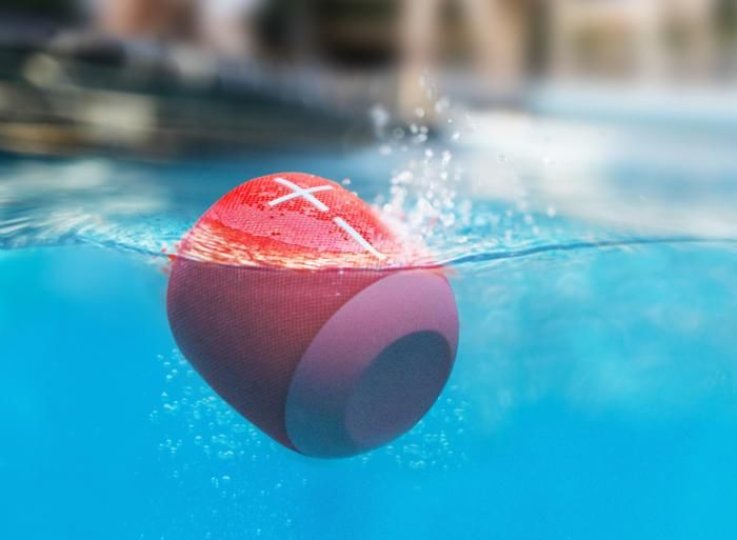 In our increasingly digital world, old-fashioned analog presents just won't cut it. But how do you find great tech gifts without breaking the bank? Newsweek did the hard work for you with a roundup of 15 personal-tech items that are super-cool without being super-expensive.
From waterproof Bluetooth speakers to soothing white-noise machines, these high-tech presents will let your loved ones know they made Santa's "Nice" list this Christmas.