January is always a month for a fresh start, and January 2021 is even more significant for many of us. From home gym equipment, towels and jewelry to planners and bedding these are the best things to buy in January—and a few things to wait on.
Whether you are looking for the right purchase to jump start your new year's resolutions, upgrade your home or save money, here are the best things to buy in January.
We made it through Amazon Prime Day, Black Friday and last-minute shopping, and now it is time to look ahead to important upgrades.
January 2021 isn't a great time to look for gym membership deals, but it is the perfect time to buy treadmills, look at the Peleton and other exercise equipment. January is the best month to buy;
Workout Gear and Equipment
Christmas Decorations
Planners and Calendars
Fine Jewelry
TVs
Winter Clothes
Video Games
Cars
Bedding and Towels
Smartphones
Gift Cards
While they are tempting, and you may feel like you need these items, you are better off waiting to buy;
Gym Memberships
Laptops
Major Appliances
Mattresses
Read on for more about the best things to buy in January 2021 and the important things you should skip this month.
Exercise equipment and workout gear are big sellers in January thanks to New Year's resolutions, and we expect to continue to see big deals in 2021. Even though it's harder to find home gym equipment in stock, you can still find deals.
We're expecting to see deals directly from Peleton, Bowflex and other exercise equipment makers. You will also see deals at Dick's Sporting Goods, where you may even be able to arrange for in-store pickup and get started faster. Make sure you check out Rogue Fitness for kettlebells and other strength equipment.
Be sure to check Target and Amazon for deals on dumbbells, strength training gear, and other workout equipment for your home gym.
Check Today's Exercise and Fitness Deals at Amazon.
Christmas decorations are on deep clearance in January, both online and in-store. If you've been waiting to upgrade your artificial Christmas tree or put together a massive outside light display, this is the time to buy. You can find deals on ornaments, lights, seasonal candles and other decor.
Most retailers will slash the prices on all holiday items in January to avoid storing anything. Check Amazon and Hobby Lobby as well as local stores.
Check Today's Christmas Deals at Hobby Lobby.
Planners, calendars and organization accessories go on sale starting mid-January as retailers look to move the leftover stock. If you can get through the first two weeks of the year without upgrading your planner or buying a new calendar, you will see up to 50 percent off at many stores.
The biggest deals will be in stores, and if you have a local pop-up store that sells calendars in the mall, you will likely find deals even sooner. We already see up to 50 percent off on Amazon.
Check Today's Planners and Calendars Deals at Amazon.
January is when you will start to see many Jewelry deals, making it a great time to buy. These deals mark the start of Valentine's Day deals at online jewelers and in stores locally. This is an excellent time to look for fine jewelry online or locally.
Look for deals at Blue Nile, Macy's, Anthropologie, Nordstrom and other stores.
Check Today's Jewelry Deals at Nordstrom.
January is one of the best times to buy TVs and soundbars. There is still a lot of stock of the latest models, which arrived late in 2020. While we will see new TV sets announced mid-January, you can expect to see massive discounts on 4K TVs and even 8K TVs as retailers push for the Super Bowl. Be on the lookout for Walmart TV deals and clearance models.
You'll find discounts on 4K TVs at Amazon, Best Buy, Target and Walmart.
Check Today's TV Deals at Amazon.
Winter Clothes
All the winter clothes that you've been hoping to upgrade to, from coats and scarves to cold weather fashion, will be on sale in January as retailers turn their eyes to spring. This means you can save on outerwear, socks, fashion and all kinds of accessories.
One of the biggest things to look for are deals on winter dresses that retailers are looking to move with deep discounts.
Expect to see up to 75 percent off at Kohl's, Macy's, Dick's Sporting Goods, Nordstrom and other retailers.
Check Today's Clothing Deals at Nordstrom.
While you will still have trouble finding a PS5 in stock, you can expect to see massive video game discounts on the big releases from the fall and holiday season.
Spring is a slow time for video game releases, so we typically see discounts of up to 60 percent off the previous year's hottest titles in January. These discounts are on digital and on physical versions of the games. Look at Best Buy, Target, GameStop and Amazon for the biggest deals.
Check Today's Video Game Deals at Amazon.
Cars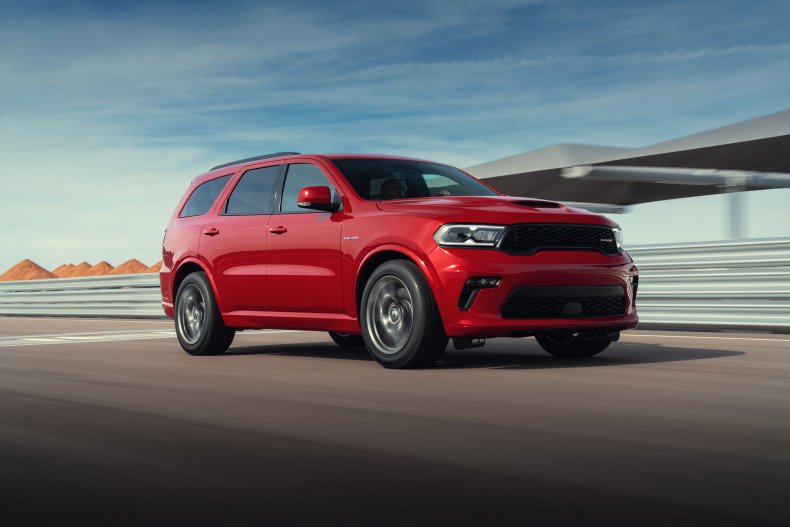 January is a good time to look at new cars, trucks and SUVs. The latest 2021 models are arriving at dealers, and there is the stock of last year's models to clear out.
Look for low-interest financing, big rebates and lease deals. You can see the current incentives on manufacturer websites. It may also be worth checking out Costco auto deals and the American Express Auto Purchasing Program.
Look for white sales in January that deliver deep discounts on bedding. This includes everything from sheets and blankets to pillows, comforters and throws. You'll find an array of discounts on towels and other soft goods for your home. This is the best time to upgrade your room, your guest room or stock up on essentials.
While brand names will be on sale, you should also be on the lookout for Target bedding deals and other store brand deals.
You will see the biggest sealed at Kohl's, Target, Macy's, Nordstrom, Nordstrom Rack and JCPenney.
Check Today's Bedding Deals at Nordstrom.
January is a great time to buy a new smartphone. The newest models from Apple are readily available, and carriers offer good trade-in deals and promotions. While you will see deeper discounts on the iPhone in August or September, January remains a great time to buy.
Android phones like the latest Samsung models should be on sale in preparation for the new Galaxy S21 that we expect to see in early 2021. You should also be on the lookout for Google Pixel deals. You'll know you found a good deal when you get hundreds in trade-in bonuses or are buying one phone and getting one free.
Look for these deals at carriers like Verizon, AT&T, T-Mobile, Visible and Mint Mobile.
Check Today's Smartphone Deals at AT&T.
You can save big on gift cards that people don't want in January. We all get gift cards that we would rather turn into cash. Gift card reselling sites make it easy to save up to 30 percent on gift cards. Most discounts are between 3 to 10 percent, but that is still a significant discount.
Some cards are available digitally, while others may be a physical card. Check out Raise, Gift Cards and CardCash for deals on Gift cards at popular stores, airlines and more. You can also use these to sell your unwanted gift cards.
Check Today's Gift Card Deals at CardCash.
Don't Buy Gym Memberships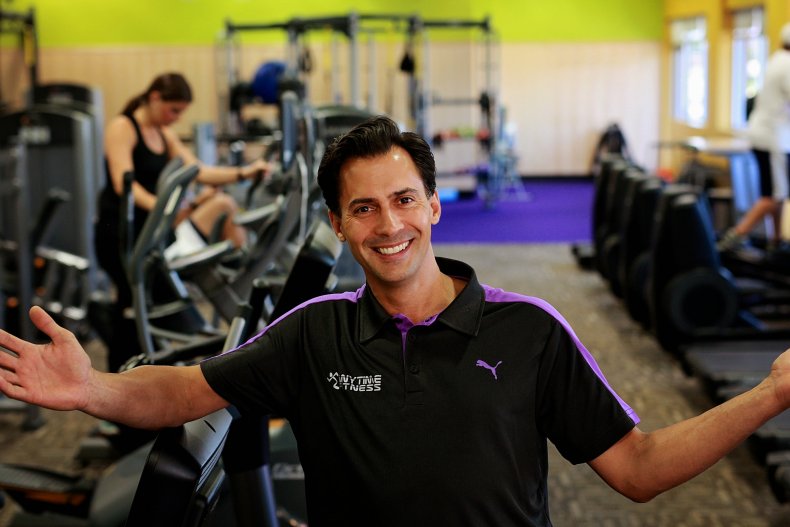 We are still seeing some gym membership deals for January 2021, but with uncertainty about the progress of keeping everything open, it's a good idea to hold off. We expect that you will see gym membership deals throughout 2021, so there is no need to buy a membership that you may not be able to use or feel comfortable using for months.
Don't Buy Laptops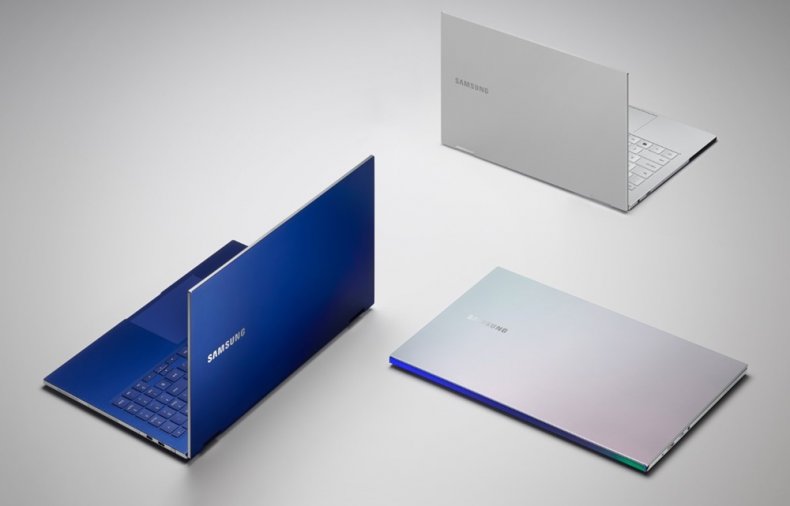 Wait until February to buy a laptop if you can. We will see new laptops announced in mid-January at CES, and some will go on sale within days or weeks. In February, you will see discounts on both old and new models. If you can wait for Black Friday in November 2021, that is also a good time to buy a laptop. If you need a laptop, check out Best Buy laptops for clearance deals.
Don't Buy Major Appliances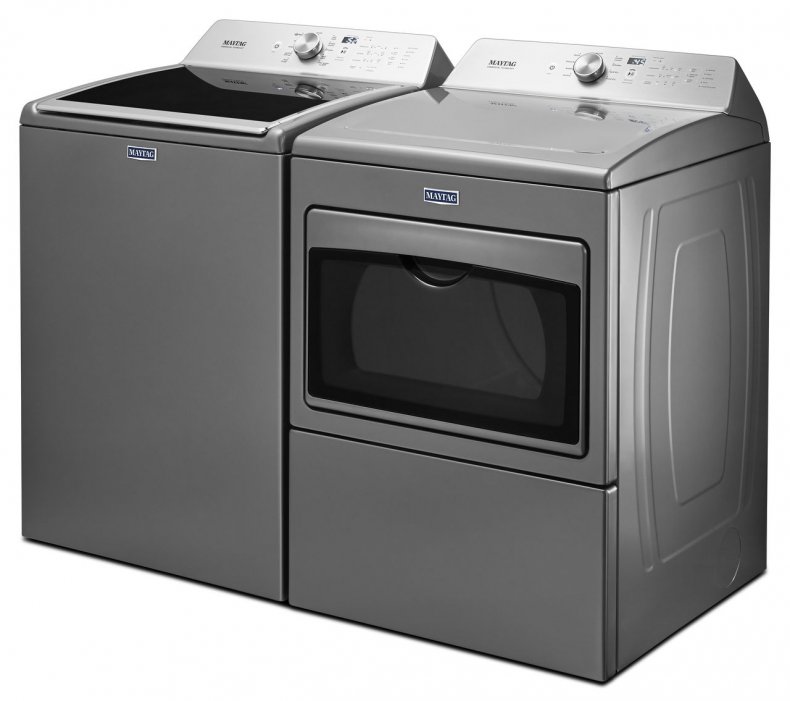 If you don't need to buy a major appliance in January, hold off. You will see massive deals in the fall. You can also expect to find discounts in the coming months around major holidays like Presidents Day, Memorial Day, Labor Day and the Fourth of July.
Don't Buy Mattresses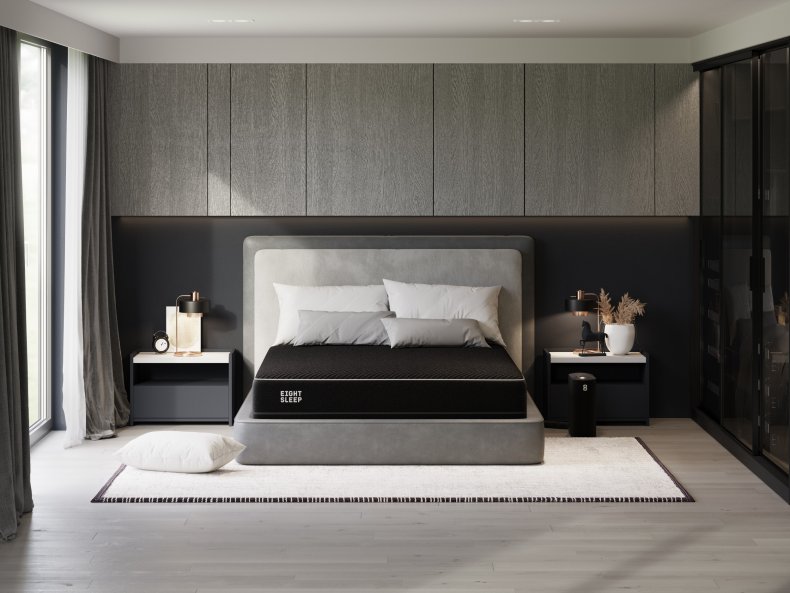 Don't upgrade your mattress in January. Whether you are looking for a Puffy Mattress, an Eight Sleep Pod or anything in between, you should wait. Look for deals in spring to arrive or look for deals during the same holiday weekends where you will see major appliance deals. Buy the new linens in January and look for a deal on Presidents Day if you desperately need a new mattress.
Newsweek may earn a commission from links on this page, but we only recommend products we back. We participate in various affiliate marketing programs, which means we may get paid commissions on editorially chosen products purchased through our links to retailer sites.