The 7 Best Day Trips to Take from Tokyo
Get out of town! Seriously. If you're in Tokyo for a bit, try to leave the big city for the day and explore these beautiful smaller towns, parks, and beaches.
If you come to Japan and only experience Tokyo, you're missing out on seeing another side of this incredible country. Within an hour or two on the train, you can be soaking in a rustic onsen, eating hearty regional fare, exploring a temple, or staring at a plus-sized Buddha statue. So get a breath of fresh air and get out of Tokyo for the day.
About 65 miles from Tokyo, Hakone is part of Fuji-Hakone-Izu National Park and should be on the radar of every first-time visitor to Japan. It has all you want for a trip outside of Tokyo. Views of Mt. Fuji. Check. Onsens and spas. Check. Great hiking. Check. A pirate ship you can board to sail around Lake Ashino. Double check.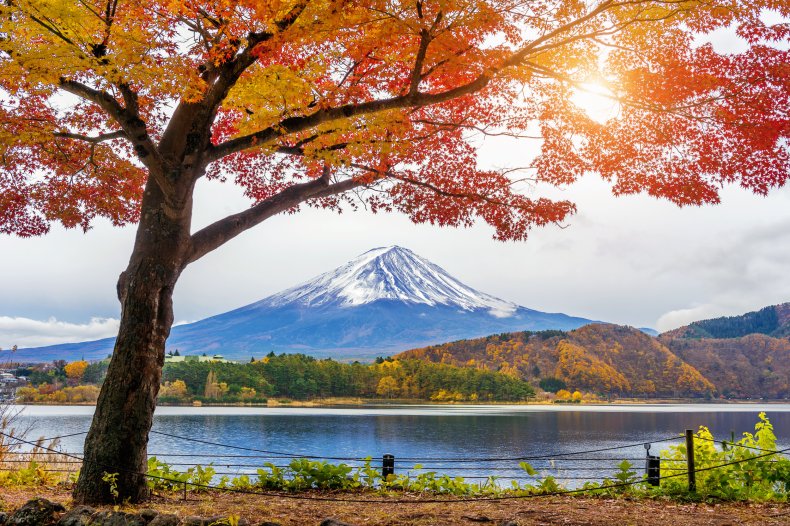 People don't necessarily associate Japan with beach-y activities but they should. Head to the coastal town of Hayama, a common warm-weather retreat for denizens of Tokyo. Check out Isshiki Kaigan, a short strand of grey volcanic beach, and then plant yourself at one of the many beach restaurants and let the sea and sun splash you in the face.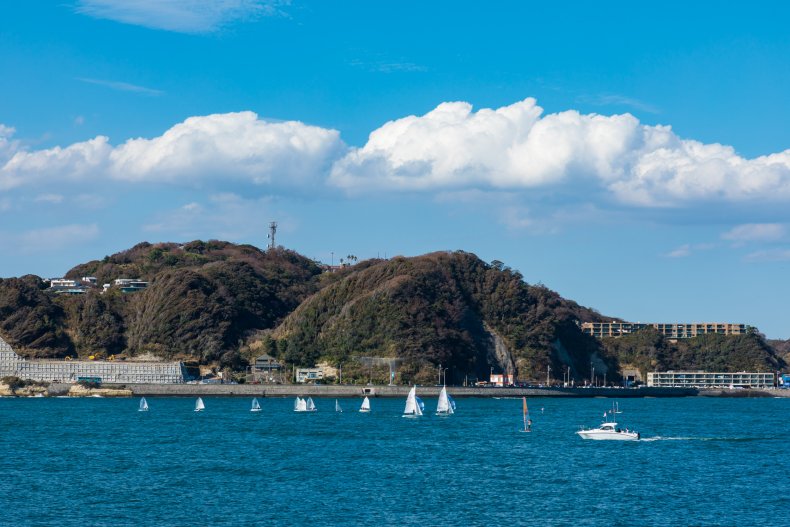 We love big Buddhas and we cannot lie. If you also love the big ol' Buddhas, Kamakura should be on your Buddha bucket list. This seaside town, less than an hour by train away from Tokyo, was once an important center in medieval Japan. Today it is sprinkled with Zen shrines and temples, including the Great Buddha, a 42-foot-high, centuries-old bronze statue of the Enlightened One.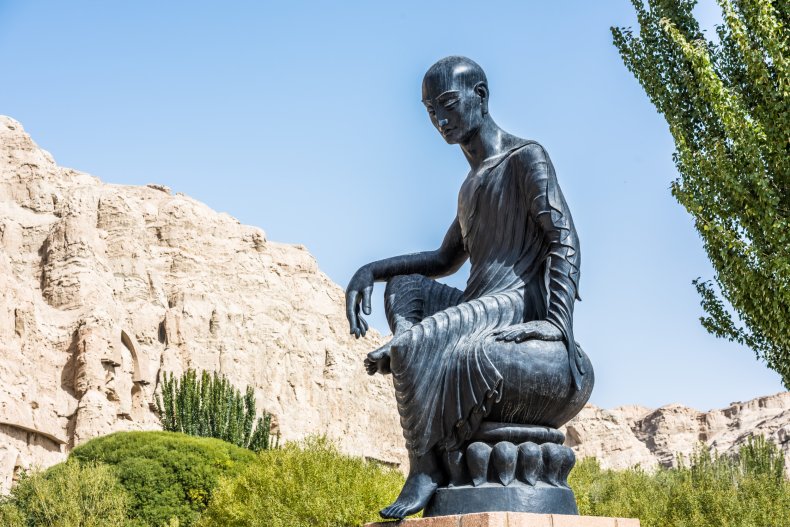 In just over an hour you can leave bustling Tokyo behind for Kawagoe, a more tranquil swath of Japan. Kawagoe is an ancient city that still sports a legion of remnants of its past, including clay warehouses from the Edo period (1603-1876), parts of a castle, and 500 statues of followers of the Buddha, each with distinct faces. Be sure to take a stroll down Candy Alley, a lane that is flanked only by sweet shops.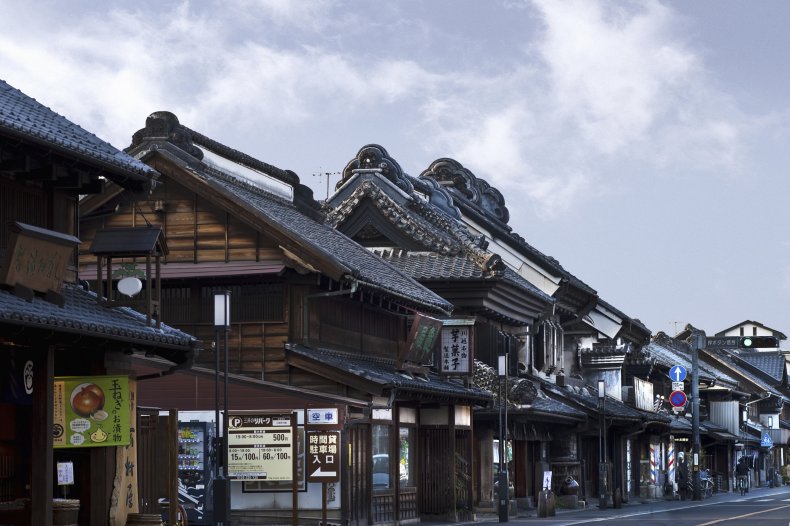 Shinto and Buddhism devotees have been gravitating to Nikko for centuries thanks to what they identified as a spiritual vibe in this mountainous region. It also happens to be home to Toshogu, perhaps the most baroque and extravagant shrine in the country. But that's not all. Nikko is loaded with shrines and temples and even beautiful sacred bridges.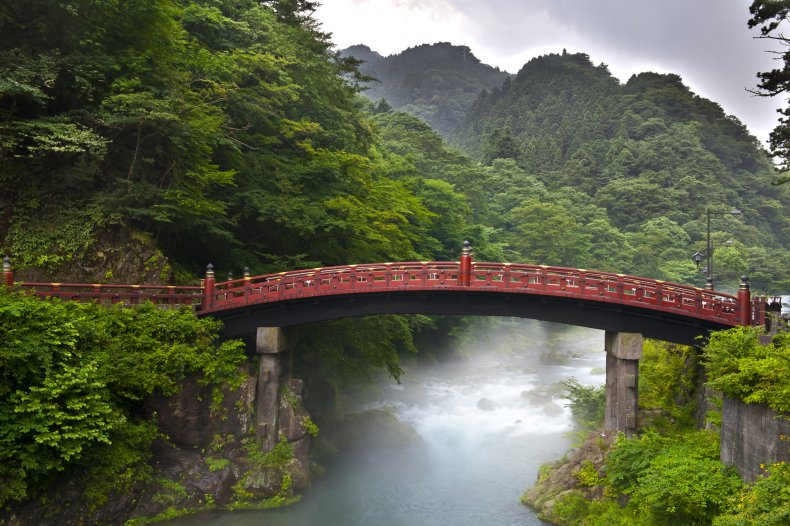 Sure, you could go to Tokyo Disney Resort – you can also do that in Southern California, Orlando, and Paris too – but where can you spend the day at a Hello Kitty-themed park? Only here! Get your kitty on and go check out the larger-than-life characters, rides, shows, and restaurants. You don't have to be a teenage Japanese girl to love Hello Kitty!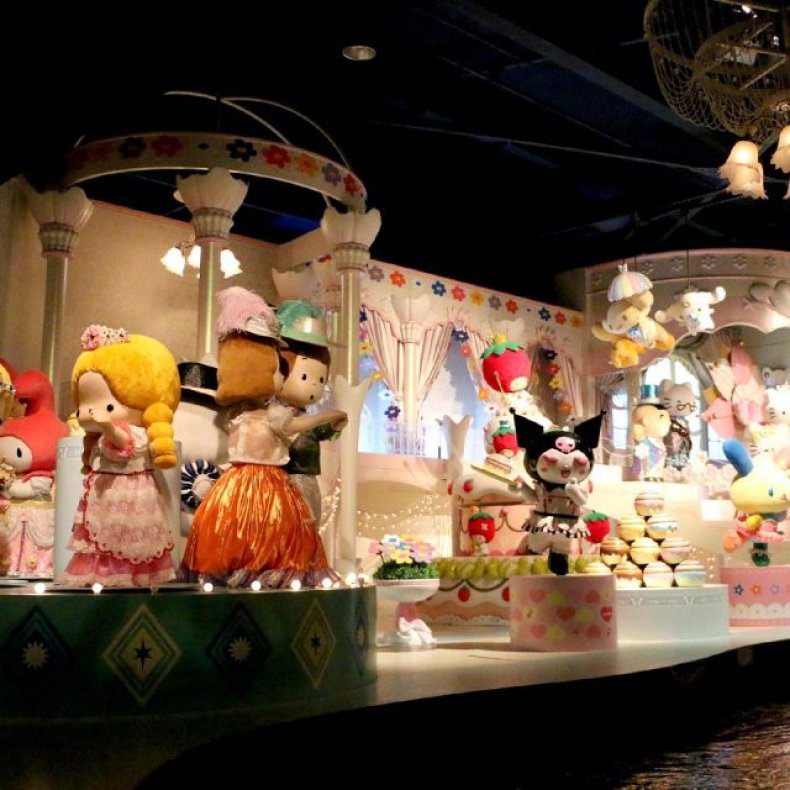 Want to experience another Japanese city other than Tokyo? You can get to Yokohama from Tokyo in under an hour by train. And if you have a hankering for Chinese food, you're in luck. Yokohama boasts a large Chinatown – partly because the city's port was the main entry into Japan for foreigners after the nation opened itself up in the mid 19th century.