The Best Travel Apps to use in 2019
These are the best travel apps on the market right now.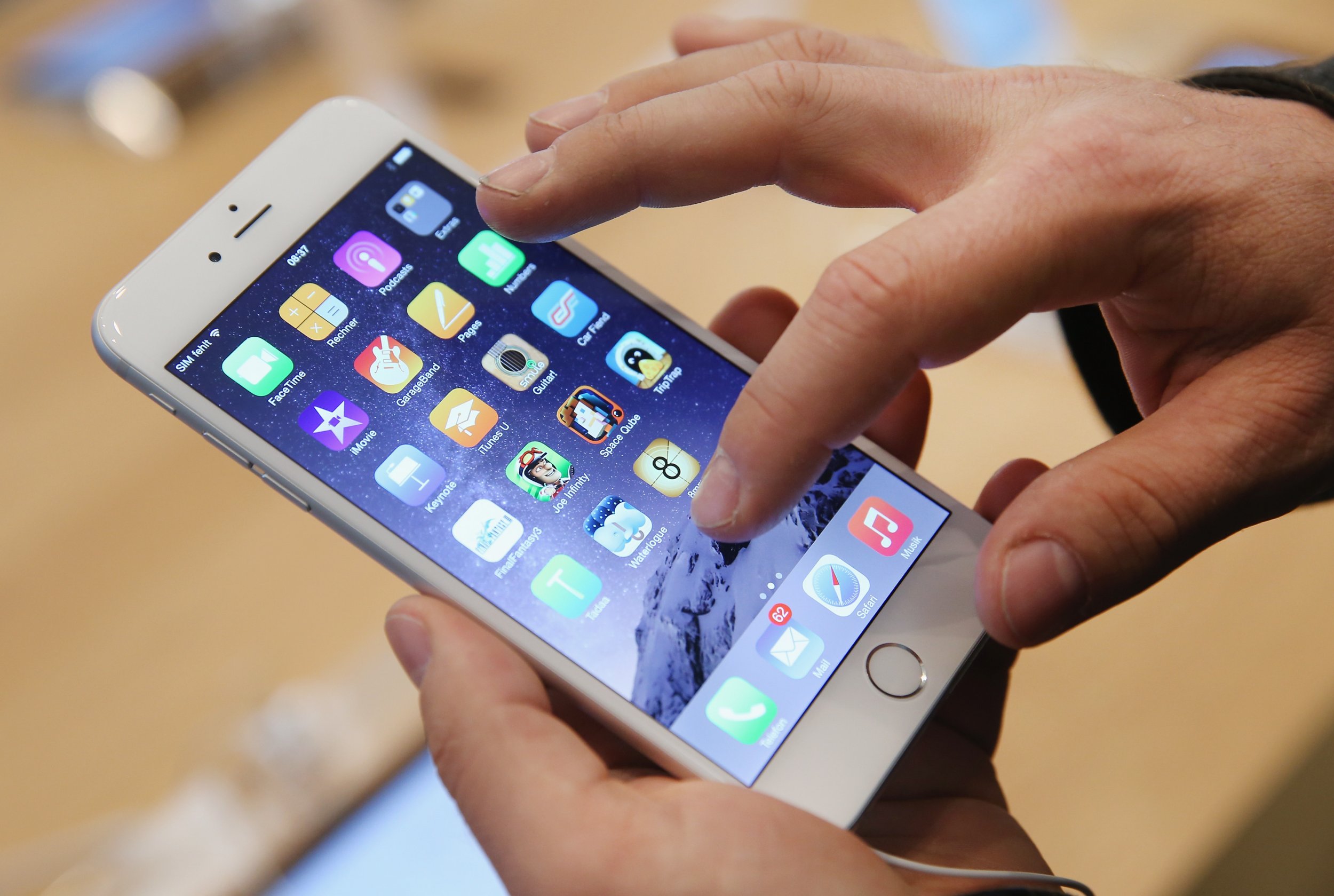 Things can get overwhelming when you travel. Countless articles and hours of television have been devoted to questions like "What to pack?" "When should I buy a flight for the cheapest price?" "How do I get the most affordable hotel rates?" But no worries – we're here to help. With just a handful of (mostly free) tried and tested apps, any trip can be a breeze.
Flights
We love any app that brags "Our flights are so cheap, United sued us… but we won." Skiplagged takes advantage of "hidden city flights" where flyers can disembark at a layover instead of the final destination – basically arbitraging the airlines. It's so popular, the term "skiplag" has entered the lexicon. For example, a direct flight to Atlanta may cost hundreds, but if you book a ticket to another, cheaper destination, with Atlanta as a stopover, you can save a lot of money if you disembark at the stopover, Atlanta. But be warned: Airlines hate this practice, claiming it deprives them of revenue from travel to the passenger's intended destination and the ability to sell the seat that's been skipped. And they are starting to clamp down. Lufthansa recently sued a passenger who skiplagged – the case is pending. Another note: only skiplag if you travel with a carry on – as any checked bags will be flown to the final destination.
Jetradar and Skyscanner
Looking for cheap local flights? Want to travel within a foreign country and not pay through the nose? Apps like Jetradar and Skyscanner, which work with hundreds of global airlines and booking engines, are the way to go. According to Jetradar, " We have access to a global database of flights by 728 airlines (including American Airlines, United Airlines, Lufthansa) and 200 flight booking agencies, which allows us to find flights in real time and compare them with each other. " Skyscanner also has cheap daily deals – and shows how the prices differentiate between days. For example, if you live in New York and want to fly to Reykjavik – it will show you the cheapest prices on each day, so if you have wiggle room, you can save hundreds of dollars.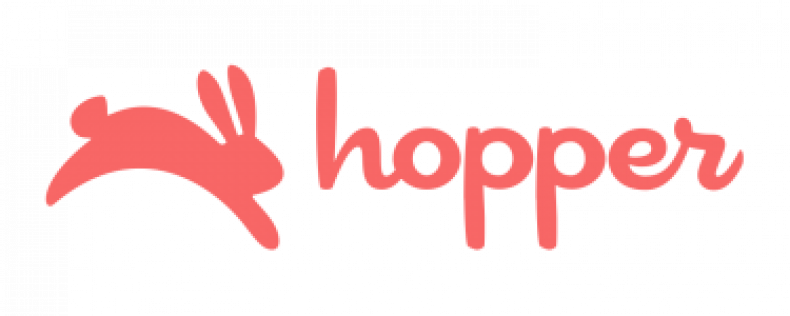 If you – like my dad – like to book flights waaaaay in advance, then Hopper is your app. Hopper tracks flight prices and gives you periodic updates on whether you should buy now or wait – even providing a date when the price will likely rise.
At the Airport
Airhelp
So your flight gets delayed or canceled… or your flight is overbooked. Besides going on Twitter and freaking out – what else can you do? Not a lot of people are aware that US and EU laws provide for compensation for these annoyances (but they do). According to the app, " You could receive up to [$700] if your flight is delayed, canceled, or you were denied boarding. We handle your claim on a "No Win, No Fee" basis. Just submit your claim on the app and we'll make sure you receive the compensation that is rightfully yours. " If the claim is successful, they take 25 percent of the payout and you get the remainder. You also get a referral bonus for anyone else on your flight that you send the company's way.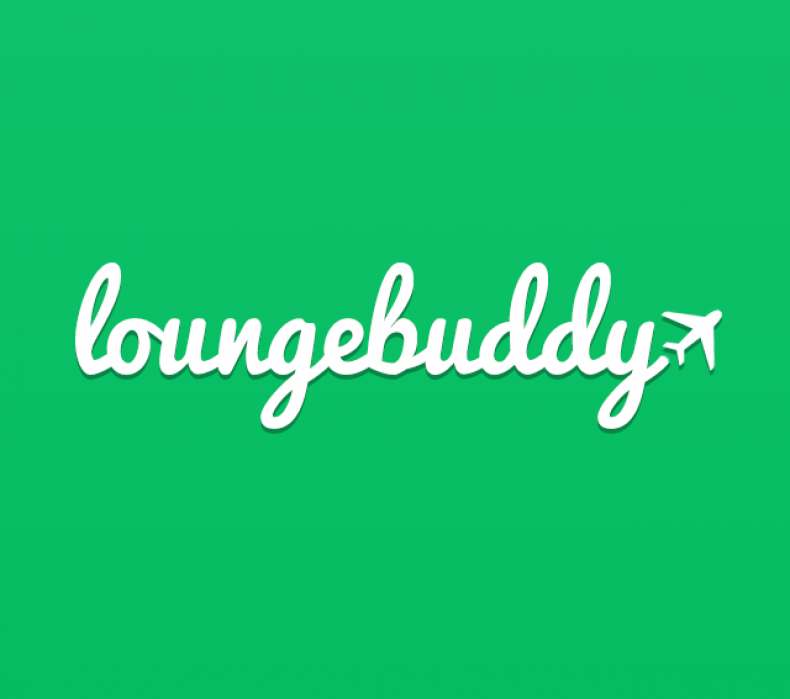 This app is great if you tend to get to an airport early or have a long layover – and you're in coach. It discovers, books and gets you access to lounges around the world so you can kick your feet up, have a drink and relax until boarding time. The app also tells you when lounges permit access as a benefit for holding certain credit cards.
Flio helps with the age-old airport conundrums of what to do and where to eat. This app holds all the airport information you need (especially helpful if you're in an unfamiliar terminal or port): Arrival and departure times, gate locations, the best restaurants, the best shops, WiFi networks, transportation, and terminal maps. It also allows you to gain access to more than 400 airport lounges and book parking at over 200 airports.
Organizing
This app organizes your itinerary into one easy place. It consolidates travel itineraries, reservations, flight details, tour itineraries, and hotel and car reservations into one handy place – while also offering recommendations, suggested activities and local attractions based on your tastes, interests and local travel tips (hey – it's Google. It already knows what you like).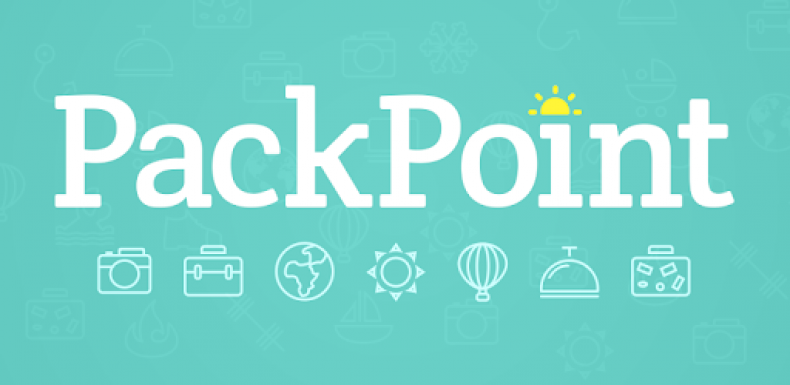 Never forget your raincoat again! PackPoint helps users by providing a checklist of travel essentials that they need to pack, depending on the nature of their trip – as well as suggestions based on the weather of where they're going, or the culture (leave the short shorts at home in Dubai). All you have to do is create a trip profile (destination, purpose of trip, length of stay) and it will create a customized packing checklist.
Transportation (other than air)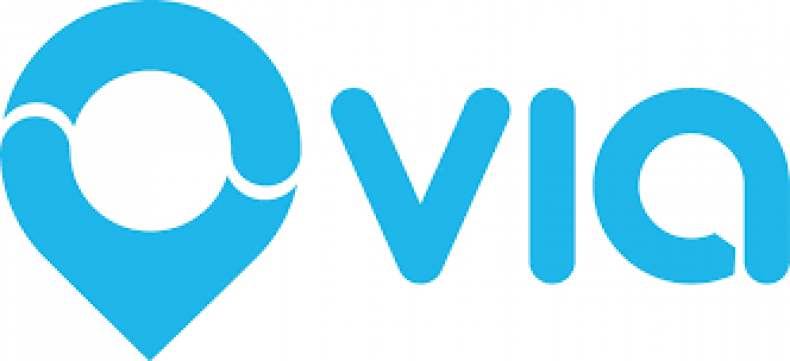 Traveling to New York, Chicago or Washington D.C.? Download Via to save some serious cash. This ride-sharing app can cost as little as five dollars for a trip from one end of Manhattan to the other. Not kidding.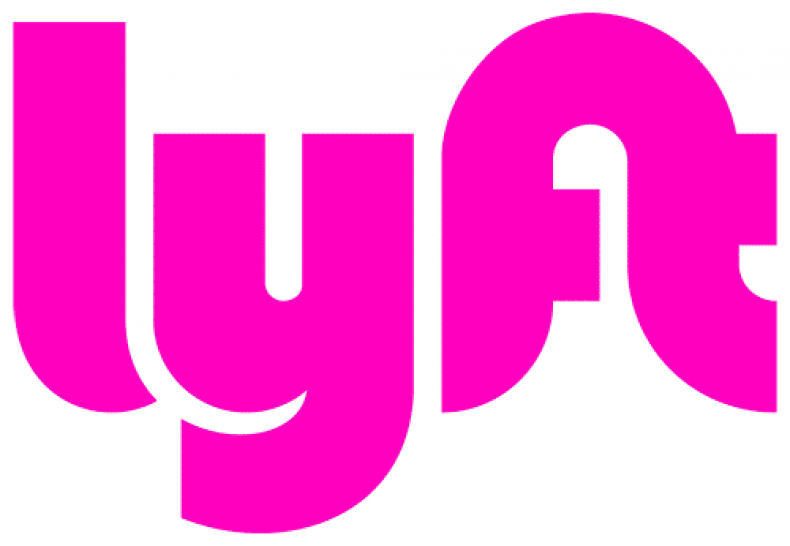 Lyft/Uber
By now, unless you've been Rip VanWinkling your life away, everyone knows the cab alternative apps, Lyft or Uber. I tend to prefer Lyft, as I live in New York City and, over the past year, it has continually offered better service and has fewer ride cancellations than Uber. However, as Uber is in more cities worldwide than Lyft, both apps are convenient to have on your phone.
Waze is great for everyday life but especially if you're driving in an unfamiliar city and may not know where you are – but need to get somewhere fast. It will alert you to police presence, accidents, road hazards or traffic jams – and show alternative routes. We love Waze.

Why pay more for gas when, if you travel just two miles down the road it's cheaper? GasBuddy – available in the United States, Canada, and Australia – helps drivers find gas by location and price.
Ah, the Great American Road Trip. Who hasn't wanted to drive the length of Route 66 at least once in their lifetime? But think of how much better that trip would be if you knew where to stop to catch the World's Largest TeePee or the Giant Ball of String? This app lets you capture all of America's glory. Just input your starting location and destination, dates of travel, and what kinds of things you're interested in finding along the way, and this app will plot your journey for you: Complete with offbeat attractions (see World's Largest TeePee), restaurants, museums, amusement parks, campsites, and more.
This is a car share app that allows you to skip rental car lines and pick the make and model of the car you'd like to drive and either pick it up or have it dropped off.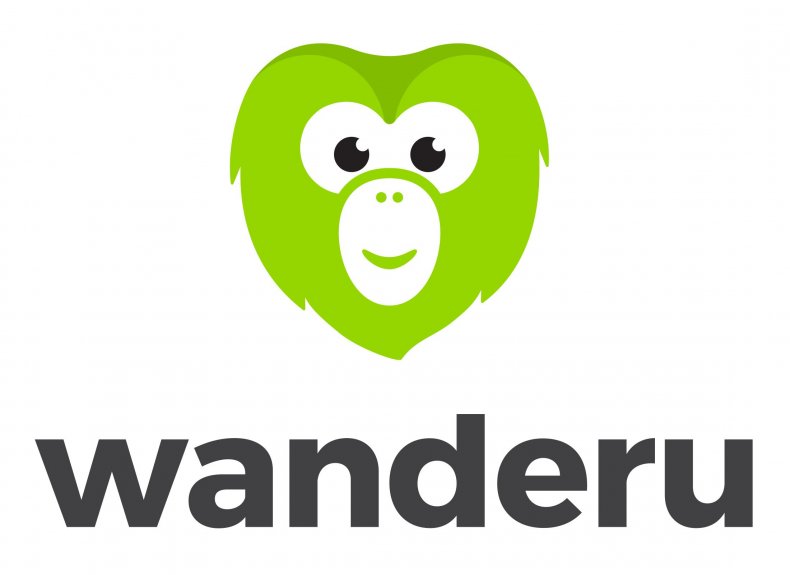 If flying or driving isn't your thing – then Wanderu is for you. Search for train or bus tickets to your destination for quick and reliable results.
Hotels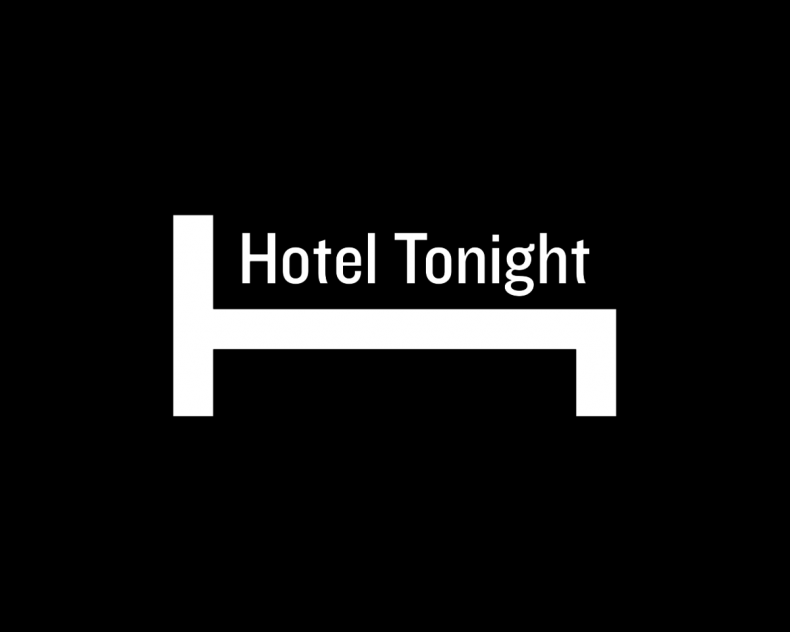 Hotel Tonight started out to help people who needed a last minute hotel room, fast and cheap. It takes advantage of the fact that most hotels, if not sold out, have surplus rooms they want to fill. If you can fly by the seat of your pants, this is a great option – you will end up in a nicer hotel for way less. If you like to plan ahead, no worries – Hotel Tonight now has an option to book rooms far in advance.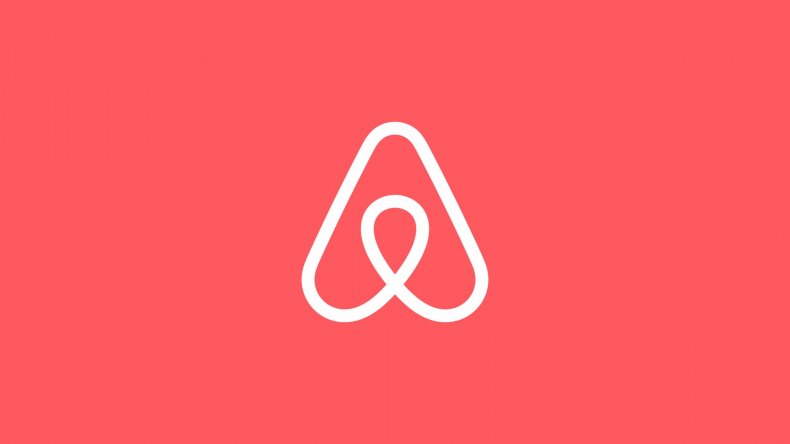 We love this app for many reasons. Not only can you stay in someone else's affordable, beautiful home – often times in wonderful neighborhoods that aren't zoned for hotels – but it also has local experiences like cooking classes, hikes or surfing classes on offer so you can make the most out of your trip.
There's almost nothing more annoying than booking a room at a hotel – and then seeing the price drop. With Pruvo, get price alerts so you can cancel your room and rebook for cheaper.
To do when you're there
(Side note: RIP to Detour – the coolest self-guided tour app out there that was recently acquired by Bose and will be shutting down in its current iteration on May 31, 2019. If you're traveling before then – download and use it. It's fantastic!)
This Israeli startup offers self-guided tours, maps and audio guides of cities around the world.

For all you hikers, bikers, runners and walkers out there –AllTrails gives you access to detailed, hand-curated maps anytime anywhere. Wherever you might be, quickly find the perfect hike, bike ride, or trail run by length, rating, and difficulty level – and it even sorts trails that are dog-friendly.

OpenRice is the Yelp of Asia, showing a city's most popular restaurants, ratings, menus, booking numbers, and everything in between. It has listings for Hong Kong, Malaysia, Indonesia, Singapore, Thailand, and the Philippines.
While OpenRice is the Yelp of Asia, Zomato is the Yelp for the rest of the world.
General
Travel to your destination before you go with Google Earth. Get excited with the birds eye views of the Alps or check out the street view of your bed and breakfast to make sure it's as cute as the picture on the website.
One of the most loved and reliable weather apps out there, AccuWeather will ensure a perfectly planned vacation doesn't go awry. Featuring 15-day forecast summaries, 5-day forecasts, and the hyper-local AccuWeather MinuteCast, this app is a must have – not just for traveling.
Travelers may know where they want to eat in their destination – but is the neighborhood safe? GeoSure collects data from sources like the CDC, the World Health Organization, the United Nations, local authorities, and more, then provides a safety score for your destination that reflects potential health risks, political unrest, threats to women, and environmental hazards. Also available are crowd-sourced information about thefts and street crime that have occurred in any given area, and tells you when it's safe to walk or if it's better to take a cab. GeoSure also just launched a localized safety rating for LGBTQ travelers.
One of the most reliable and accurate currency converter apps out the, XE Currency updates regularly, and still gives you currency conversions when your phone is offline.

Traveling with friends? Did someone cover the hotel bill and you need to pay them back? No worries – Venmo them the money and avoid any tension. This app has saved many a friendship – and stopped several family arguments.
Communication
Free calls and chats? Yes please! Skype is the most well-known video app and we love it.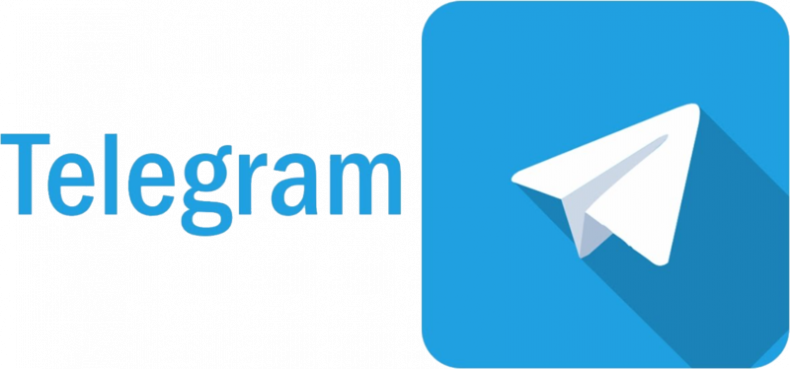 Now that Facebook (which is not known for keeping anyone's information private) has fully taken over WhatsApp – Telegram is the way to go for messaging. Heavily encrypted, Telegram messages can self-destruct and are cloud-based. You can access your messages from multiple devices, is free and fast – and super secure.
Traveling to a country that speaks a different language? Get Google Translate. It's free and, while mistakes will still be made, it's one of the best translation apps on the market – and it's free.