Best Tweets About Scar Missing His Black Mane and Green Eyes in New 'Lion King' Trailer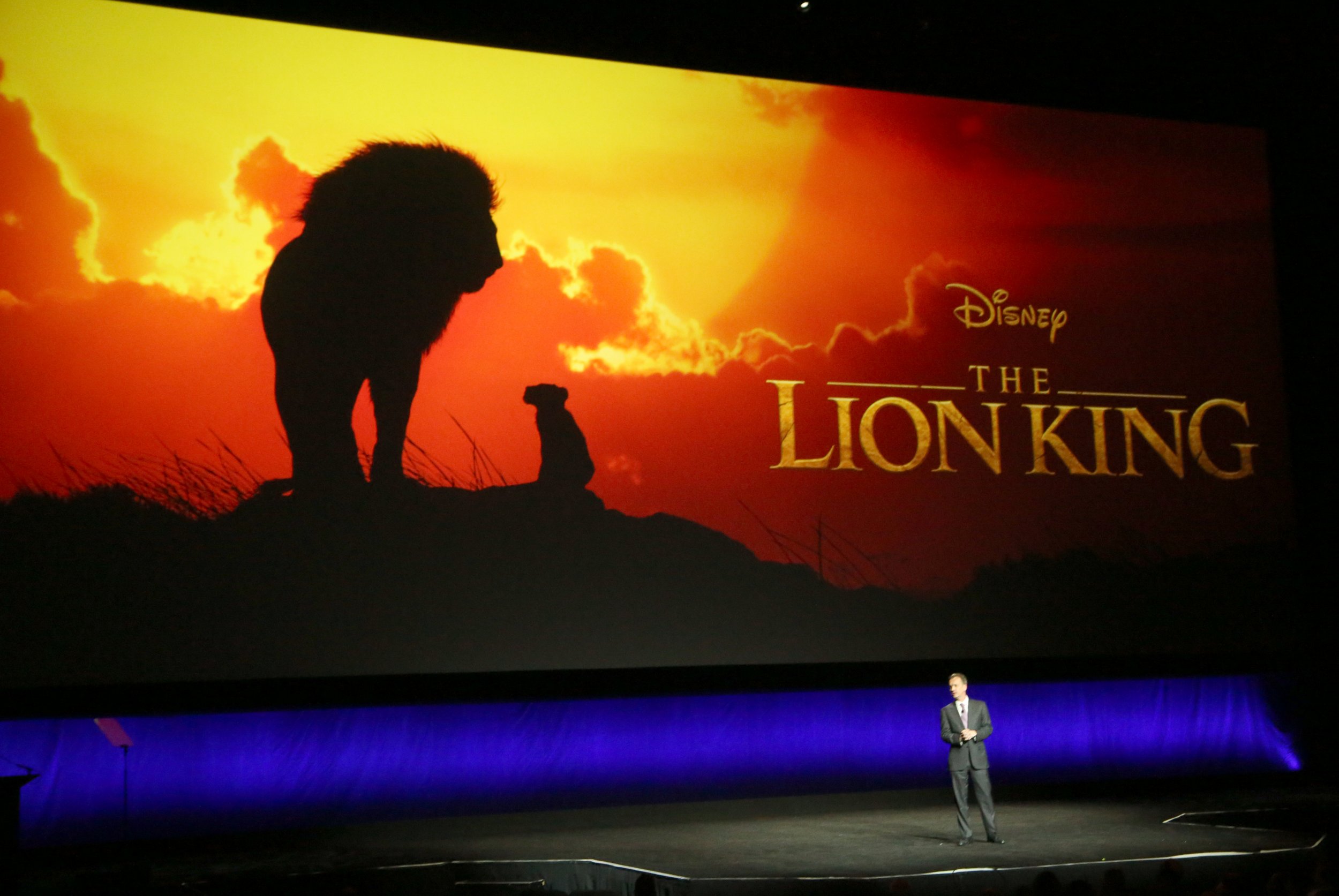 The official trailer for The Lion King was released Wednesday, and one character stuck out as different in the eyes of internet users. Scar, who is known for being the evil uncle who forces Simba to run away, debuted a tattered and torn look in high-quality CGI, but some are upset his signature look has been stripped in the 2019 remake.
In the original, The Lion King, which was released in 1994, portrayed Scar as a devilishly handsome lion, complete with a flowing, black mane, as compared to his estranged family members who sported golden manes. The contrast was a simple design choice that easily segmented parts of the family, and placed Scar on the dark side, along with plenty of other more obvious properties. In addition to the mane, the original animation of scar had bright, neon green eyes.
In the trailer, Scar is featured briefly. The lion looks scrawny and hunched, with a deflated mane. There's a chip in his ear, and the most brooding thing about him is the shape of his face. The expression seems to imply he's up to no good.
Some Twitter users have a problem with Scar's lack of black mane. His old green eyes are also missed by some users, who claim they were a giant part of the villain's identity.
Others said the CGI may be a problem in making emotions of the character obvious, and another group of Twitter users was put off by the contrast between Scar's voice and his eerie look. "Everything else looks okay in the new lion king movie but Scar is the most disappointing one. His voice sounds like a nice grandpa and not something menacing at all," wrote Twitter user @CanucksHouse.
Scar's original colors may be a reason for the disappointment, as color psychology in Disney movies has always worked in the favor of casting good versus evil. Scar's original trait was the black mane, which put him among a long list of Disney villains who have a staple color of black, from Shan U in Mulan to Ursula in The Little Mermaid.
Some of the best tweets about the trailer have been posted below: