The Best Venmo Alternatives to Avoid Fees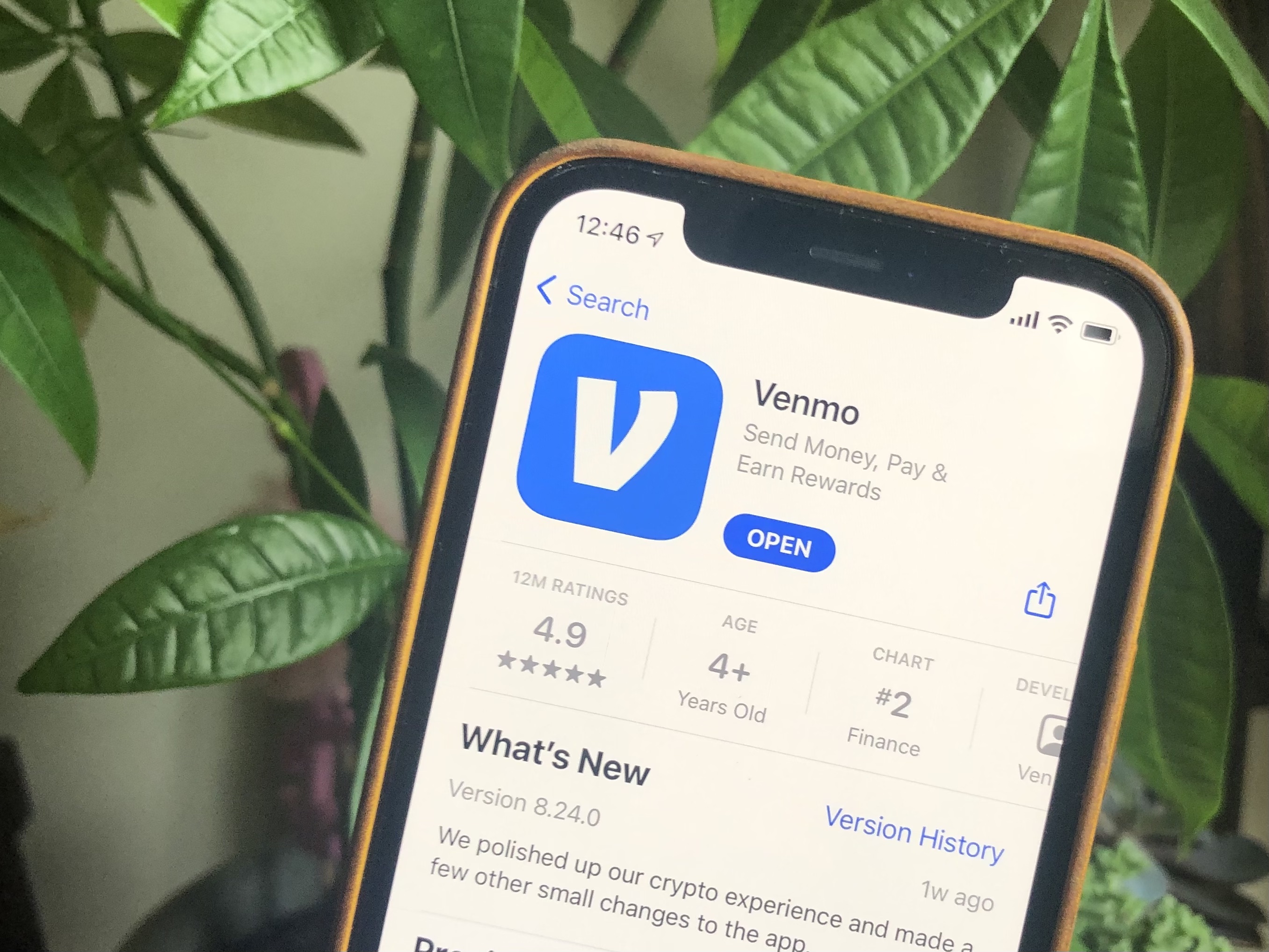 People who sell goods and services on Facebook Marketplace and other online sites will soon face fees if they use Venmo. The mobile payment service announced it would soon add a "goods and services" tag that sets business payments apart from personal accounts.
Venmo will require sellers that have personal accounts to document sales. If customers don't receive the goods or services as expected, they may receive refunds from Venmo.
What Are the New Venmo Fees?
Venmo announced it would charge 1.9 percent plus 10 cents to those receiving payments for goods or services.
The change takes place on July 20, 2021. At the same time, Venmo plans to make changes to its purchase protection program and add visibility of your friends' list to other users. That may surprise some, but Venmo has always had a social network component that makes your transactions public.
Then, beginning August 2, 2021, Venmo plans to charge 1.5 percent per instant transfer (with a 25 cent minimum fee and $15 maximum fee).
Those fees can add up, which is why now is the time for you to begin looking for trusted Venmo alternatives. That's not PayPal, which acquired Venmo in 2013. PayPal plans to boost its fees, too. There are plenty of others options, though, including those listed below.
How to Avoid Venmo Fees
You can send money to friends instead of for goods and services without fees. Just make sure that you don't use a credit card for those transactions and the service is free.
Venmo will charge you a fee if you make an instant transfer. You can avoid that by making a standard bank transfer, which takes one to three business days, or by using a transfer system from your bank. It's always wise to check with your bank before moving ahead with any transfers to ensure they don't charge additional fees for certain services.
Best Venmo Alternatives
If you want to avoid Venmo fees for your small business or other business transactions, consider the following options––
Zelle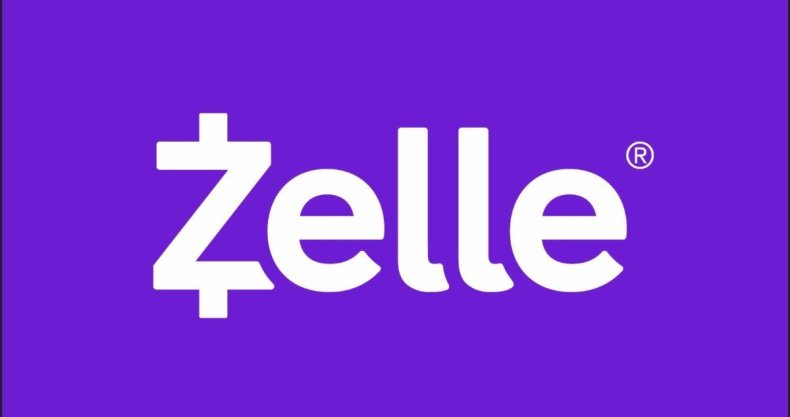 Zelle is arguably your best Venmo alternative. You access Zelle in the mobile app from your bank. If Zelle is not offered at your bank, you can directly download the Zelle app. If the person to whom you send money doesn't have the app, Zelle will send them a text or email message to alert them to the payment and explain how they can obtain it. Payment is usually available immediately.
Fees: None. Zelle recommends that you contact your bank to ensure they do not levy charges for the use of this app.
Apple Pay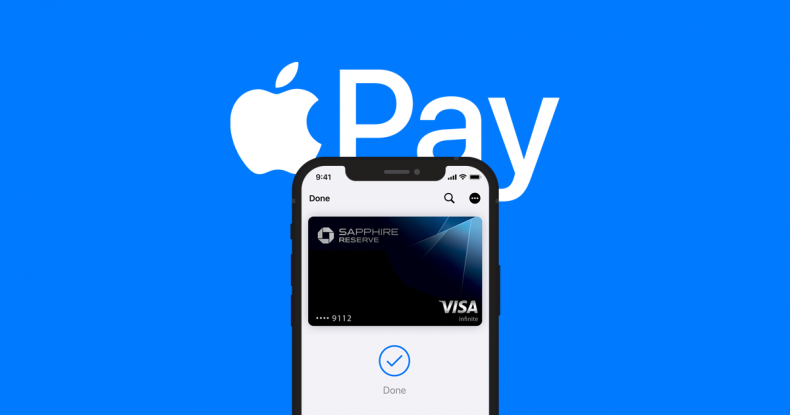 Apple users can enable digital wallets called Apple Pay. Link your credit or debit card to Apple Pay to send money to whomever you choose.
Fees: Apple does not charge fees for Apple Pay.
Cash App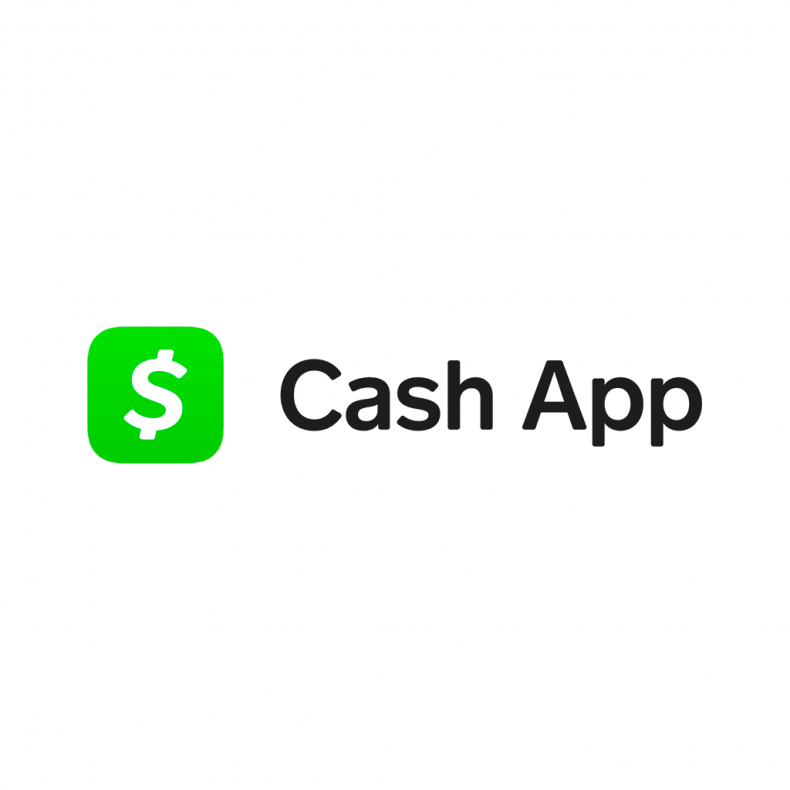 You can use Cash App if you link your debit card. Then you can use the app to send either cash or Bitcoin.
Fee: There are no fees if you send or transfer money via debit cards. Money is usually available in one to three days. If you send payment via a credit card or send a one-day payment, you will pay 3 percent and 1.5 percent fees respectively.
Google Pay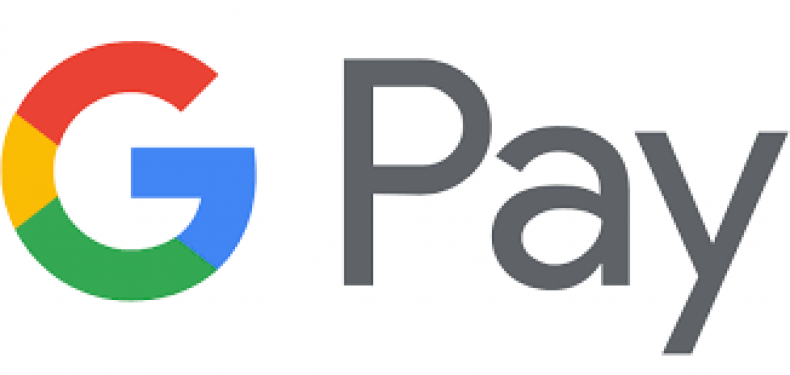 Google Pay is similar to the other mobile payment transfers. Download the app and use it to transfer money to others.
Fee: If you transfer money with a credit card or bank account, there is no fee, whether the transaction is personal or business. If you use a debit card, you pay a fee of 1.5 percent or 31 cents, whichever is greater.
Facebook Messenger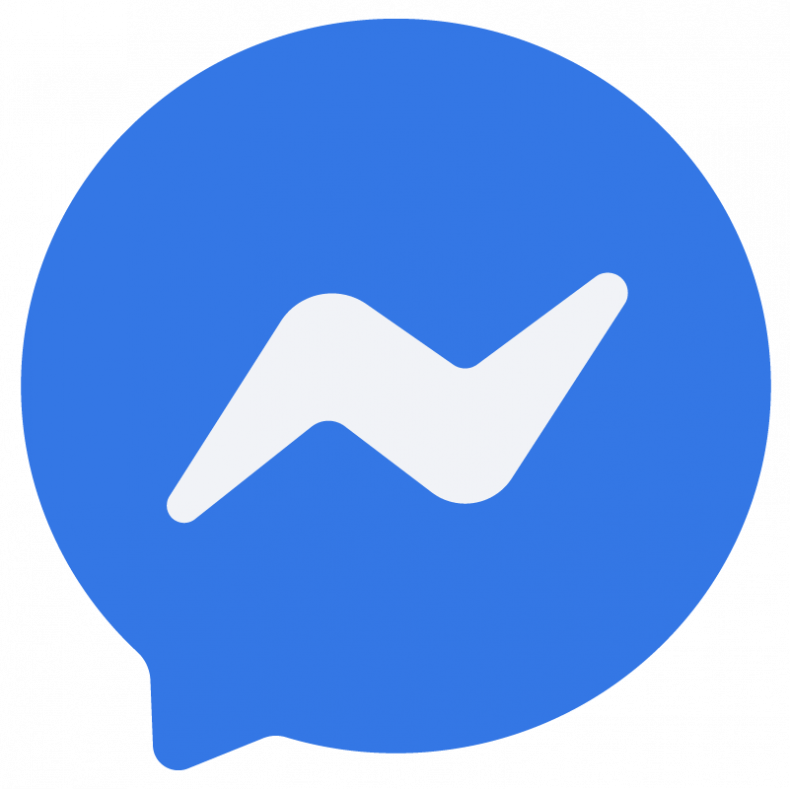 You can use Facebook Messenger to send and receive money from friends and family. The only catch is you must use a bank-issued debit card or Paypal account to make these transfers.
Fee: There are no fees from Facebook for this service.
Venmo's new fee structure means you need to pay extra charges to receive or send money for personal or business reasons. Consider the above services to make mobile payments for free or less.
Newsweek may earn a commission from links on this page, but we only recommend products we back. We participate in various affiliate marketing programs, which means we may get paid commissions on editorially chosen products purchased through our links to retailer sites.