The best Amazon Prime Day 2021 virtual reality deals include discounts on VR accessories to up your adventurous gaming experience. Whether you're new to VR and just looking to get started or need some new items for your existing VR rig, there should be plenty of products to choose from. We are seeing discounts of all kinds that will make the virtual experiences even better. Amazon Prime Day starts today, Monday, June 21, and runs through the end of the day tomorrow, June 22.
Beyond these specific deals listed below, if you use your Amazon Prime credit card on Prime Day, you can earn an extra 1 percent on purchases for a total of a 6 percent reward. Plus, there are even more ways to save, including using Alexa to order exclusive deals.
Best 2021 Prime Day VR Deals
The best Prime Day VR deals in 2021 are live now and continue through June 22. You can check the Prime Day landing page for Lightning Deals, and we will share more discounts as we find them.
Baodancat VR Headband—$27.99 ($15 off)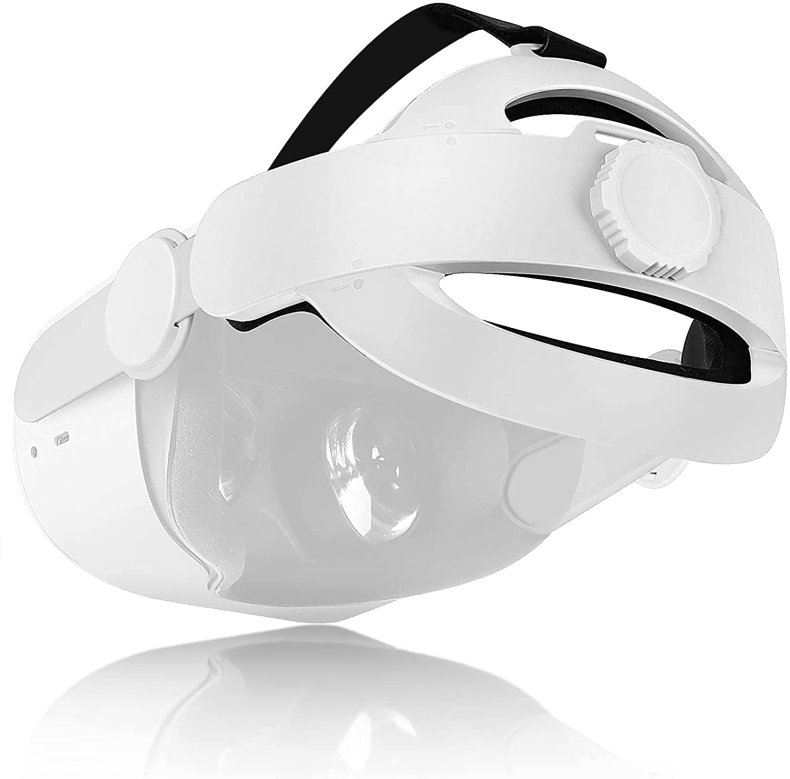 One of the best investments I made in VR was a new headband for my Oculus Quest 2 headset. The stretchy band that comes with the Quest 2 is fine to get started, but it's not comfortable for extended play. Adding one like this elite headband from Baodancat is a perfect way to extend your time, but also to take the device on and off. The plastic on the back cradles your head and relieves pressure from your crown. The twist dial makes it easy to get the right size in seconds, instead of minutes.
Buy at Amazon.
Nufr VR Controller Grip Covers—$11.99 ($3 off)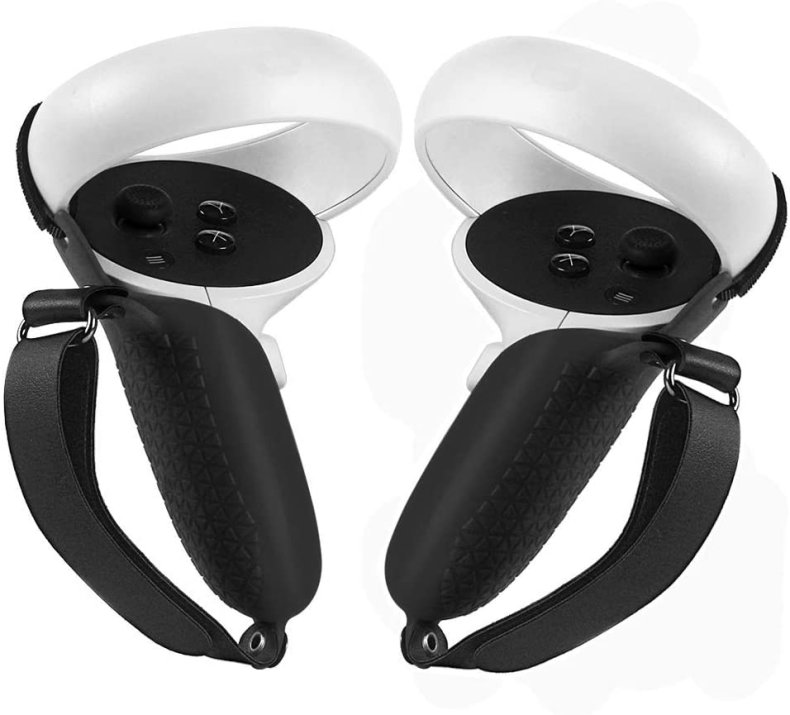 Adding new controller grips might not seem like a big deal, but the rubber cover will keep sweat from making them slippery. Beyond the extra sporty feel, these have straps that are easy to attach without needing to fiddle with the default loops that come with the controllers. Fitness might be the killer VR app experience and having secure grips on the controller will be key to avoiding breaking something in your home.
Buy at Amazon.
Amavasion VR Gaming Earphones—$14.32 ($3.58 off)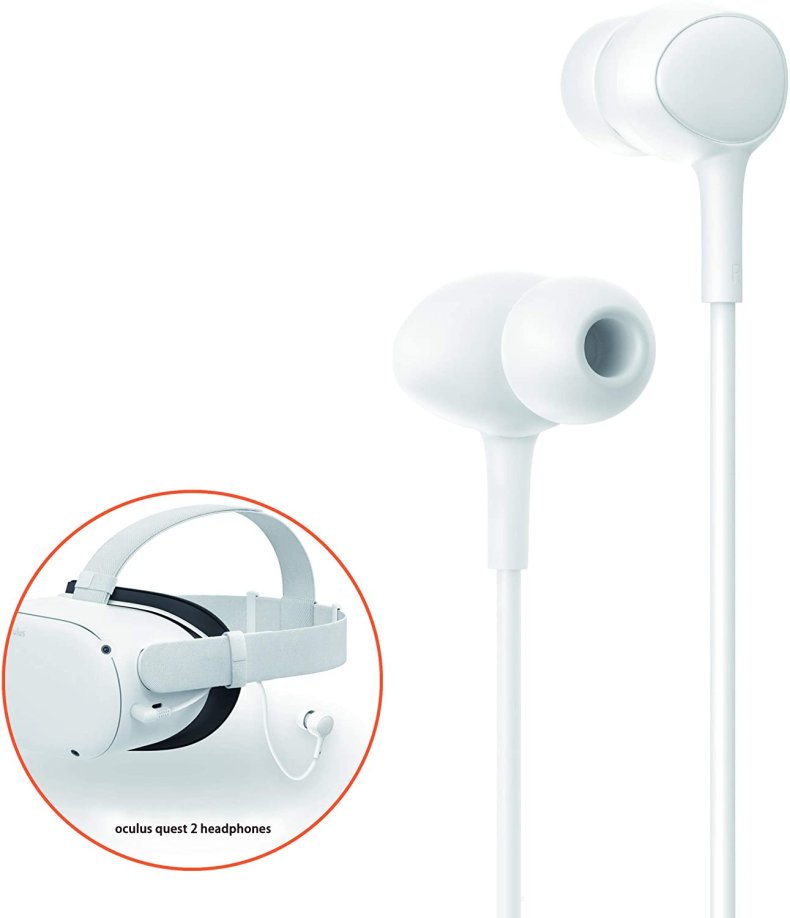 As you probably already know, Bluetooth headphones don't work well for VR, because if the audio and video don't match perfectly, it could make you feel sick. If you no longer have a pair of wired earbuds available, these are perfectly suited to fit the unique characteristics of the Quest 2 headset. They're short and won't tangle in your hands.
Buy at Amazon.
Cosmark Travel Case—$19.19 ($4.80 off)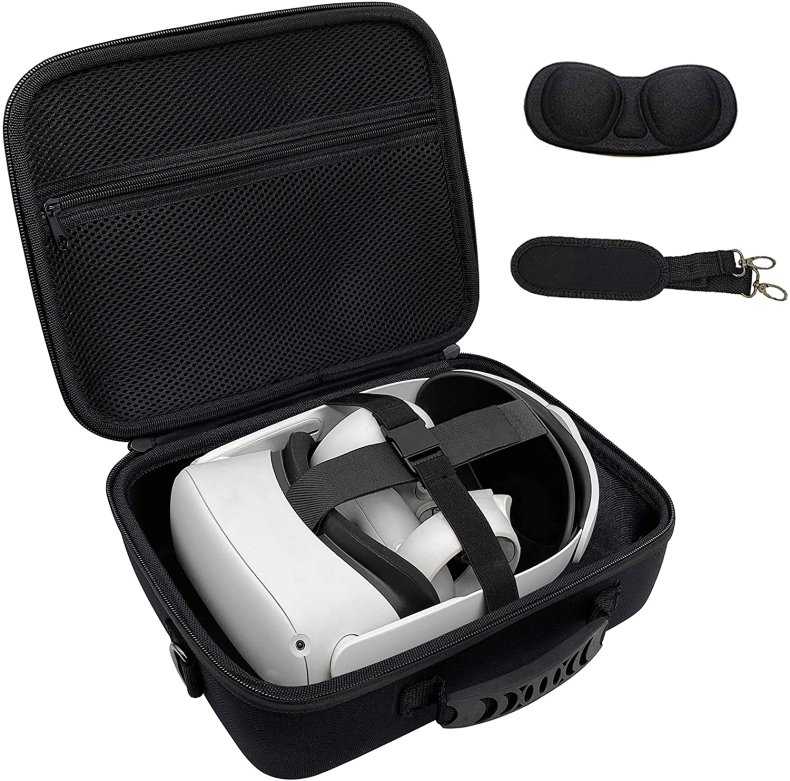 Having a travel case for your headset is great to be able to take it out of the house and travel with it. This one includes a lens cover to protect from dust and scratches, as well as a carrying strap. Plus, it can fit multiple accessories and works with one of the rigid, hard plastic headbands. Even if you don't plan on traveling with it, having a case makes storing your VR headset at home a nice, convenient option.
Buy at Amazon.
Animiel Oculus Link Cable—$15.99 ($4 off)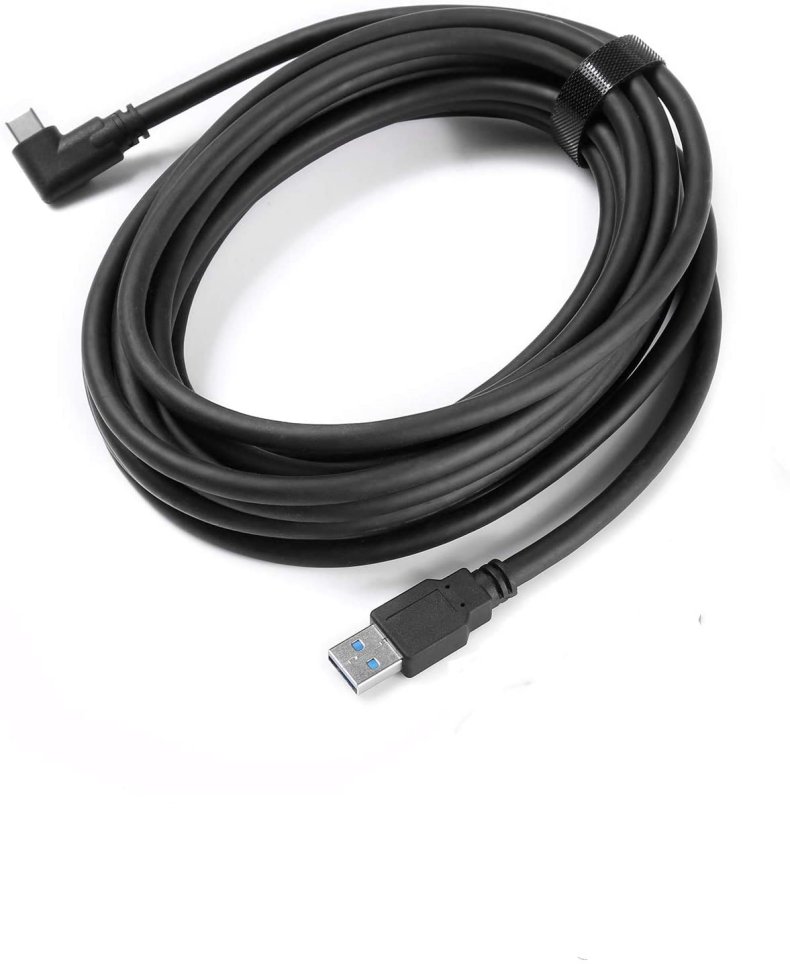 For those that want to take VR gaming to the next level, you'll want (or need) a link cable to connect your headset to a computer. This one is 16-feet and has a data transfer rate of up to 5 gigabits per second. That will allow you to connect with the Oculus Link program and not see any lag. The USB-C port is angled so it does not stick out from the headset weirdly, too.
Buy at Amazon.
Newsweek may earn a commission from links on this page, but we only recommend products we back. We participate in various affiliate marketing programs, which means we may get paid commissions on editorially chosen products purchased through our links to retailer sites.