Best Walmart Prime Day Deals From Big Save Event Compared to Amazon
Today is Amazon Prime Day—the technology giant's big shopping event that sees discounts on many electronic products.
But as the e-commerce site tries to encourage customers to sign up to its Prime service, retailers such as Walmart are also trying to pull in customers by holding their own sales.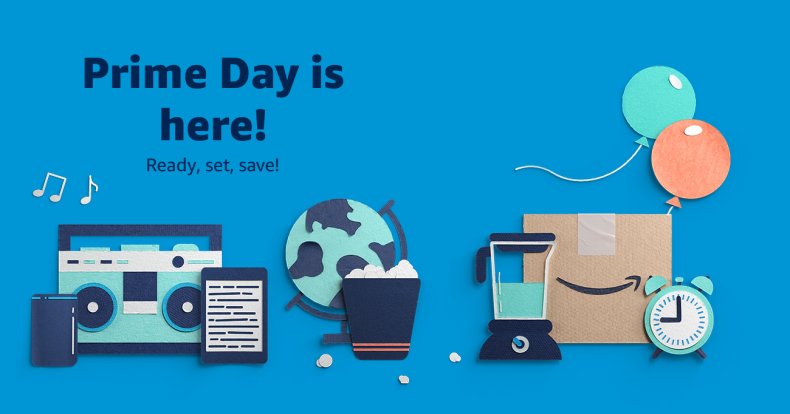 Newsweek takes a look at which retailer is offering the biggest discounts on Prime Day.
Deals on Smart TVs
Amazon is selling the Toshiba 32-inch Smart high definition (HD) 720p television with Fire TV for $119 in its Prime Day sale. In comparison, Walmart is selling an onn. 32-inch 720p HD LED Roku smart television for $108.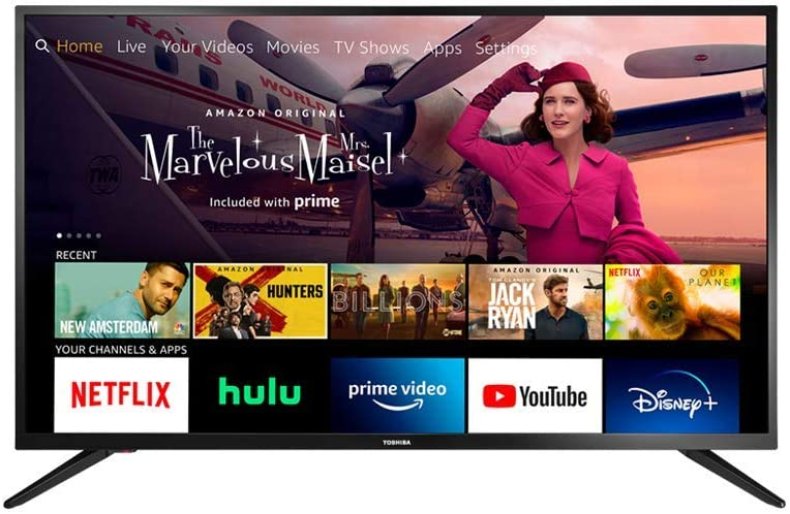 Deals on Laptops, Monitors, Desktops, and Tablets
With Amazon Prime Day offering up to 30 percent off Acer, Lenovo, and more, we decided to see if there were any competitive offers at Walmart.
Amazon is selling the LG 24MP88HV-S 24-Inch IPS Monitor with Infinity Display 2.5mm Bezel for $149.99, which is 50 percent off the original price. Walmart is offering the Acer ED272 Abix 27-inch Full HD (1920 x 1080) IPS Monitor (HDMI & VGA port) for the same price.
If you're looking for a fully-fledged computer rather than a monitor, Amazon is selling the Lenovo IdeaCentre AIO 3, which has a 24-inch screen and is an all-in-one computer. It comes with an AMD Ryzen 3 4300U mobile processor, integrated graphics, a 256GB solid-state drive (SSD) and has with Windows 10. Discounted by 18 percent, Prime members can get this for $449.99.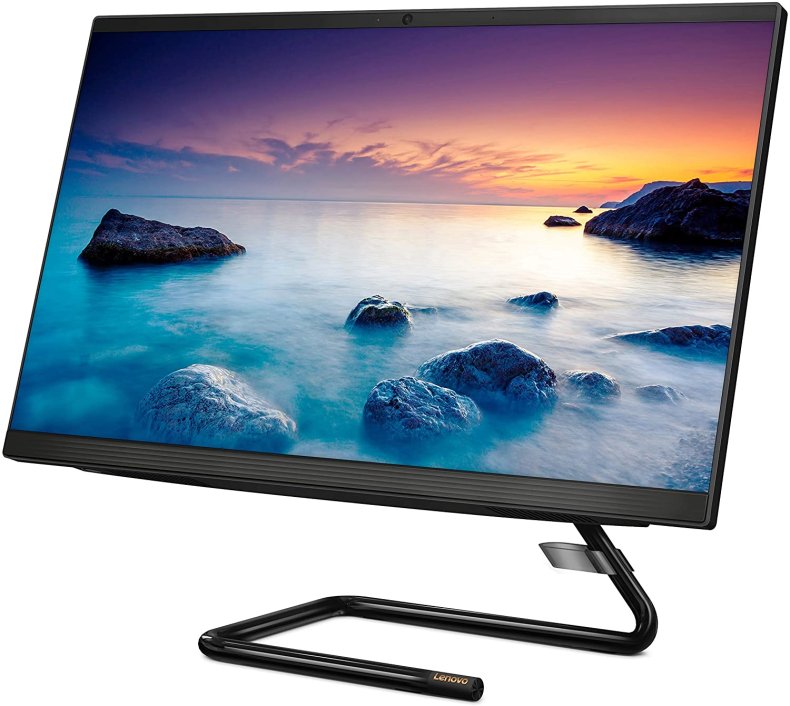 At Walmart, it is selling the Lenovo IdeaCentre AIO i3, which comes with the Intel i300 processor rather than AMD. However, this is priced at $599 so comes in higher than the Amazon Prime deal. Though some might argue it could be worth it for the Intel processor.
Deals on Electronics
Prime Day is also a good time to get gadgets for the home. For example, the iRobot Roomba i6+ (6550) robot vacuum, which comes with automatic dirt disposal (yes, it empties itself) and works with Alexa, is reduced by 25 percent to $599.99.
In terms of price, Walmart offers the iRobot Roomba i7 (7150) robot vacuum, which works with Google Home for $586.99. However, the disposal unit comes separately.
Another vacuum brand, Shark, is also on offer on Prime Day. The NV752 rotator powered lift-away upright vacuum (with HEPA filter) is 58 percent off, pricing it in at $169.99. At Walmart, for the same approximate price, you're looking at the Shark NV105 Navigator Light Upright Vacuum, priced at $159.99.