The Best (and Worst) of 'The Space Factor,' Twitter's Informal Talent Show
"The Space Factor" was trending on Twitter today after an unofficial singing contest was hosted on Twitter Spaces.
Twitter Spaces is a way to engage in live audio conversations available on iOS and Android, and though it is currently still in its testing phase, users can join in and listen to a Space and a small group of people on iOS can create a Space.
On Thursday, a group of Twitter users hosted "The Space Factor," a casual talent contest event based on The X Factor, that saw Twitter users sing to a panel of judges.
One singer who was praised for her performance was Alyssa, or @sh4lissa on Twitter. A video of Alyssa singing has been viewed more than 20,000 times after it was posted by Twitter user @halledria who said: "alyssa came and ate everyone up."
Alyssa sang "Killing Me Softly With His Song" and was met with "Oh my goodness," by a listener.
Following her performance, Alyssa responded to the praise on Twitter and said: "You guys I am absolutely HONORED. I have DREAMT of doing something like that.
"Being deaf is never easy but I am never going to give up. And I want people who are like me NEVER GIVE UP! YOU CAN DO ANYTHING! Thank you guys SO much. I promise I will sing some more for you guys!" She later said that she was born deaf and now uses hearing aids.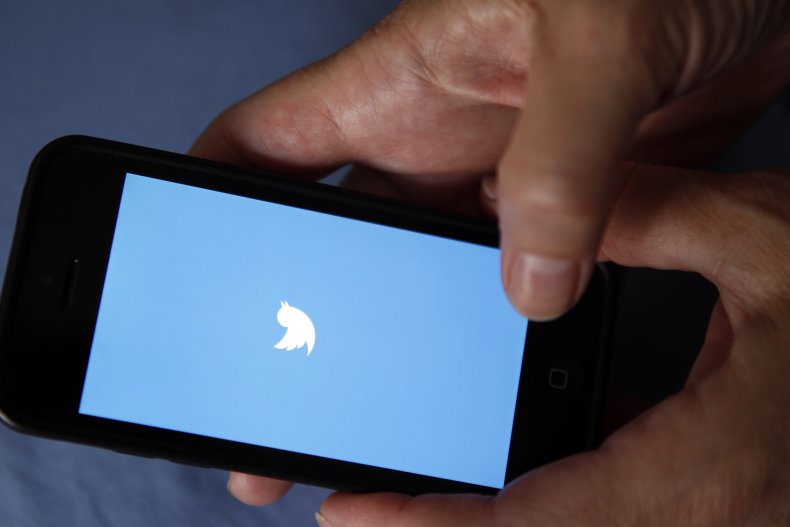 However, not all performances went down as well as Alyssa's. One "The Space Factor" participant was criticized after saying she was going to rap. She was asked to clarify if she was white, to which she said she was white and Hispanic.
As the girl rapped, the judges mocked her lyrics and played a sound effect of crickets, and someone said: "she's going to get her ass whooped for that."
The video has been viewed more than 11,000 times since it was posted to Twitter by @sweetestangee who said: "THE CRICKETS TOOK MEE OUTT SKSKSBF"
There was also some controversy during "The Space Factor" as listeners felt the judges gave harsher feedback after Twitter user @NATERERUN joined the panel.
Twitter users discussed how the panel switched up their feedback, like user @eijuniversem who tweeted: "the judges getting meaner after nate joined" and attached a clip of Freddy in Nickelodeon's iCarly.
Twitter user @blondebandit3 said: "the judges without nate #thespacefactor" and attached a video of singers Chloe and Halle saying "wow" and clapping.