Surfer Bethany Hamilton Says It Was Easier to Lose Arm Than Be Famous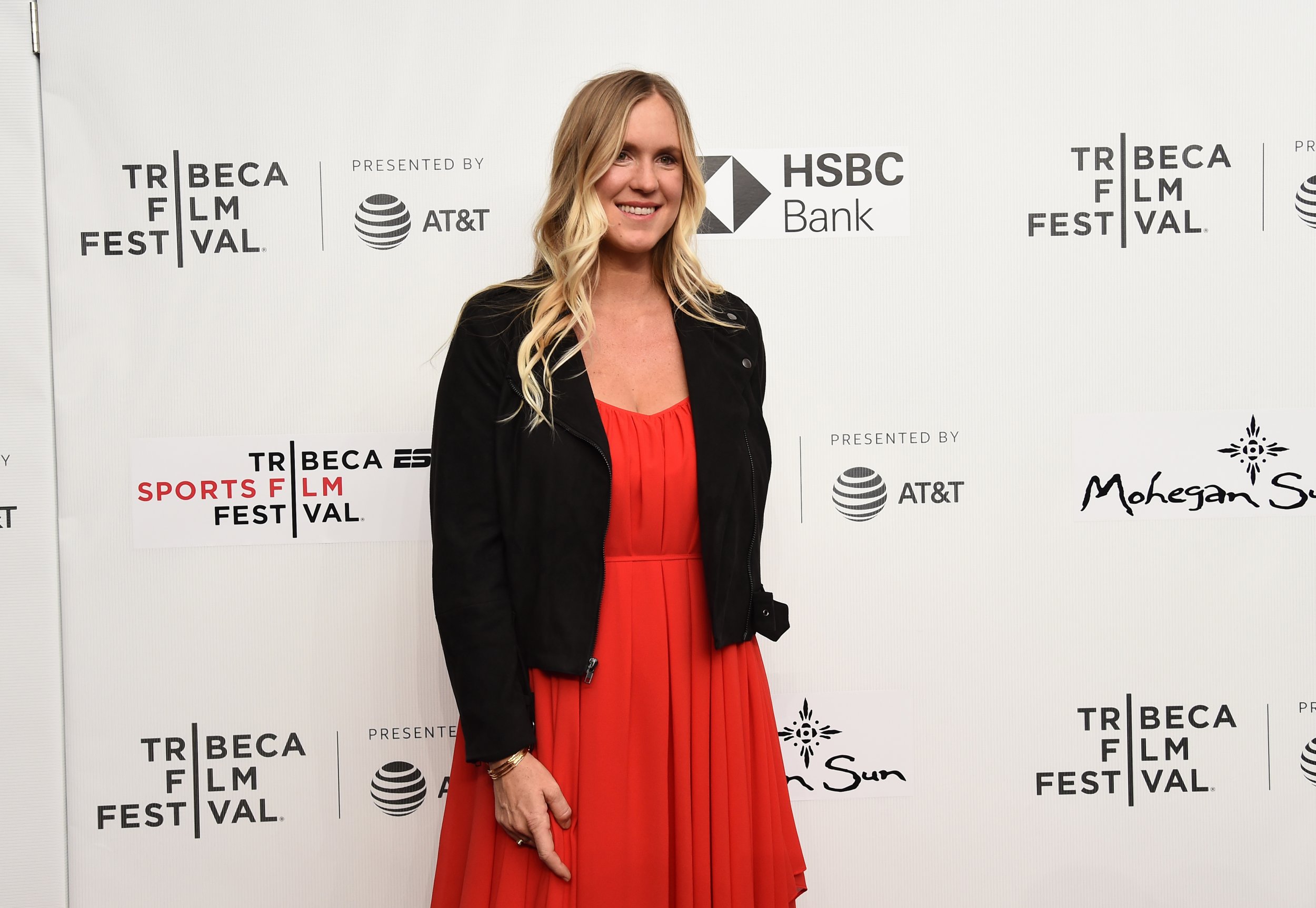 Surfer Bethany Hamilton is a world-renowned athlete, but she suggested fame isn't all it's cracked up to be.
"I always think about how losing my arm was easier than becoming famous," Hamilton, 28, told In Touch Weekly Wednesday. "I was like, 'I can deal with the arm—it's the fame that was so overwhelming and daunting!'"
Hamilton rose to fame at a young age. In 2003, she made headlines after surviving an attack by a 14-foot tiger shark at the age of 13. She vaulted to fame after the incident, which ultimately took away her left arm and temporarily halted her surfing. To this day, many still refer to her by the attack. Hamilton, however, said she doesn't let it define her.
Hamilton returned to the sport a year after her accident to compete in the National Surfing Championships. She later participated in 2014's Women's Pipeline Championship, which allowed her to walk away with her first-ever competition win.
"My life is much more than just a shark attack," she told In Touch. "I've overcome a lot of other struggles."
Hamilton has explored opportunities outside of surfing. She's become a New York Times bestselling author, writing books like Be Unstoppable and Soul Surfer. She's also an entrepreneur, and created merchandise as a teenager for the accessory chain Claire's.
Fans may remember actress AnnaSophia Robb starring as Hamilton in 2011's Soul Surfer. An upcoming documentary—Bethany Hamilton: Unstoppable—will focus on the surfer's real-life journey. The film initially premiered April 20 at Tribeca Film Festival, but its theatrical release is slated for later this summer.
"I love Soul Surfer, but Unstoppable is the real me," Hamilton told Newsweek in April. "It digs deeper into my adulthood journey. It almost carries on from the end of Soul Surfer and then life after that. It kind of touches on the earlier parts."