What Bethenny Frankel Said About On-Off Boyfriend Dennis Shields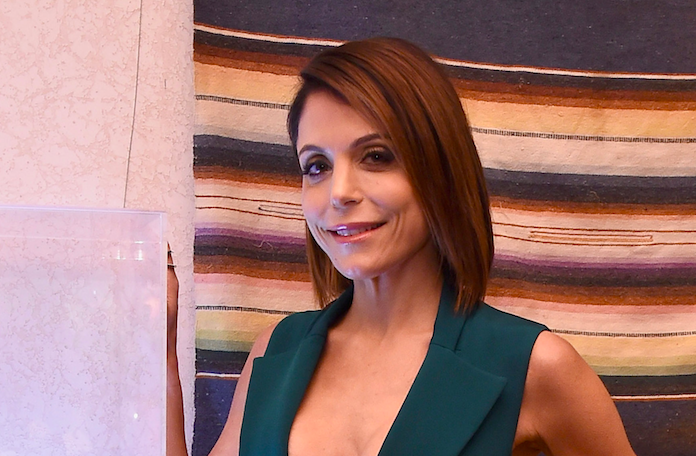 Real Housewives of New York star Bethenny Frankel had a rocky relationship with on-again, off-again boyfriend Dennis Shields. On Friday, reports surfaced about Shields overdosing at Trump Tower, though Newsweek could not immediately verify if they were true. Frankel did not immediately take to social media to respond to the reports.
On his LinkedIn page, Shields described himself as a "serial entrepreneur in the specialty finance space. Philanthropist." Shields had been the CEO of LawCash since it launched in 2000. He "created the concept of and founded the only bank in the United States to understand and meet the needs of the trial bar," his page reads. He graduated from New York University and has a master's degree in public relations.
Frankel and Shields, 51, knew each other for 30 years. They started dating each other in 2016 and ended their relationship in August 2017.
Though she didn't mention Shields by name, the Skinnygirl founder talked about their relationship during a May interview with Steve Harvey.
"I've been with someone on and off for years," she said at the time. "It's like a partnership where if we're not being teammates and it's not working and one man is down, then the other man is down. We're trying to really kind of be good partners and be good teammates, and I think relationships, oddly, are—and this sounds cold—but a little bit like business. If both people aren't happy about it but slightly uncomfortable and giving up something or giving in [to] something, it doesn't work. So both partners have to say, 'All right, I'm in it for this.'"
Frankel continued, "And I think we might be at that point, believe it or not… I haven't said that to anyone yet."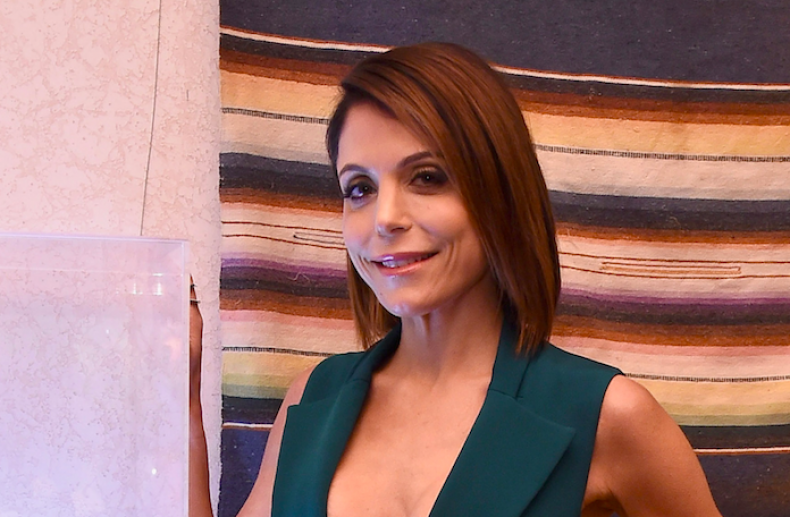 Unlike her relationship with ex-husband Jason Hoppy, who appeared on reality TV with her, Frankel kept her relationship with Shields private. "[I've] been on and off in my relationship for so many years that I don't love to get too into it in public, not because I'm hiding anything, more so because I never know exactly where it is, because it's ever-shifting," she told People magazine in May. "If there's anything major that anyone should know, I'll be the first to let them know."
In statements to the media, police did not identify Shields by name.; they wanted to notify his family first. "Today [August 10] at 9:19 A.M. police responded to a 911 call of an unconscious and unresponsive 51-year-old male. He was pronounced dead at the scene," the statement said. "Identification is pending following family notification."
Before Frankel, Shields was married to Jill Schwartz, who was Frankel's high school classmate. They wed in 1990, when he was 23 and she was 21, according to the wedding section of The New York Times.
If you or someone you know is struggling with substance abuse, contact the Substance Abuse and Mental Health Services Administration (SAMHSA) National Helpline at 1-800-662-HELP (4357​).
What Bethenny Frankel Said About On-Off Boyfriend Dennis Shields | Culture