Bethenny Frankel Breaks Silence Over Dennis Shields's Death With Instagram Post of On-and-Off Again Boyfriend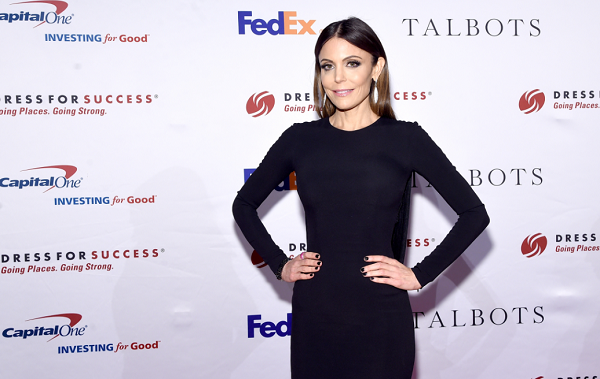 Bethenny Frankel spoke out for the first time since her on-and-off-again boyfriend Dennis Shields's death on Friday. The Real Housewives of New York star shared a sweet message of remembrance alongside an image of Shields and a former pet lying in bed.
"Rest In Peace my sweet babies who gave me endless unconditional love. #nowandforever," Frankel captioned the photo.
The reality star posted the image shortly after she was spotted at Shields's funeral on Long Island, New York on Monday morning.
Shields's cause of death has yet to be confirmed, however, authorities suspected he may have died from an overdose. His body was discovered in his apartment at Trump Tower in New York City. Shields was 51 years old.
Frankel and Shields's friendship extends some 30 years back to when they first met in high school. At the time, Shields was dating Frankel's high school friend, whom he'd later marry and divorce, Jill Shields. Frankel and Dennis Shields remained in touch over the years due to their shared circle of mutual friends and began dating in 2016 after Dennis Shields separated from his wife.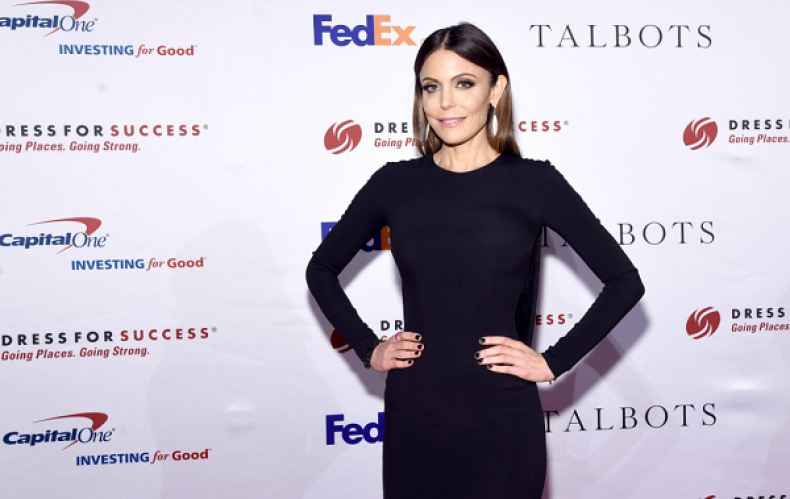 Frankel and Dennis Shields ended their relationship in 2017 but remained close. She was keen on keeping her relationship with Dennis Shields private—a change from the on-camera romance she shared with ex-husband Jason Hoppy. Frankel said in a May interview with People magazine that she wouldn't confirm her relationship status until she felt she needed to do so.
"[I've] been on and off in my relationship for so many years that I don't love to get too into it in public, not because I'm hiding anything, more so because I never know exactly where it is, because it's ever-shifting," she said. "If there's anything major that anyone should know, I'll be the first to let them know."
Bethenny Frankel Breaks Silence Over Dennis Shields's Death With Instagram Post of On-and-Off Again Boyfriend | Culture