Bethesda E3 2018 Showcase Stream: Time, Date and How to Watch Online
Bethesda has already pulled the curtain back slightly for its major E3 plans, with a Rage 2 reveal and a Fallout 76 tease. However, don't expect these to be the only reveals. There is bound to be something else exciting saved for the show.
WHAT TIME DOES THE BETHESDA E3 2018 SHOWCASE STREAM TAKE PLACE?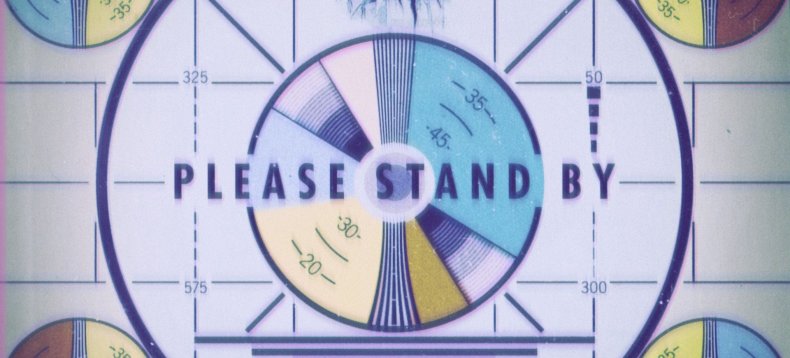 The Bethesda E3 2018 Showcase begins at 9:30 p.m. EDT (6:30 p.m. PDT) on June 10. It should last around an hour and a half, based on previous events. You can also check out our live blog and recap while it airs.
HOW TO WATCH THE BETHESDA E3 2018 LIVESTREAM
The Bethesda E3 2018 Showcase will be available to watch live on a number of different platforms and devices. The YouTube stream is embedded below, along with several additional options.
WHAT WILL THE BETHESDA E3 2018 SHOWCASE FEATURE?
The biggest game at Bethesda's stage this year will be Fallout 76. We know the game is real, but that's about it. Rumors say the game will be an online experience similar to Rust or other survival games. While we don't know that for sure, I wouldn't expect Fallout 76 to be a traditional single-player RPG game like Fallout 4 or Fallout: New Vegas.
It's likely the showcase will include gameplay footage of Fallout 76 along with a release date. Bethesda typically targets mid-November for releases, so I'd expect this around November 13 (the Tuesday in mid-November).
We've already seen Rage 2 gameplay footage, but I'm expecting a different trailer showing more of the story. If there are any multiplayer features or bonus game modes, Bethesda is likely to announce those during the stream. Expect a release date announcement as well.
As for other news, there will likely be announcements regarding Elder Scrolls Online announcement and Quake Champions. It's possible we'll hear something from Arkane as well. The studio released Dishonored 2 in 2016 and Prey in 2017, so it's possible something new is in development. On the other hand, the studio may still be hard at work and need another year or two before revealing anything new.
Those looking for Elder Scrolls 6 news will likely be disappointed. Bethesda historically takes three to four years of development time between Elder Scrolls and Fallout releases. The studio has also been working on the various Fallout and Skyrim VR releases, as well as Fallout 76. This means Elder Scrolls 6 is likely still years away.
So what do you think? Are you excited to see what Bethesda has to show off at this year's E3? What surprises would you like to see? Let us know your thoughts in the comments section below.