Bethesda Sues Westworld Mobile Game Developers, Calls it a 'Blatant Rip-off'  
Company alleges Fallout Shelter was copied, right down to the bugs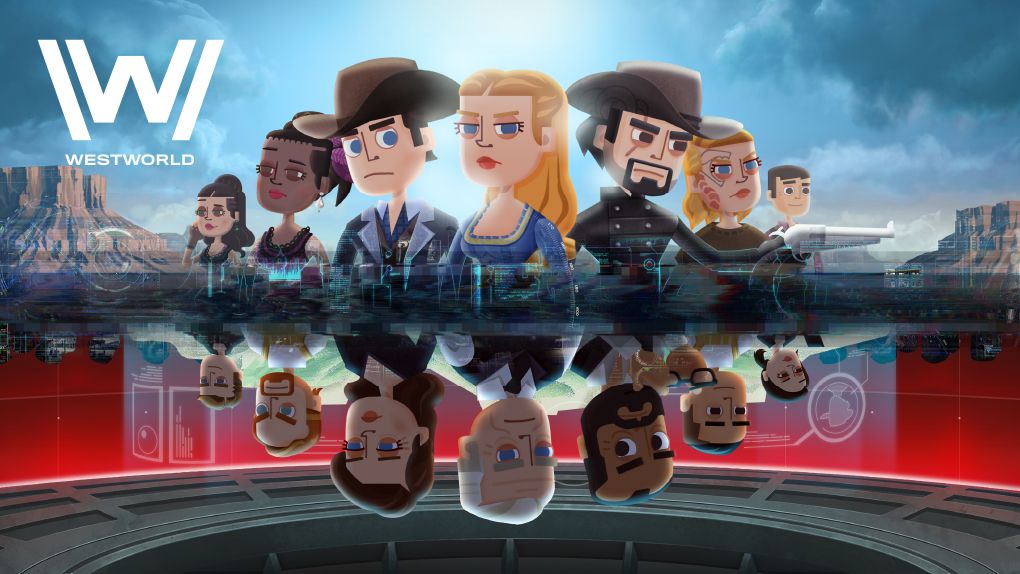 Bethesda says the 'Westworld' mobile game is a "blatant rip-off" of 'Fallout Shelter,' copying the hit game, right down to the bugs. Find out all the details of the lawsuit, here.
Bethesda Softworks, a prominent video game company has filed a lawsuit against Westworld mobile game creators Warner Bros. and Behavior Interactive for stealing intellectual property. Bethesda called the new game a "blatant rip off" of their 2016 hit mobile game Fallout Shelter in a statement given to Newsweek. Here's the official statement:
Bethesda Softworks has today filed a complaint in US District Court against Behaviour Interactive and Warner Bros. for copyright infringement, breach of contract, and misappropriation of its intellectual property. The case arises from Behaviour's development of a Westworld mobile game for Warner Bros. Behaviour had previously worked with Bethesda to develop Bethesda's hit game, Fallout Shelter, and under that contract, Bethesda alone owned all resulting intellectual property, including the game's copyrighted code.

Behaviour illegally used the same copyrighted source code from Fallout Shelter to develop Westworld, and copied Fallout Shelter's game design, art, animations, gameplay features, and other elements. As a result of Behaviour and Warner Bros' unlawful conduct, Westworld is a blatant ripoff of Fallout Shelter with largely superficial, cosmetic changes.

Bethesda will vigorously protect its legal rights in the valuable intellectual properties it owns, and take legal action whenever those rights are being infringed.
In a lawsuit filed Friday in a Maryland U.S. District Court, Bethesda alleged that Behavior Interactive developers, who partnered with Bethesda to create Fallout Shelter, stole source code from the game in order to create Warner Bros. new Westworld mobile title. According to the suit, Westworld "has the same or highly similar game design, art style, animations, features and other gameplay elements" as Fallout Shelter. You can also take a look at the full suit filed, here.
For anyone who has spent any time playing Westworld, the similarities to Fallout Shelter are undeniable -- the mechanics and layout are nearly identical. The truly damning evidence, however, comes in a portion of the suit claiming that Westworld includes a bug found in early versions of Fallout Shelter.