Beto O'Rourke Kicks Off Presidential Campaign: Live Stream Rally, What Time, How to Watch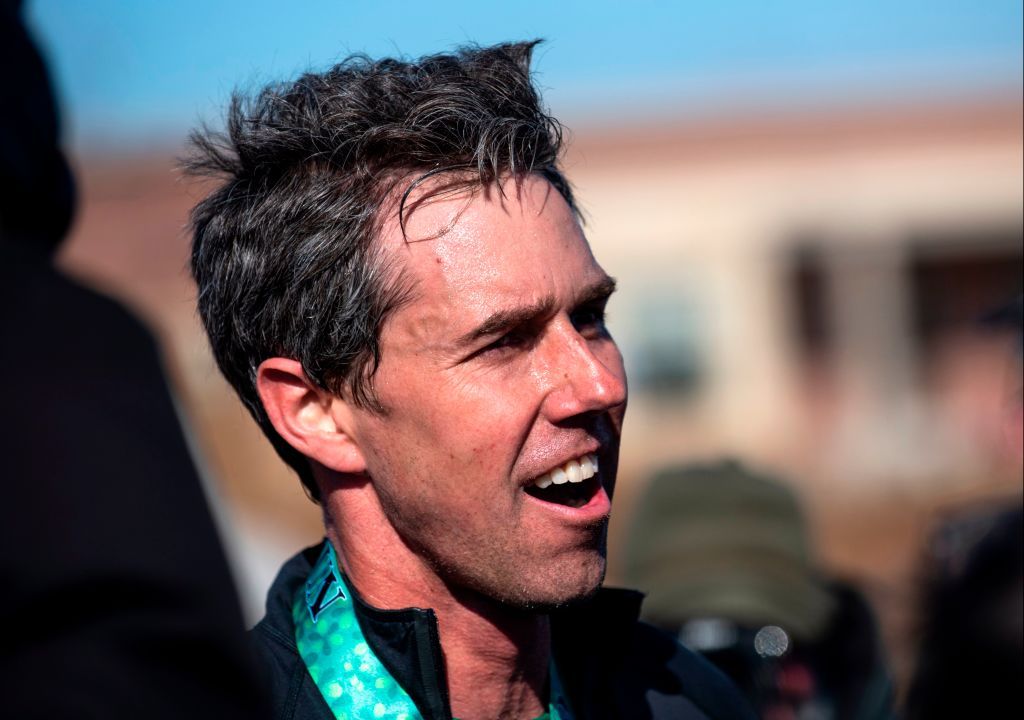 Beto O'Rourke, less than a year away from a narrow loss to Ted Cruz for one of Texas' senate seats, is finally set to officially kick off his candicacy for president on Saturday, March 30, at a rally in El Paso.
Those interested in watching the event don't have to travel all the way to the far western corner of Texas to see O'Rourke's announcement. The former congressman's campaign has set up dozens of watch parties around the country for Beto-backers to view livestreams of the rally together. Locations and a searchable map of these watch parties are available on the O'Rourke campaign website.
For those who want to watch the rally live without attending a viewing party, a couple of sources have you covered. C-Span will be carrying the El Paso event live on its website, and the Texas Tribune says it will stream KVIA-TV's live coverage of O'Rourke's announcement.
What time does it all begin? As of now, O'Rourke is slated to start the rally at 12:30 p.m. ET (10:30 a.m. in El Paso).
Following the El Paso kickoff, the newly minted candidate will travel all the way across Texas for additional rallies on Saturday in both Houston and Austin.
A recent Quinnipiac University poll found O'Rourke trailing both former Vice President Joe Biden and Senator Bernie Sanders among possible Democratic candidates for the party's 2020 presidential nomination.