Beto O'Rourke Thought Trump's Claim Wind Turbines Cause Cancer Was a 'Joke'; Nancy Pelosi Calls It 'Idiotic'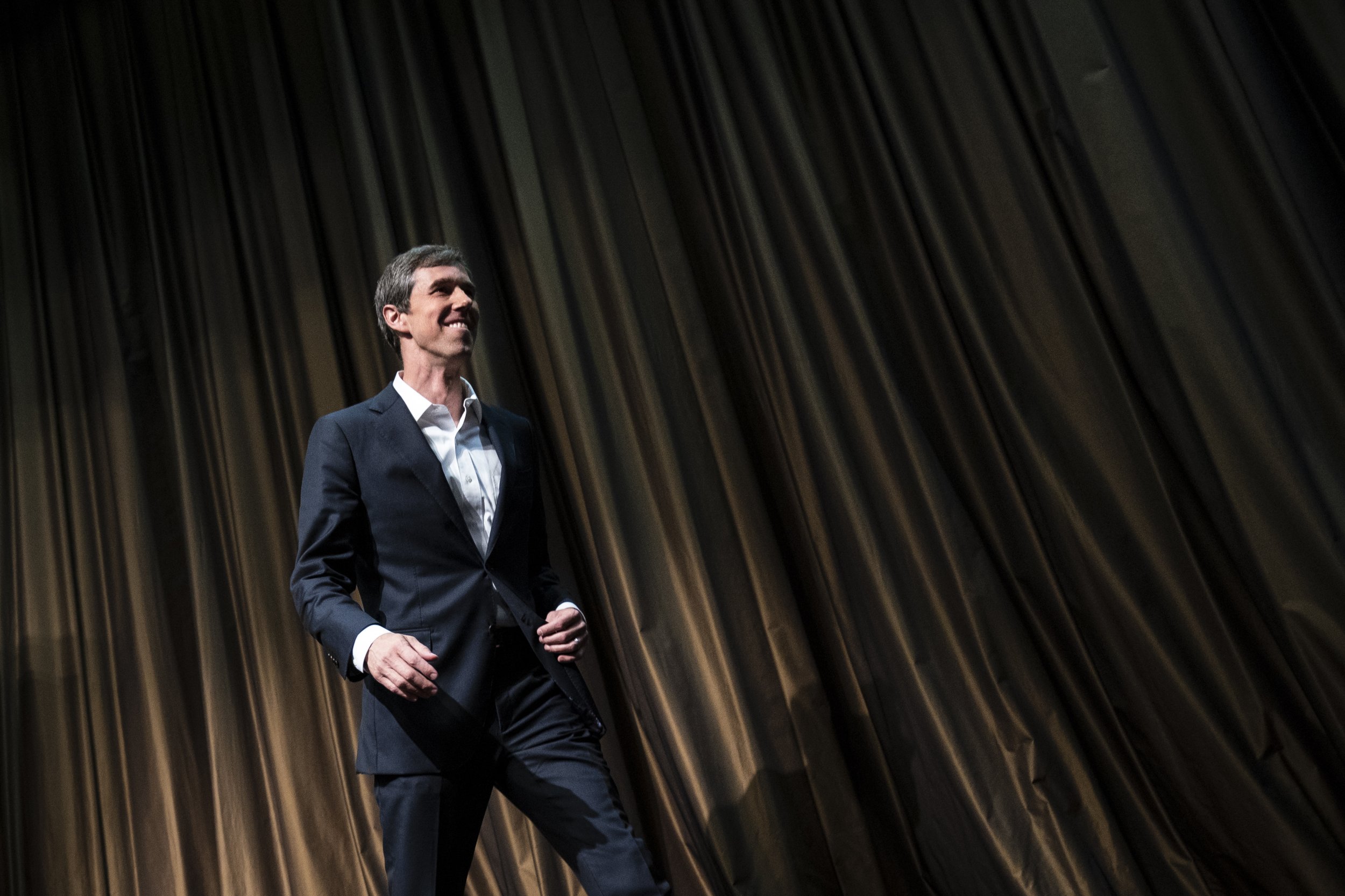 Since President Donald Trump made the unsubstantiated claim Tuesday evening that the sound from wind turbines "causes cancer," Democrats—and even some Republicans—have blasted the remarks as "idiotic" and false.
And the critiques of the president's anti-wind talk didn't stop on Thursday.
"I thought it was a joke when someone asked me to comment on the president saying wind turbines caused cancer," the former Texas Democratic Congressman and presidential candidate Beto O'Rourke told a crowd in Iowa, according to various media reports. "Let's not spend too long trying to understand that or to ascribe motive. But we know that those comments are untrue."
Speaker of the House Nancy Pelosi lambasted the president's claims as an "idiotic statement" while speaking with reporters Thursday morning.
Members of Trump's own party have ridiculed him for the remarks, with one prominent Republican also labeling the concept "idiotic."
"I'm told that the White House respects my views on a lot of issues," GOP Senator Chuck Grassley of Iowa, whose state is a major producer of wind energy, told reporters on a conference call Wednesday. "His comments on wind energy—not only as a president but when he was a candidate—were, first of all, idiotic, and it didn't show much respect for Chuck Grassley as the grandfather of the wind energy tax credit."
Even Trump's staff has been able to explain what the president may have meant. On Wednesday, White House director of strategic communications Mercedes Schlapp was asked if wind turbines cause cancer, but rather than respond affirmatively or attempt to clarify the president's statement, Schlapp brushed the question aside by saying, " I don't have an answer to that."
Trump has a long history of feuding with wind farms, stemming back to 2006, when he sought to prevent an offshore wind farm from being installed near where he planned to build a golf course in Scotland.
"I am not thrilled," Trump said at the time. "I want to see the ocean, I do not want to see windmills."
He later lost a years-long lawsuit to prevent the wind farm's construction and the Trump International Golf Club Scotland was ordered by a judge in February to pay the legal fees of the Scottish government. The wind farm was completed last year.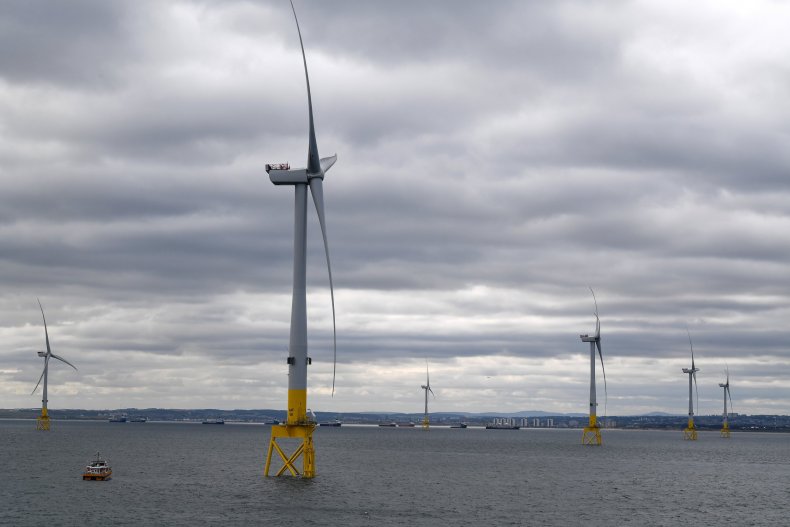 Speaking at a fundraising dinner for the National Republican Congressional Committee Tuesday, Trump also, "If you have a windmill anywhere near your house, congratulations, your house just went down 75 percent in value."
"And they say the noise causes cancer. You tell me that one, okay?" Trump added while moving his hand in a circular motion, then mimicked the noise of what he believed a turbine sounds like.
But researchers have said otherwise. Though critics say wind turbines may lead to things like electromagnetic fields, shadow flicker, low-frequency noise and infrasound that could lead to sleep disruption, headaches and mild nausea, experts said there does not appear to be evidence of threats beyond those.
A 2014 study found "the weight of evidence suggests that when sited properly, wind turbines are not related to adverse health," and the University of Iowa researchers concluded earlier this year there is "no authoritative evidence."