Beto O'Rourke vs. Ted Cruz Live Stream: Watch Texas Senate Debate
Democratic U.S. Representative Beto O'Rourke of Texas will take on Republican Senator Ted Cruz Friday night in the first of three planned debates.
The pair will face off on domestic issues like immigration, border security and prison reform at Southern Methodist University in Dallas at 6 p.m. Central time (7 p.m. Eastern).
The Texas Tribune will live-stream the event, which you can watch below.
The Senatorial race in Texas has become one of the most closely watched in the country, with polls putting O'Rourke within a margin of error of Cruz. Texas, long considered a ruby red state, hasn't seen a Democratic candidate win a statewide race in nearly a century. But O'Rourke has raised nearly the same amount of money as his competitor without accepting PAC or corporate donations. On Friday morning, the Cook Political Report changed its rating of the race from "Lean Republican" to "Toss Up."
On the campaign trail, O'Rourke paints Cruz as a Washington insider who is more focused on presidential ambitions than representing constituents.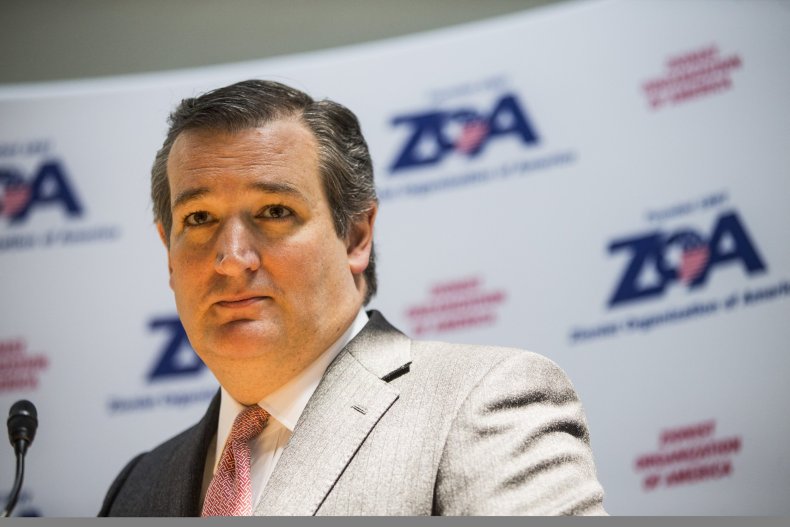 "It's about showing up," O'Rourke said in an earlier interview with Newsweek. "He doesn't govern that way. In his first year [as senator], he was already in Iowa, New Hampshire and South Carolina. That's not lost on Texas."
Cruz, meanwhile, has attempted to brand O'Rourke as misaligned with Texas values. He has called O'Rourke a "gun-grabbing liberal," and criticized him for supporting NFL players who kneel during the national anthem. If O'Rourke were to win the election, Cruz said last week, he would turn Texas into California, "right down to the tofu and dyed hair."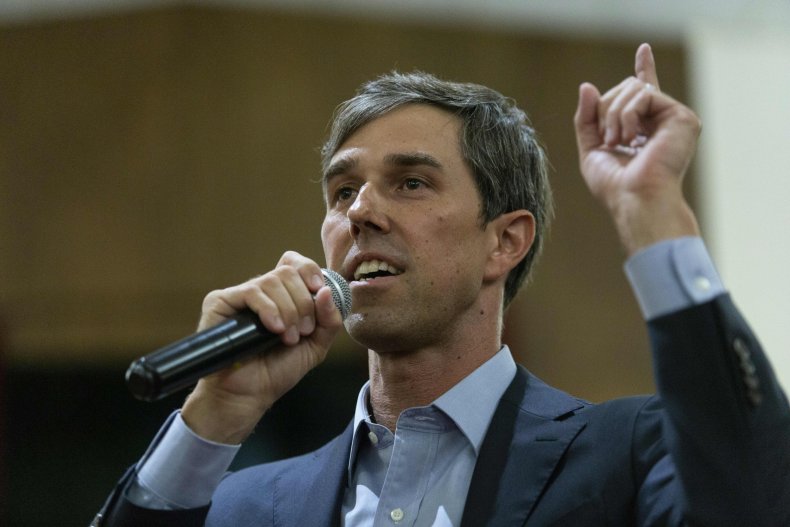 Cruz is considered a skilled debater. He is in the Princeton College Debate Hall of Fame for winning National Championship Top Speaker and the North Amer­i­can Debat­ing Cham­pi­onship Top Speaker in 1992. In his early career as a lawyer he argued in front of the Supreme Court, and he has experience debating on a number of presidential stages.
But O'Rourke, a three-term El Paso representative, stands to benefit from the gained name recognition the debates will bring him.
In a recent Public Policy Polling survey, 21 percent of Texas voters said they weren't sure about their opinion of O'Rourke, indicating that they might not know who he is or know much about him. Friday's widely watched debate could change that.