Better Wages for Workers Are Better for Big Business, Too | Opinion
Right now, our country is experiencing a renewed wave of labor activism. Workers across industries, from coffee shops to newsrooms to manufacturing plants, are rising up and demanding better treatment, safer conditions, and—yes—higher wages.
Even as working people push for changes that will allow them to simply take care of their families, small government ideologues continually push the old, tired trope that paying working people family-sustaining wages—known as prevailing wages—will harm the economy and squeeze small businesses out of big opportunities.
This is simply not true. As a small contractor and an IBEW electrician, we know from experience that paying prevailing wages is a net positive—for contractors, working families, the economy, and local communities. This is especially true for public projects, including those funded by the recently passed Infrastructure Investment and Jobs Act.
By paying wages people can raise families on, contractors large and small are able to attract the most highly skilled, highly trained workers. This ensures quality craftsmanship and that the job is done right the first time, preventing costly and time consuming delays further down the road. It also ensures that U.S. taxpayers get a fair return on our investment for public projects funded by our federal tax dollars.
Prevailing wages set a competitive floor for both contractors and workers, and hinder the exploitation of marginalized workforces, including undocumented or indentured workers, by low-road employers. And they ensure those who work on roads, bridges, stadiums, commercial and residential developments, and other marquee projects have a pathway to the middle class and can afford to live in and give back to the communities where projects are built. This is true for all workers, regardless of race or ethnicity.
Contrary to what some would have you believe, prevailing wages do not impact construction costs or prevent small contractors from reaping the benefits of massive spending bills. In fact, the opposite is true: studies show that prevailing wages have no significant impact on overall project costs.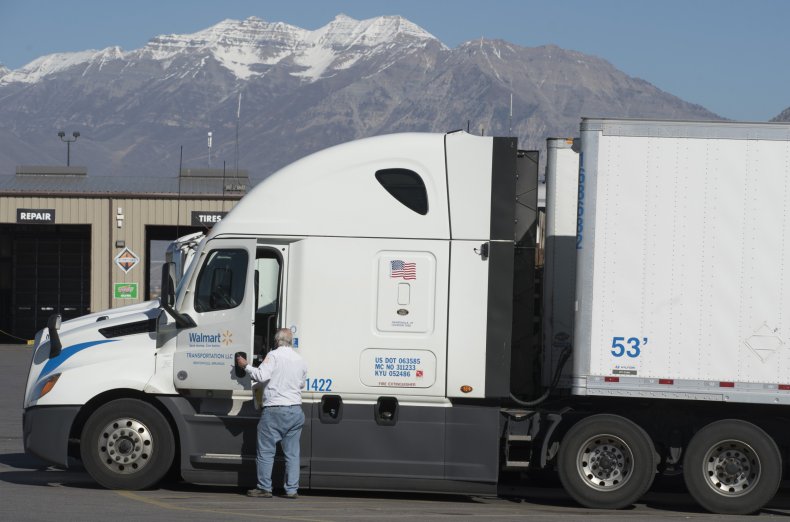 Construction labor costs constitute a comparatively low share of total project costs, so while the hourly rate of labor goes up, contractors who pay the prevailing wage are able to offset those costs by hiring the most skilled, competent and productive craftsmen and women, who get the job done right the first time.
In an economy where craft workers are in high demand and skilled craft labor shortages are at an all-time high, prevailing wage laws maintain a critical pipeline of skilled workers who are ready, willing, and able to perform high-quality work thanks to registered apprenticeship training programs.
Those workers will be instrumental as we transition to a cleaner-energy economy, another goal of the Infrastructure bill. We've already seen what energy infrastructure jobs look like without strong labor protections and prevailing wage laws: a race to the bottom full of grueling work hours, mediocre wages, and the hollowing out of a burgeoning industry that hurts both contractors and workers.
We cannot allow that same model to infiltrate and degrade America's construction industry, or the expansion and installation of broadband, where safety and quality craftsmanship are of the utmost importance.
It's time to see prevailing wage laws for what they are: common-sense, win-win measures that ensure taxpayer dollars are used to uphold standards of excellence—for contractors, for workers, and for our communities.
Anna Freed is the owner of Freed Industrial Services (FIS), a small contracting firm with 15 employees that is a 100% women-owned union contractor affiliated with both NECA (National Electrical Contractors Association) and IBEW (International Brotherhood of Electrical Workers). Eric Tscherne of Stroudsburg Pennsylvania is a working electrician who has been a member of IBEW Local 102 for 26 years.
The views in this article are the writers' own.