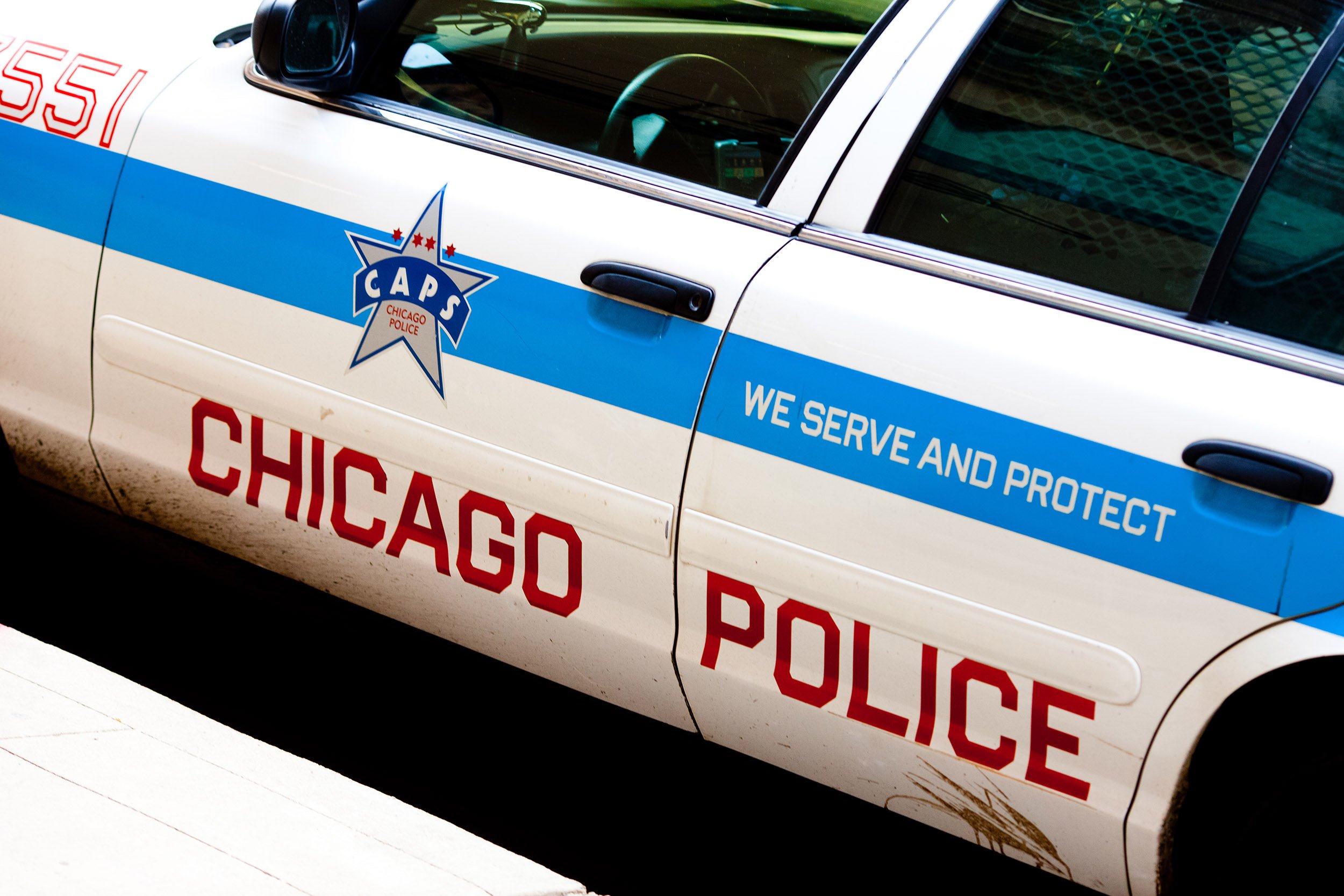 As families of two Chicago shooting victims are seeking answer, the city's police said late Saturday that the officer involved shooting death this weekend of a 55-year-old mother of five on the city's West Side was an accident.
In a statement late Saturday night, the Chicago Police Department said that Bettie Jones was "accidentally struck and tragically killed" while police were responding to a domestic disturbance call on the 4700 block of West Erie Street in Chicago in the early hours of Saturday morning.
"The department extends its deepest condolences to the victim's family and friends," police said in a statement. Jones leaves behind five children, who the Associated Press reports range in age from 19 to 38—four daughters and a son.
Quintonio Legrier, a 19-year-old black student, was also killed by an officer in the incident. Police described him as a "combative subject," and said the confrontation caused an officer to shoot at him. Legrier was Jones's upstairs neighbor.
According to the Chicago Tribune, police were called to the building because Legrier was carrying a metal bat in the apartment, which was occupied by his father. The teenager had mental health issues, relatives said. "His father was scared because that's not his character," Legrier's mother Janet Cooksey told the Tribune. "You call the police, you try to get help and you lose a loved one."
"Anytime an officer uses force the public deserves answers, and regardless of the circumstances we all grieve anytime there is a loss of life in our city," Mayor Rahm Emanuel said in a statement.
Melvin Jones, the brother of Bettie Jones, told the Tribune that the family has questions about what happened. "Right now there's a whole lot of anger, a whole lot of tears," he said.
Chicago police released limited information on the matter and have declined to specify the exact circumstances under which Legrier and Jones were shot, or name the officer or officers involved. The unidentified officer or officers will be placed on a 30 day administrative leave, which is a newly devised standard protocol for officer involved shootings in the city. The Independent Police Review Authority is investigating the shooting.
The incident comes at a time of increased tension for the Chicago police force. A Chicago police officer was charged with the first-degree murder of Laquan McDonald, a black teenager, earlier this year after video showing his shooting death in October 2014 was made public. Shortly following the video's release, the city announced it would expand the body camera program for officers, which will record police in the line of duty.