Happy Birthday, Betty White: The Legendary Golden Girl's Life in Photos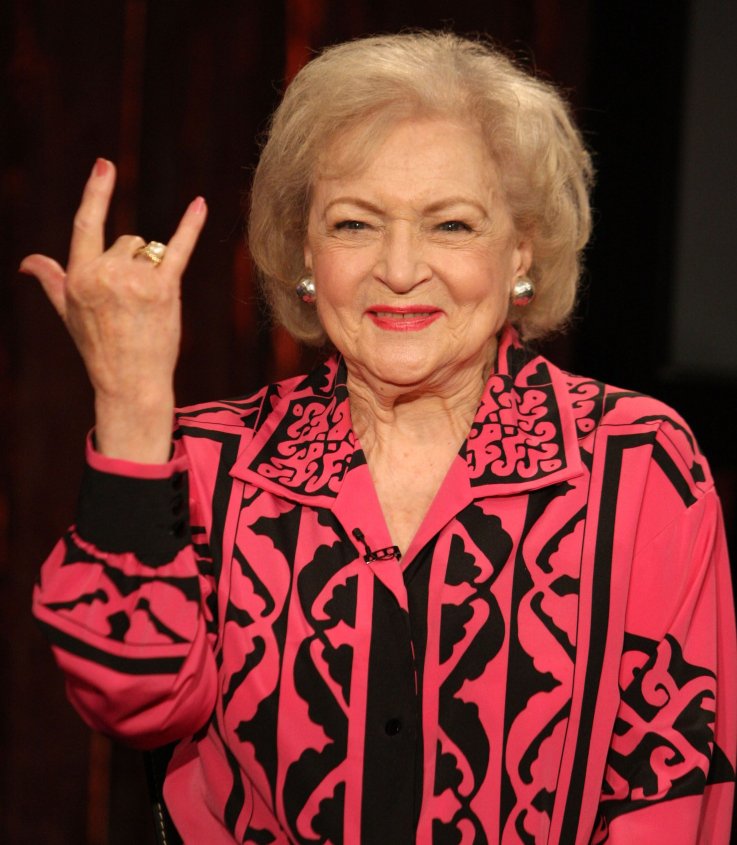 Betty White is one of the most beloved and talented entertainers in America, with a career spanning more than 80s years. Most of us love her work on shows like "The Mary Tyler Moore Show," "Golden Girls" and "Hot and Cleveland," but White is also a show biz pioneer and an avid animal welfare activist.
As she celebrates her 97th birthday, we celebrate Betty White with a look at her life in photos.