Beverly Hills Plastic Surgeon Accused by Former Patients of Watching Porn During Surgery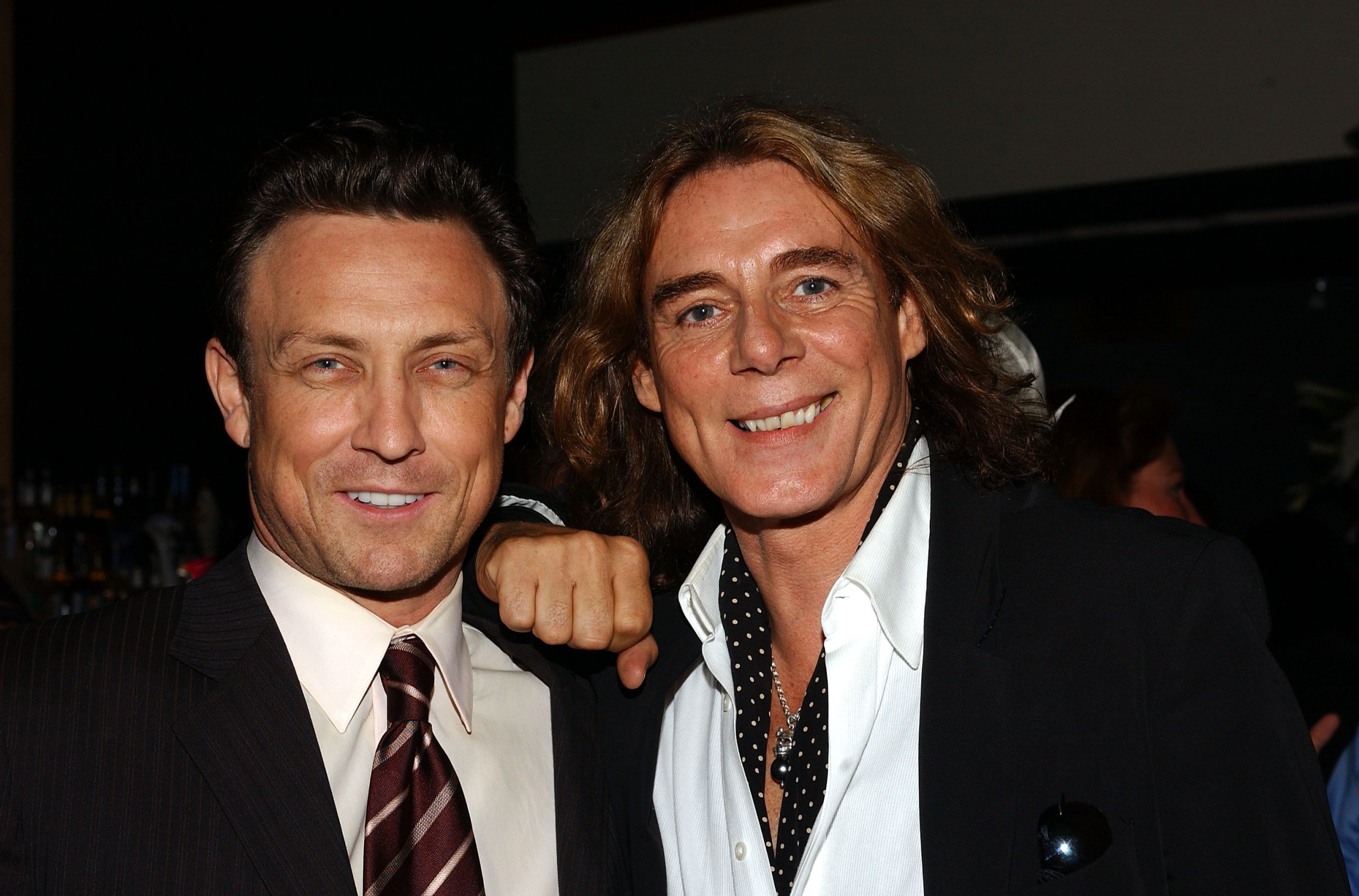 Updated | A well-known plastic surgeon in Beverly Hills is being accused of watching porn and using drugs while performing surgery, among a litany of other bizarre allegations.
An alleged former patient of Dr. Randal Haworth claimed she suffered botched lip fillers and sued the doctor for medical malpractice in 2013. Tess Broussard's suit against Haworth was dismissed when her expert witness could no longer testify, KTLA reported.
Broussard said she planned to file an amended complaint against Haworth that includes a number of new allegations.
In the amended complaint, Broussard and her attorney cited a 2017 deposition of surgical consultant Monica Berlin, who worked for Haworth for nearly 15 years. Berlin's attorney did not immediately respond to a request for comment from Newsweek.
Broussard's attorney, Christopher Rudd, told reporters that the consultant described Haworth's troubling behavior in the operating room.
"He apparently regularly plays really bizarre hardcore pornography and other things in surgery," Rudd said to KTLA, citing the deposition.
Haworth was accused of playing "hardcore pornography and videos showing extreme and graphic violence, such as actual beheadings, on a monitor, on in the background during during [sic] some of his surgeries," according to the complaint.
The deposition also accused Haworth of altering and forging patients' records and performing surgeries he may not have been fit to conduct, Rudd told Newsweek.
According to the deposition, Haworth was left with impacted vision that could have affected his ability to perform operations after receiving treatment for eye cancer. Broussard told KTLA that she would have "never" used Haworth as her plastic surgeon had she known that.
Fellow former patient Laura Day, who filed a malpractice suit in January 2017, claimed in a new filing that the doctor failed to reveal he was having issues with his depth perception. Day's motion to file an amended complaint was filed in Los Angeles Superior Court on March 9.
Rudd, who is also Day's attorney, accused Haworth of "unlawfully using Percocet and writing prescription for others to obtain Percocet on his behalf." The amended complaint also accused Haworth of "regularly used other illicit drugs, such as cocaine and MDMA, commonly called ecstasy."
The attorney told Newsweek that he has twice subpoenaed Haworth to testify but has been unsuccessful. Rudd said neither Haworth, his employees nor his girlfriend have complied with repeat requests for their testimonies.
Broussard said that despite her first medical malpractice suit being dismissed, she suffered injuries from the alleged botched lip fillers. She claimed the doctor recommended a filler on her lips that had not been approved by the Food and Drug Administration for that use.
"He recklessly used something like this filler, and he used it in places that it shouldn't be used," she said.
Broussard, however, did not specify what injuries she'd suffered.
Rudd said that the amended complaint against Haworth would include allegations of fraud and infliction of emotional distress.
"She never would have hired the guy in the first place if she would've known these things," Rudd said.
Haworth denied the new accusations in an interview with TheWrap, calling the allegations "preposterous." He added, "The truth will eventually prevail."
"The recent allegations made against Dr. Randal Haworth are outrageous and have no merit," Haworth's attorney Matthew Oster said in an emailed statement to Newsweek.
"They are based on reckless and uncorroborated claims made about him at a deposition by a disgruntled former employee who was terminated for fraud, conversion and participation in an unlawful prescription drug scheme. We will vigorously defend against these false allegations and are examining all legal options against the individuals making these false claims."
The Beverly Hills plastic surgeon's patients reportedly include Real Housewives of Beverly Hills star Lisa Rinna. Haworth was cast as one of the resident surgeons on Fox's 2004 reality show The Swan, and has appeared as an expert on CBS' The Doctors.
This story has been updated to include a statement from Dr. Randal Haworth's attorney Matthew Oster.