Beyoncé Responds to Philando Castile Shooting in Urgent Open Letter: 'Stop Killing Us'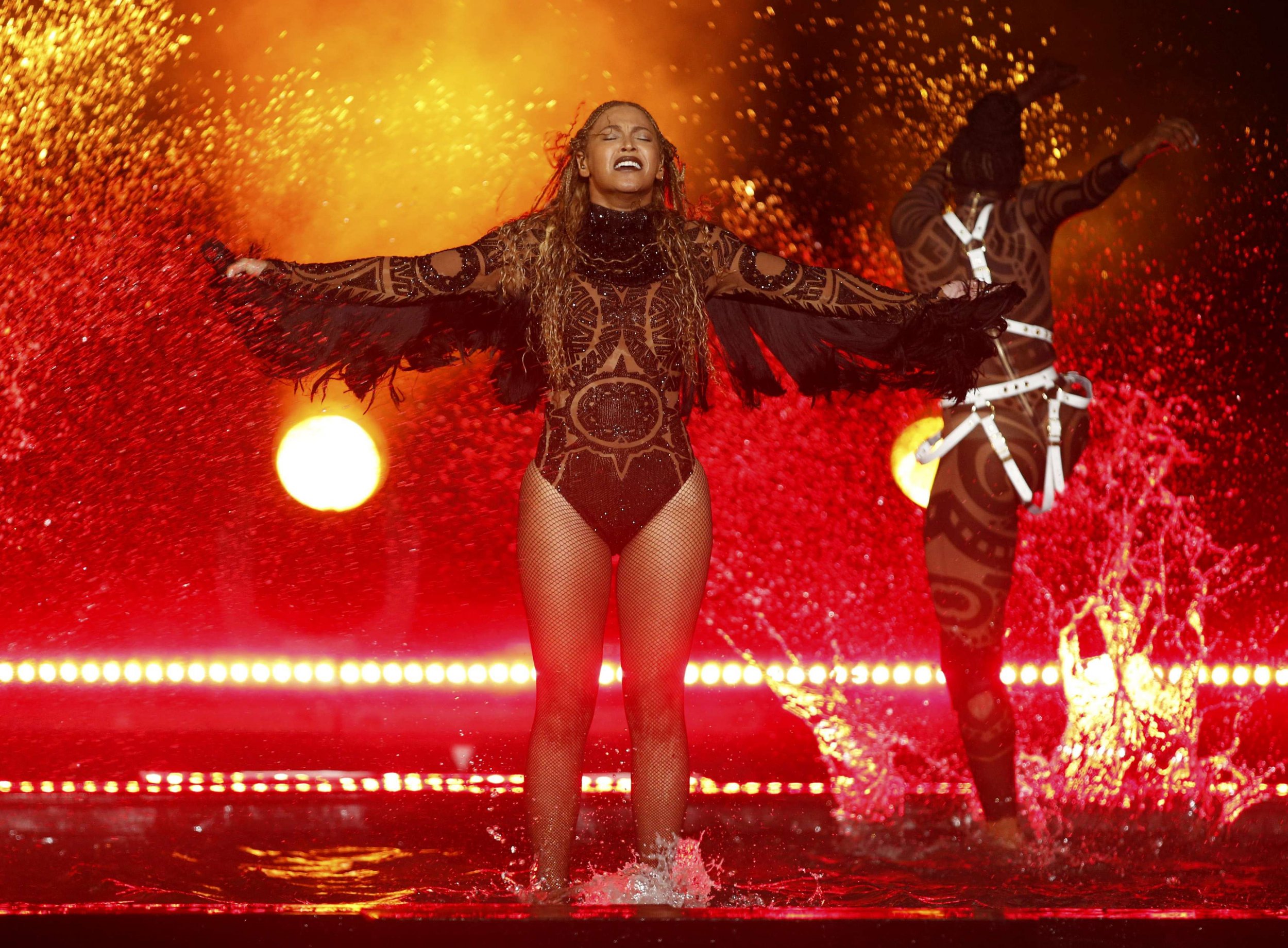 Beyoncé has posted an open letter, responding to the police shootings of Alton Sterling and Philando Castile and urging fans to take action.
"We are sick and tired of the killings of young men and women in our communities," the pop star writes in a statement on her website. "It is up to us to take a stand and demand that they 'stop killing us.'"
Beyoncé advises against hopelessness and tells fans to contact their legislators. The letter explicitly mentions two African-Americans whose deaths in police custody this week have prompted national outrage and Black Lives Matter demonstrations:
We all have the power to channel our anger and frustration into action. We must use our voices to contact the politicians and legislators in our districts and demand social and judicial changes.

While we pray for the families of Alton Sterling and Philando Castile, we will also pray for an end to this plague of injustice in our communities.
Alton Sterling, a 37-year-old man, was pinned to the ground and shot multiple times by police in Baton Rouge, Louisiana. In a separate incident, Philando Castile, a 32-year-old man, was fatally shot by a police officer during a traffic stop near St. Paul, Minnesota. Castile's girlfriend filmed the immediate aftermath of the shooting and live-streamed the grisly video on Facebook, where it went viral on Thursday.
Beyoncé has previously expressed support for movements against police violence, incorporating the words "Stop Killing Us" in a graffiti message in the "Formation video." After her Super Bowl performance, some police groups vowed to boycott the singer.