Beyoncé Collaborator James Blake Surprises with New Album Release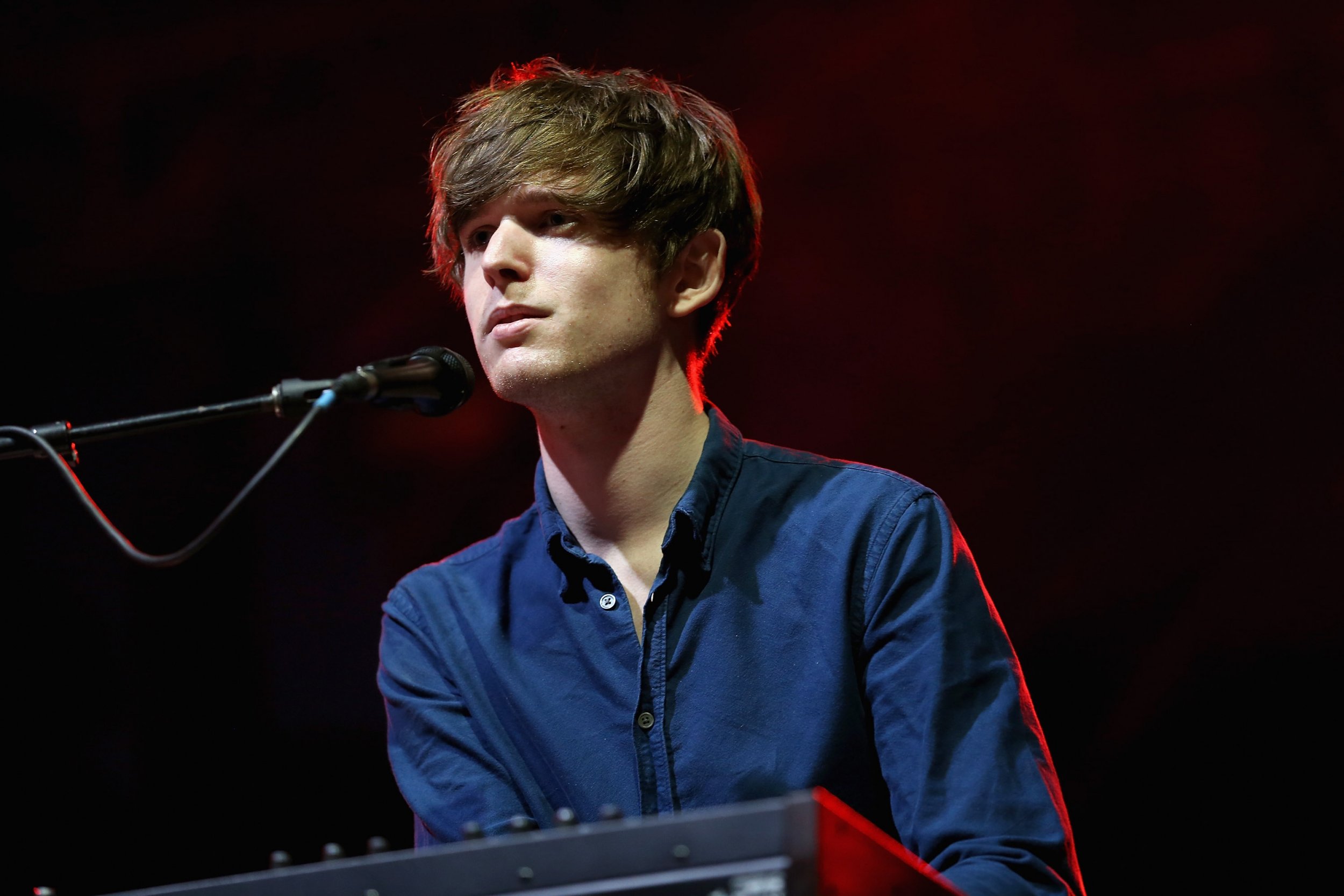 Working in such close proximity to Beyoncé has clearly had an effect on British singer-songwriter James Blake, who, like Queen Bey, surprised fans by releasing his third studio album The Colour in Anything with little fanfare on Friday.
Blake recently earned headlines as an unlikely collaborator on Beyoncé's new album Lemonade. He co-wrote opening track "Pray You Catch Me" and features on the melodic "Forward", an intro to her rousing Kendrick Lamar collaboration, "Freedom".
The Colour in Anything was originally due for release on April 29 but was pushed back following the release of Beyoncé's record on April 23. It was preceded by the singles "Modern Soul" in February and "Timeless" in April.
In an interview with The Guardian, Blake told how his work with the American superstar earned him a new fan in Beyoncé and Jay Z 's four-year-old daughter, Blue Ivy, who sang along to the melody of "Forward" in recording sessions.
He recalled Beyoncé saying: "That's how you know it's catchy."
The Colour in Anything consists of 17 tracks, one of which was co-written by U.S. singer Frank Ocean—who, before Beyoncé, was the first international artist to hail Blake's talent.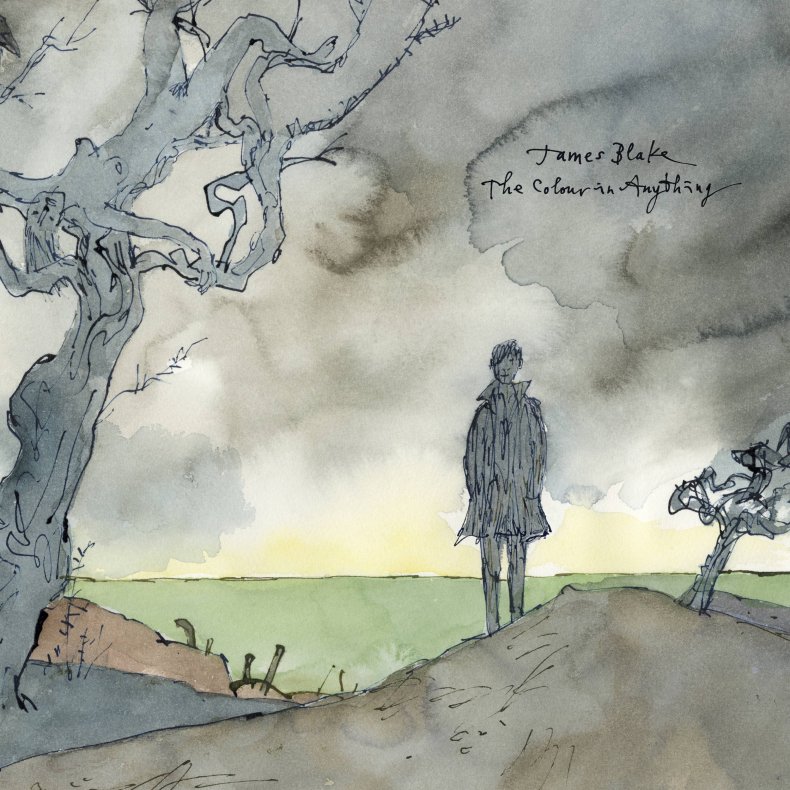 The album is as notable for its cover art as its music. It was created by famed illustrator Quentin Blake, who is best known for illustrating Roald Dahl's children's novels.
Early social media reactions suggest Blake hasn't failed to live up to the high bar set by 2013's Overgrown , for which he won the prestigious Mercury Prize.