Beyoncé Sues Company Over 'Feyoncé' Branded Merchandise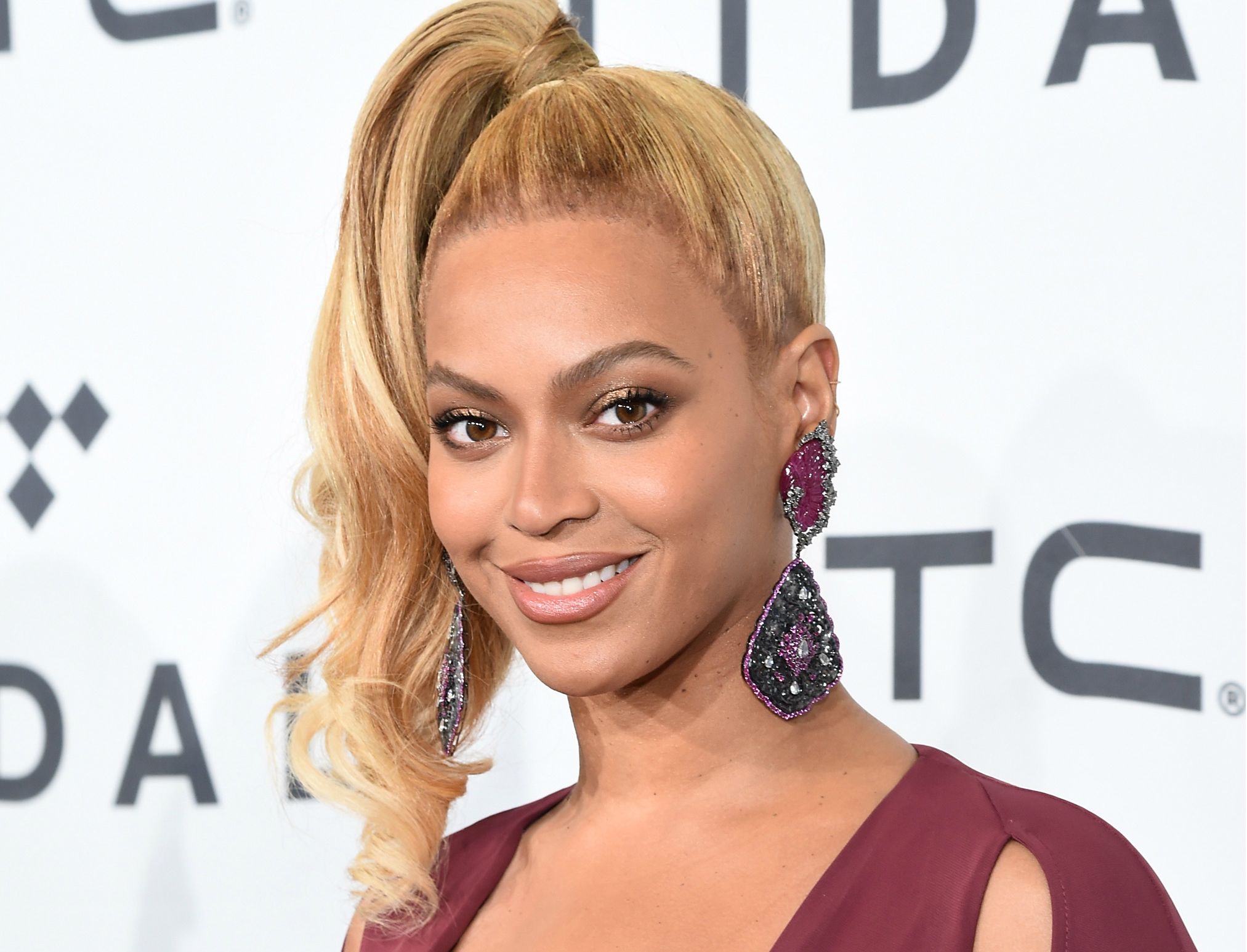 It's probably not a good idea to mess with Beyoncé and her carefully crafted image, as one Texas-based merchandising company is finding out.
The "Formation" singer has filed a lawsuit against Feyoncé Inc for "brazenly" selling T-shirts, hoodies, mugs and other goods that bear the word "Feyoncé," which the suit contends is too similar to her own name and is causing confusion among her fans, Reuters reports.
Beyoncé's legal team lodged its complaint against three defendants in Manhattan federal court. The lawsuit claims the company has continued to sell its wares despite repeated requests to desist and now the star is seeking unspecified damages.
The filing takes particular issue with a mug - sold on the Feyoncé website for $14.99 - that bears lyrics seemingly lifted from Beyoncé's 2008 hit song "Single Ladies." It reads: "Feyoncé: He put a ring on it."
"Defendants adopted the Feyoncé mark to call to mind Beyoncé and her famous song," the lawsuit states. "Defendants' conduct described herein is intentional, fraudulent, malicious, willful and wanton."
In 2015, Beyoncé's team reportedly threatened legal action against Etsy, a popular online store where people can sell handcrafted goods, for selling mugs with "Feyoncé" on them. The item was removed but other goods emblazoned with "Feyoncé" remained online.
The lawsuit comes at a time when the 34-year-old continues to expand her business empire. Last week Beyoncé launched her Ivy Park sportswear brand in collaboration with Philip Green, the millionaire owner of Topshop. The line features 200 items ranging from leggings to unitards and footwear.
The multi-hyphenate star also gave her first full-length interview in three years to ELLE magazine in its April issue. In the interview, Beyoncé spoke of plans to begin a global rollout of her own record label, Parkwood Entertainment, and introduced the first three acts signed—singer Sophie Beem, YouTube duo Chloe x Halle and rapper Ingrid.