Beyoncé, Trevor Noah And Other Celebrities Send Their Support to Nigeria Amid Protests
Peaceful protests against police brutality in Nigeria that began Tuesday have grown violent, and resulted in death and destruction. Footage shared on social media shows buildings set on fire and chaos throughout the streets. Additionally, Time has reported that at least 12 people were shot dead by the Nigerian Army at two locations in Lagos.
The "End SARS" protests are calling for the dismantling of the Special Anti-Robbery Squad, and the demonstrations are, as noted by Time, mostly being led by young people who feel that they've been "unfairly profiled by SARS."
Beyoncé, Trevor Noah, Viola Davis and several other celebrities are speaking out in support of Nigeria during this dark time, urging for the end of police brutality with the hashtag #EndSARS online.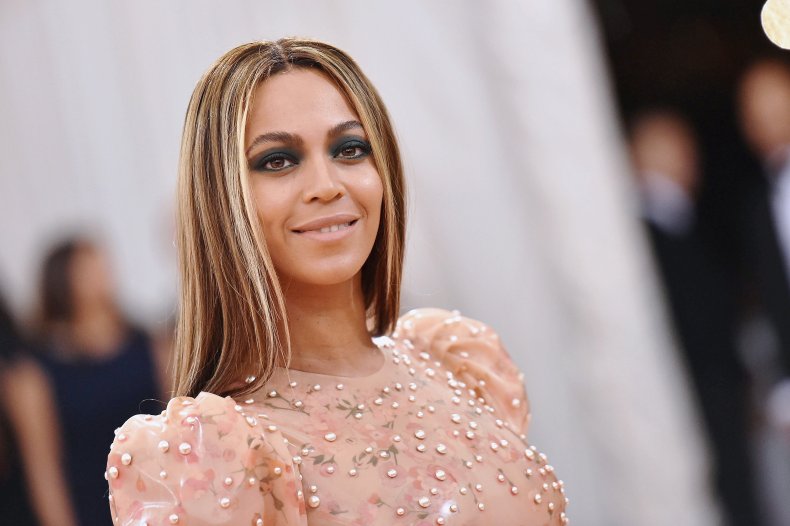 Beyoncé posted a message addressing the conflict on the BeyGood Twitter account. "I am heartbroken to see the senseless brutality taking place in Nigeria. There has to be an end to SARS."
"We have been working on partnerships with youth organizations to support those protesting for change," the statement adds. "We are collaborating with coalitions to provide emergency healthcare, food, and shelter."
"To our Nigerian sisters and brothers, we stand with you," the message concludes.
"The senseless brutality in Nigeria has me completely heartbroken," Jada Pinkett Smith tweeted. "There has to be change."
"What our Nigerian brothers and sisters are going through is painful and all too familiar," Trevor Noah wrote. "Today the people of Nigeria are exposing and standing up to their government lies. We should all support #EndSARS and the movement for a Nigeria free from corruption."
Nigerian hip-hope recording artist Olamidé wrote: "We are still asking for a better Nigeria, dee leave sorry, tears and blood," with the hashtags "endpolicebrutality" and "godhealourland."
Nicki Minaj tweeted, "Standing with & praying for the brave young people of Nigeria who are on the front lines of this senseless violence. Your voice is being heard. #EndSARS."
Viola Davis tweeted a Martin Luther King Jr. quote. "Injustice anywhere is a threat to justice everywhere. We are caught in an inescapable network of mutuality, tied in a single garment of destiny. Whatever affects one directly, affects all indirectly."
Keke Palmer simply wrote "#EndSARS."
Rihanna shared a picture of a bloodstained Nigerian flag. "I can't bare to see this torture and brutalization that is continuing to affect nations across planet," she tweeted. "It's such a betrayal to the citizens, the very people put in place to protect are the ones we are most afraid of being murdered by! My heart is broken for Nigeria man!! It is unbearable to watch! I'm so proud of your strength and not letting up on the fight for what's right! #EndSARS."