'The BFG': Does Spielberg and Disney's Tall Tale Measure Up?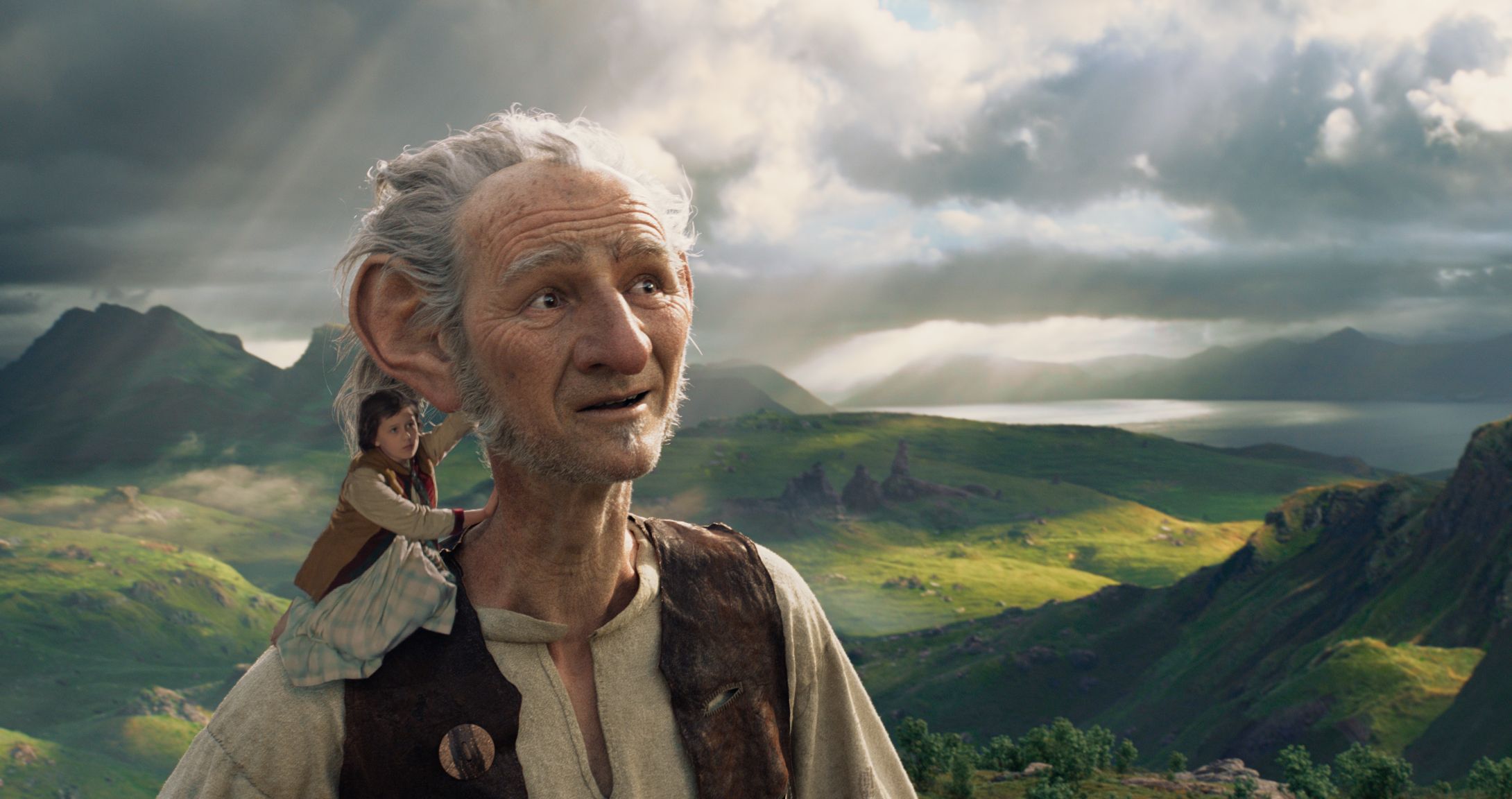 It's hard to believe Steven Spielberg has never directed a film for Disney before—which is why his first for the studio is so highly anticipated. The man behind Jaws, Indiana Jones and Jurassic Park has turned his attention to an adaptation of Roald Dahl children's favorite The BFG, which premiered in Cannes on Saturday.
Starring recently minted Oscar and BAFTA winner Mark Rylance as the Big Friendly Giant, the film has been in the works for nearly three decades: Producers Frank Marshall and Kathleen Kennedy first began development on the project in 1991 and at one time Robin Williams tested for the part of the BFG. Perhaps most surprisingly, however, is that the film's early script in 2001 won praise from Dahl's estate; Dahl famously disapproved of 1971's Willy Wonka and the Chocolate Factory starring Gene Wilder.
Needless to say, The BFG, decades in the making, has built up expectation as Herculean as the giant himself.
The film isn't due for release until July, but already reviews are starting to emerge from the early screening at Cannes—and thankfully, fans who grew up with Dahl's 1982 novel can breathe a sigh of relief.
Variety heaped praise on the adaptation, calling it a "Steven Spielberg's E.T. the Extra-Terrestrial for an all-new generation." The review continued: "No matter how fantastical the tale (and it gets pretty out-there at points), this splendid Steven Spielberg-directed adaptation makes it possible for audiences of all ages to wrap their heads around one of the unlikeliest friendships in cinema history."
The Disney film earned four out of five stars from The Guardian, which heaped praise on Oscar winner Rylance. Critic Peter Bradshaw said a "typically distinctive, eccentric and seductive star performance from Mark Rylance absolutely makes this movie what it is."
However, some reviewers found the family movie lacked much in the way of adventure.
"An uncanny thematic mirror to E.T. some 34 years later, Steven Spielberg and Melissa Mathison's The BFG emerges as a conspicuously less captivating, magical and transporting experience than its classic forebear," said The Hollywood Reporter. Reviewer Todd McCarthy continued, "The two-hour two-hander drags with too much dialogue during the first half and never truly achieves narrative lift-off."
Indiewire said The BFG "never quite launches into the awe-inspiring territory one might expect from a master of cinematic fantasy," and notes: "The BFG falls short of allowing its emotional appeal to reach full bloom."
In the grand scheme of Spielberg's family-friendly movies, this tweet perhaps summarizes where it ranks alongside E.T. and his other efforts:
The BFG is released in the U.S. on July 1 and the U.K. on July 22.
Watch the latest trailer below: