BHS is Dead—Who is to Blame?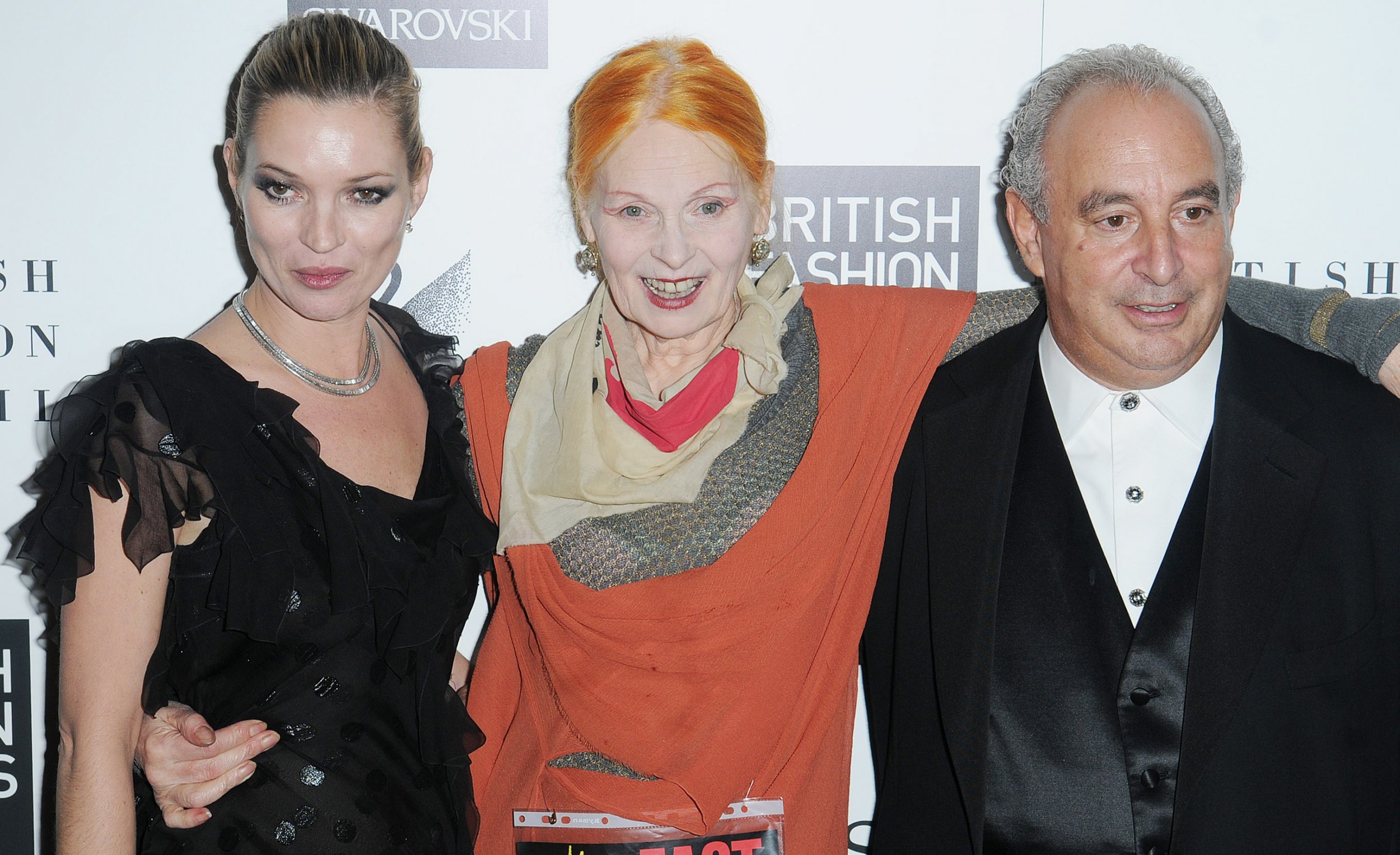 Pity poor BHS and the 11,000 employees who will shortly find themselves jobless and with reduced pensions. The patient had been ill for a while and passed around the hospital from doctor to doctor—Sir Terence Conran, Alan Smith and from 2001, Sir Philip Green himself. In March last year he sold it to some rag tag and bobtail crew grandiosely called Retail Acquisitions for £1, complete with a £571 million liability in its pension fund and £700 million of debt. If its death still came as a shock, as death always does, nobody should be really surprised.
The status of BHS on the high street could never be described as iconic. Ever since the 1960s, if not before, BHS was regarded as the also-ran brand to Marks & Spencer in clothing and to Habitat and John Lewis in home wares and furnishing. Its merchandise was relatively cheap and lacking in style although the lighting had a reasonable reputation. In the 1990s when I lived in South East London where the shopping centre only had a BHS, I patronised it for the odd light fitting or set of tea towels but it was a joyless experience.
When Green bought it in 2000 on the rebound from his first rebuffed approach to Marks & Spencer he threw his energy and retail pizazz into it and for a few years it prospered. Meanwhile he bought Arcadia from his old friend Stuart Rose, later to head M&S, bringing half a dozen retail brands such as Wallis and Dorothy Perkins into his empire and earning him the "King of the High Street" soubriquet. Never a great delegator, Green became increasingly stretched and much diverted by transforming Topshop into an international high fashion store for teenage girls, which lured him into a world of celebrity studded catwalk shows and supermodels. For a while, Kate Moss never seemed far from his side.
Although BHS fell into losses from 2008 and had a growing pension deficit and debt mountain, Green had taken more than £400 million out in dividends while the Financial Times estimates he has moved around £1 billion in total from BHS into the Green family coffers in Monaco. Meanwhile, a lack of investment in modern trends or the fast growing online retail market resulted in market share dropping from 2.3 per cent in 2000 to 1.4 per cent in 2015.
You could argue that whatever Green had done, BHS, with its 160 stores would never become the shopping public's first choice, but with strategic store sales, investment in online and careful management it might well have jogged along.
What irks is the blatant taking of dividends in the face of a mounting pension deficit and debt and there are some calling for the law to be changed to prevent such tactics in the future. Philip Green is worth £3.22 billion according to the Sunday Times Rich List out last weekend and he recently took delivery of a new luxury yacht. Although he has offered £80 million to help shore up the pension deficit further there will doubtless be pressure for a more generous contribution from the Pension Protection Fund which is left with the deficit, MPs and general public outrage.
Green doubtless received the best corporate legal advice, but passing over a company with BHS's vast pension deficit to a group of inexperienced new owners with dubious records and meagre financial resources for £1 is a million miles away from best practice. At the very least, we need a formal Government inquiry into the debacle that would include his stewardship from 2000 to 2015.
Judi Bevan is a financial journalist, writer and broadcaster. She is the author of The Rise and Fall of Marks & Spencer and Trolley Wars—the Battle of the Supermarkets .
BHS is Dead—Who is to Blame? | Opinion