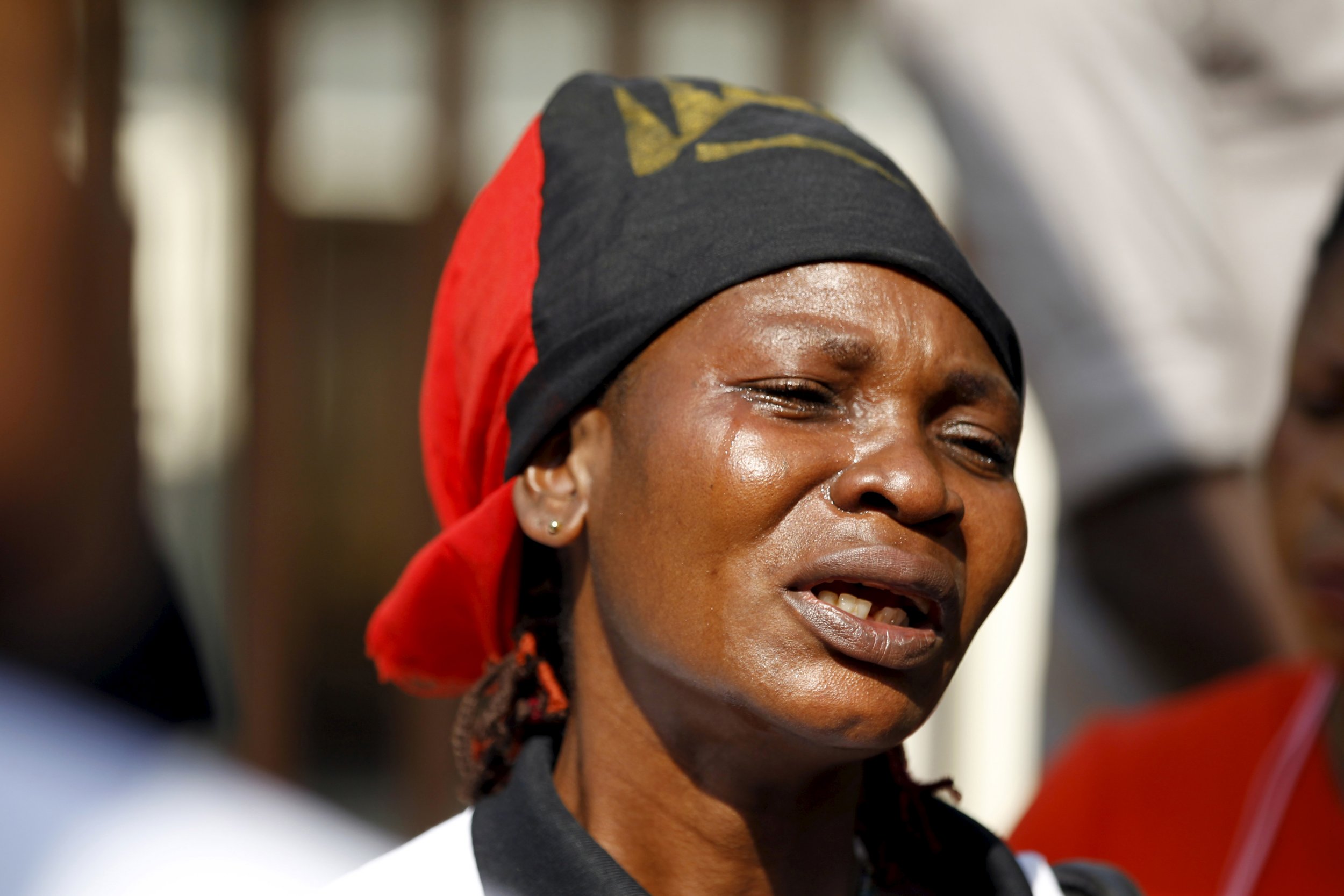 Agitation for an independent state of Biafra is "detrimental to the peace, unity, stability and development" of Nigeria, its foreign ministry said in a statement critical of a recent report by Amnesty International.
In its 2016/17 report released in February, Amnesty International condemned the Nigerian military and police for alleged unlawful killings of pro-Biafra activists. The human rights organization said that security forces had arrested and killed at least 150 supporters of the Indigenous People of Biafra (IPOB) group since January 2016.
In its statement published on Saturday, the Nigerian Ministry of Foreign Affairs said that pro-Biafra protests were "unacceptable" and that the Amnesty report "lacked conformity to both local and international standards on evidence gathering."
The Nigerian military has previously denied using excessive force against IPOB supporters and has accused pro-Biafra activists of stoking violence.
Biafra existed as an independent republic in eastern Nigeria between 1967 and 1970, following its annexation by an ex-Nigerian military officer, Odumegwu Ojukwu, in 1967. It was reintegrated into Nigeria in 1970 following a three-year civil war, in which more than 1 million people died.
Pro-Biafra sentiment has increased in recent years, particularly following the arrest of IPOB leader Nnamdi Kanu in October 2015 in Lagos. Kanu is facing charges of treasonable felony and his trial has been delayed several times.
The head of communications at Amnesty International Nigeria, Isa Sanusi, says that the organization "always engages all stakeholders" when compiling its reports. "We send letters to the military telling them about our findings and asking them to respond," says Sanusi in a statement emailed to Newsweek. "[The] Nigerian government and the military always respond to our reports with denials, which is not helping matters in the effort to protect human rights in the country."
According to Amnesty, Nigerian security forces clashed with IPOB members on several occasions, particularly in February and May 2016. In the February incident, security forces shot at around 200 pro-Biafra activists gathered for a prayer meeting in Abia state; at least 17 people were killed. In May, security forces killed at least 60 people during a raid on a gathering to celebrate Biafra Remembrance Day in Onitsha in southeastern Nigeria, Amnesty claims.
In its report, Amnesty also criticized the ongoing detention of Sheikh Ibrahim el-Zakzaky, the leader of the Islamic Movement in Nigeria (IMN), the country's largest Shiite Muslim group. The Nigerian military arrested Zakzaky in December 2015 during clashes between soldiers and IMN members in Zaria, northern Nigeria; a judicial commission of inquiry found that almost 350 IMN members were killed in the fighting. The sheikh has been held incommunicado and the Nigerian government has failed to act upon a court order from December 2016 ordering his release.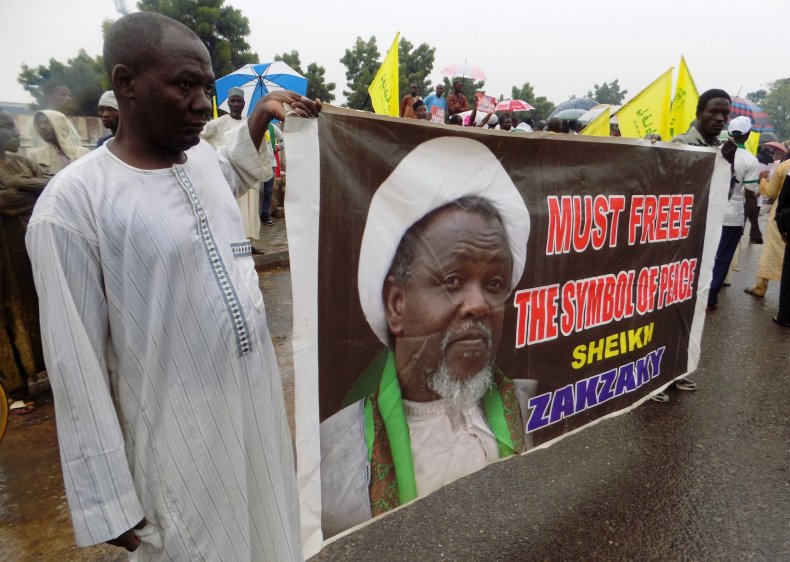 "The Ministry wishes to point out that the case of Mr el-Zakzaky…is a high and sensitive national security issue," the foreign ministry statement said. The statement said that the activities of the IMN were "reminiscent of Boko Haram which has become a menace and a source of concern not only to Nigeria, but to the Lake Chad Basin region and the entire world."
Boko Haram is an Islamist militant group that has killed thousands and displaced millions during an armed insurgency against the Nigerian government launched in 2009. Boko Haram has previously condemned Shiite Muslims and has claimed responsibility for an attack on a Shiite pilgrimage near Zaria in 2015.
In an emailed statement, the IMN said that the ministry's characterization of the movement was a "very wild and baseless allegation." "The Islamic Movement in Nigeria and Sheikh Zakzaky have never been involved in any terrorist act. They have never taken up arms against anyone or the Nigerian state," said IMN spokesman Ibrahim Musa.
Nigeria's state institutions regularly disagree with Amnesty International and other human rights organizations over the findings in their reports.