Bianca Devins Death: Brother of Accused Killer Brandon Clark Says 'Just Wish You'd Talked to Me'
The brother of the accused killer of 17-year-old Bianca Devins has spoken out about the shocking murder that has caught national attention, saying that he wished he had tried to talk to him first.
21-year-old Brandon Clark was charged with scond-degree murder after he was found next to Devins' body on Sunday in Utica, New York. After slitting her throat, Clark posted graphic images of Devins' dead body on Instagram Live as well as a Discord server the two both used. The hashtag #ripbianca began trending online on Monday after news of the horrific murder spread.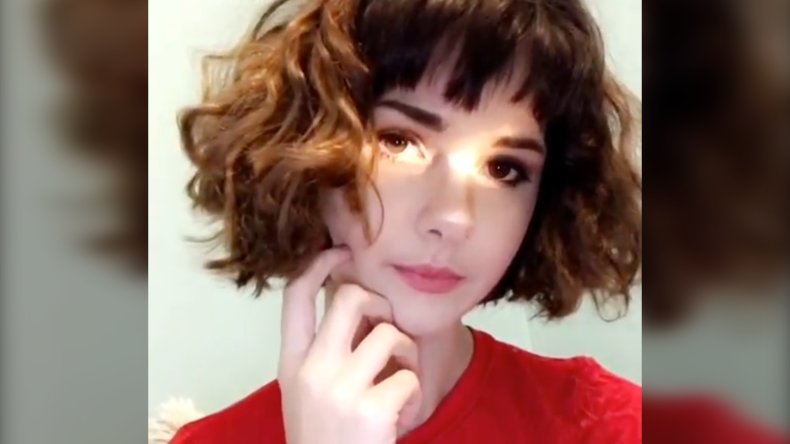 Writing about the murder on Instagram, Clark's brother James Ward, who is currently stationed with the U.S. Air Force in Alaska, said that he couldn't understand why his brother would have committed such an atrocity.
"I hate you, You took away so many peoples opportunities in life. Hers, yours. Friends. Families. I ask my self, what the f*** happened. I read everything online and can't believe it's true, like that's not you. It can't be. You wouldn't do that," he said.
"F*** I love you bro, always will, but people loved her. Look how much her families hurting, her friends. It's sad, So young, all of you., Here comes hell, redemption right? Now you're condemned and it's gonna be a living hell. I'm glad you're alive, and it hurts to think of you going through that, but you put yourself there. You made her family suffer so much. I watched the vigil, couldn't f***ing keep it together, just wish you'd talked to me. We're family," Ward added.
Recent high school graduate Devins connected with Clark over Instagram two months ago, with their relationship progressing into an intimate one where they had met each other's families, according to a police statement.
The two attended a concert in New York City on Saturday evening, before driving back home. Once back in Utica an argument broke out between the two, upon which Clark brandished a knife and proceeded to murder Devins.
He then proceeded to take gruesome photos of Devins' body before posting them on social media. One of the images of Devins' dead body was posted on Instagram Live had the on-screen caption "I'm sorry Bianca." Another image taken looking out a car window is captioned "Here comes Hell. It's redemption, right?"
Clark also updated his social media account to imply that he planned on taking his own life. Before his Instagram page was deactivated, his bio read:
"10/06/1997 - 7/14/19
Just know that I feel no pain now."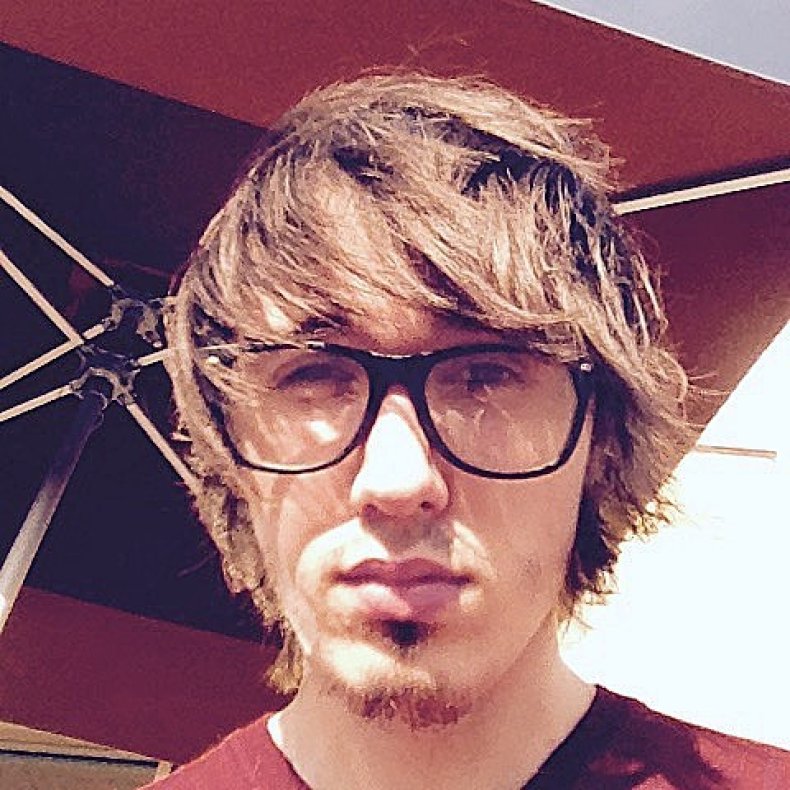 He called 911 to alert authorities of the crime he had committed and further said that he was going to harm himself. When officers arrived at the scene, Clark immediately began to stab himself in the neck with a knife, before proceeding to take photographs of himself lying across Devins' body.
Officers managed to disarm Clark and take him into custody. He was rushed to hospital with severe injuries and after undergoing emergency surgery, he is expected to survive.
The family of the victim released a statement saying that they were thankful for the support they had received in the aftermath of the tragedy.
"We are very grateful for the outpouring of love and sympathy we have received from our Friends, Family, Bianca's Friends and the whole community. Your prayers help to strengthen us through this difficult time," they said.
"Bianca, age 17, was a talented artist, a loving sister, daughter, and cousin, and a wonderful young girl, taken from us all too soon. She is now looking down on us, as she joins her cat, Belle, in heaven. Bianca's smile brightened our lives. She will always be remembered as our Princess," the statement continued.
Hundreds of people attended a candlelit vigil for Devins on Monday evening, where the crowd repeatedly chanted "love, not violence," according to reports.