Biden Administration Extends Pandemic Relief for Student Loans Until Jan. 31, 2022
The pause on student loan repayment has been extended until January 31, 2022, the U.S. Department of Education announced Friday.
The moratorium applies to federal student loan interest, repayment and collections. Students have not had to worry about interest compounding or repayment bills since the start of the COVID-19 pandemic.
"The payment pause has been a lifeline that allowed millions of Americans to focus on their families, health, and finances instead of student loans during the national emergency," said U.S. Secretary of Education Miguel Cardona.
The department allowed the pause to be extended one last time to give borrowers enough time to plan for repayment. The goal is to "reduce the risk of delinquency" after payments are once again required.
"As our nation's economy continues to recover from a deep hole, this final extension will give students and borrowers the time they need to plan for restart and ensure a smooth pathway back to repayment," Cardona said.
The moratorium was issued in March 2020 and has been extended multiple times. The latest extension was due to expire on September 30.
Borrowers will be notified of the extension in the coming days, according to the department. As the January 2022 deadline approaches, more information will be provided on ways to plan for repayment.
Cardona said in a press release that it's the department's priority to make this a smooth transition and provide students and borrowers with the "resources they need to access affordable, high quality higher education."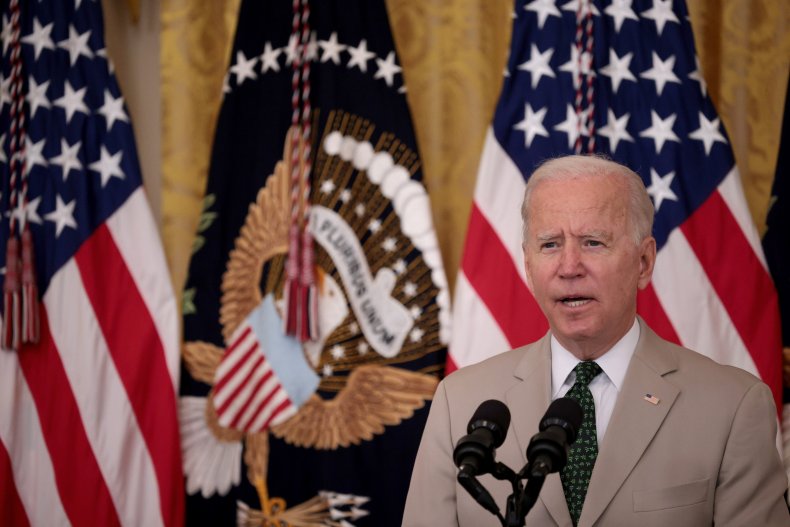 The extension comes as a relief for struggling students and borrowers, but some advocates for student debt cancellation are calling on President Joe Biden to do more.
Natalia Abrams, executive director of Student Debt Crisis, is urging the president to sign an executive order before January 31, 2022 arrives. Student Debt Crisis is a nationwide advocacy group for student debt reform.
"We remain firm in our call for the president to cancel student debt for all Americans," Abrams said. "Debt cancellation is the best long-lasting solution that empowers individuals, and the economy, to build back stronger than before."
"While today's announcement provides some financial security for borrowers and their families as they recover from job losses, reduced hours, or shut down businesses, the reality is that the President can do much more," she added.
U.S. Representative Ayanna Pressley (D-MA), who is vocal about student loan forgiveness, commended the extension but would also like an "outright" cancelation.
"Thousands of families will sleep easier tonight. Now let's #CancelStudentDebt outright, Mr. President," Pressley tweeted.
Biden has forgiven nearly $1.5 billion in student loan debt, according to the Department of Education, reaching about 92,000 borrowers who were victims of fraud from for-profit colleges. He said soon after taking office that he would cancel $10,000 in student loan debt for each borrower, but efforts on that cancelation have slowed.
This story was updated on 8/6/2021 at 5:40 p.m. ET with additional information.