Democratic president-elect Joe Biden has declined calls from within his party to push the Department of Justice to investigate President Donald Trump, saying he won't use the DOJ like his Republican opponent has done in the past.
Reports released this month indicated Biden's reluctance to press ahead with investigations into Trump during his upcoming presidency out of fear that it would divide the nation. But New Jersey Congressman Bill Pascrell disagreed. In a series of tweets shared earlier this month, the lawmaker called for an investigation of the entire Trump administration after Biden's inauguration.
Biden on Tuesday night said he would not push the DOJ to go forward with investigations against Trump after he leaves office.
"I will not do what this president does and use the Justice Department as my vehicle to insist that something happen," the Democrat said. "There are a number of investigations that I've read about that are at a state level. There's nothing at all I can or cannot do about that."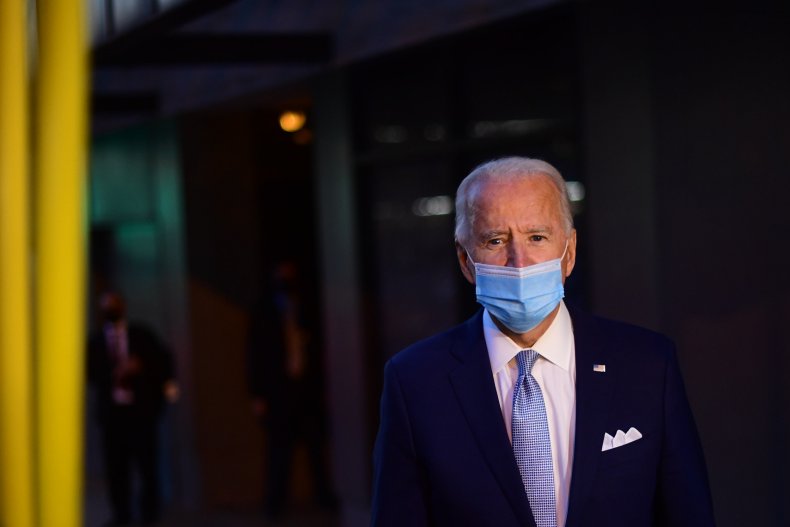 On November 17, Pascrell demanded that Trump and his inner circle be "tried for their crimes against our nation and Constitution and insisted that the president had engaged in "treason." When he leaves office, Trump will lose his immunity from federal criminal indictments guaranteed to sitting presidents under DOJ policy.
"In 2021 the entire Trump regime must be fully investigated by the Dept of Justice and other relevant offices," Pascrell tweeted. "Any further pardon abuse would itself be obstruction of justice and any self-pardons illegal."
Pascrell accused Trump and his administration of having committed "innumerable crimes," including endangering national security, ripping families apart, profiting from office and attempting to "throttle democracy."
"He's engaged in treachery, in treason. If he had a shred of dignity he'd resign today," the lawmaker added. "Failure to hold financial & political wrongdoing accountable has invited greater malfeasance by bad actors. A repeat of those failures in 2021 further emboldens crimes by our leaders & continues America down a path of lawlessness and authoritarianism. There must be accountability."
Democrats had previously accused Trump of using the role as president for his own personal gain, but Pascrell's comments marked one of the strongest from within the party in support of a Democratic-led probe into the Republican's administration under a Biden presidency.
During the Democratic presidential primaries, Vice President-elect Kamala Harris said that her DOJ would likely pursue obstruction of justice charges against Trump if she was elected. Since Election Day, Harris has echoed Biden's view that department officials should make the decision "without any interference from the White House."
Newsweek reached out to the White House for comment.