Biden Leads Trump by 4 Percentage Points in Battleground North Carolina
A recent survey has presumptive Democratic presidential nominee Joe Biden leading President Donald Trump by just four percentage points among North Caroline voters.
The poll from by Public Policy Polling surveyed 818 registered voters on July 7-8, and shows 50 percent of them favoring Biden and 46 percent supporting Trump. About 5 percent were unsure.
The same polling data shows that 93 percent of the voters who cast ballots for Democratic nominee Hilary Clinton in 2016 would vote for Biden, while 91 percent of those who backed for Trump four years ago said they were supporting the president again in 2020.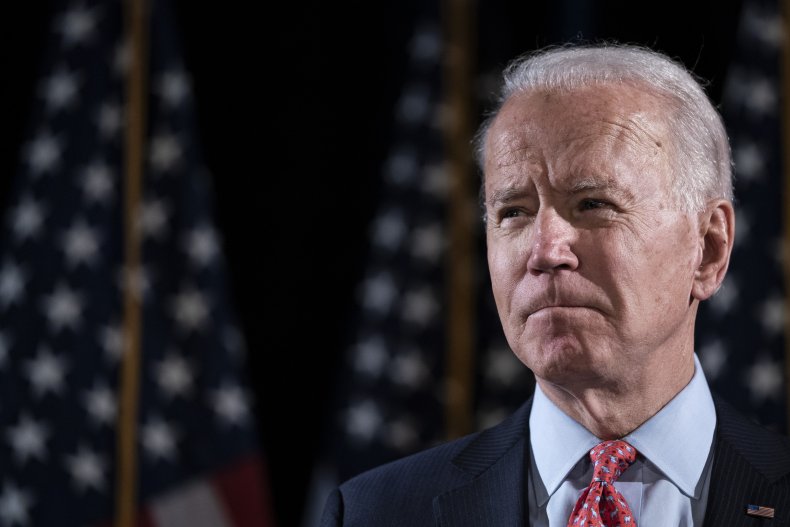 Trump won North Carolina with 49.8 percent of the ballots over Clinton's 46.2 percent during the 2016 election, according to The New York Times.
Meanwhile, other state polls show that Trump could have an uphill battle winning other states he won in 2016, to secure a second term this November.
According to data from RealClearPolitics, a Trafalgar Poll conducted on July 6 has Biden leading 48 percent to Trump's 43 percent among Pennsylvania voters, while a CNBC poll conducted July 1 has Biden ahead of Trump 50 to 45 percent among Florida voters — states that Trump won in 2016.
In nationwide polling data, in the key battlegrounds states of North Carolina, Florida, Michigan, Pennsylvania, Minnesota, Arizona, and Wisconsin, Biden led by as much as 12 percentage points.
The data appears to point to a Biden victory in November, but pundits and political strategists are cautious, according to a July 4 Politico report.
"Sometimes things can look very, very comfortable and it changes, it can change very, very quickly," said Ken Khachigian, a former aide to Nixon and chief speechwriter for Ronald Reagan. "The psyche of the American voter can be affected by events very dramatically between Labor Day and Election Day."
Helmut Norpoth, a political science professor at Stony Brook University who forecasted Trump's 2016 win eight months ahead of the election, said Wednesday in a Mediaite report that despite the polling information, Trump has a 91 percent chance of winning reelection, based on his modeling data.
Norpoth said part of the reason his Trump's 2016 victory was accurately predicted because opinion surveys were not included, and feels the president will not only win reelection, but will win more electoral votes than he did in 2016.
"The terrain of presidential contests is littered with nominees who saw a poll lead in the spring turn to dust in the fall," Norpoth said.
Newsweek reached out to the Biden and Trump campaigns for comment, but did not hear back before publication.